7 Incredible Thrift Stores In Connecticut Where You'll Find All Kinds Of Treasures
Thrift stores are the best place to go if you want to find truly unique items for a fraction of the price. For DIY experts, they're also a great place to find furniture pieces you can convert and personalize. So, skip the cookie-cutter stores and try something new this week. These thrift stores in Connecticut are overflowing with cool stuff, from chandeliers to rugs. Check them out!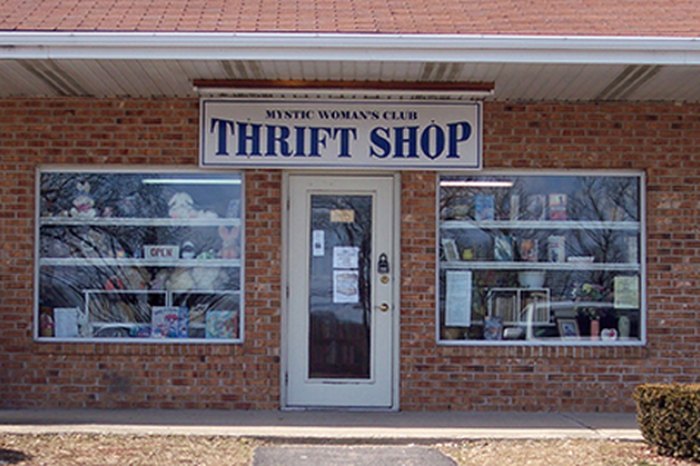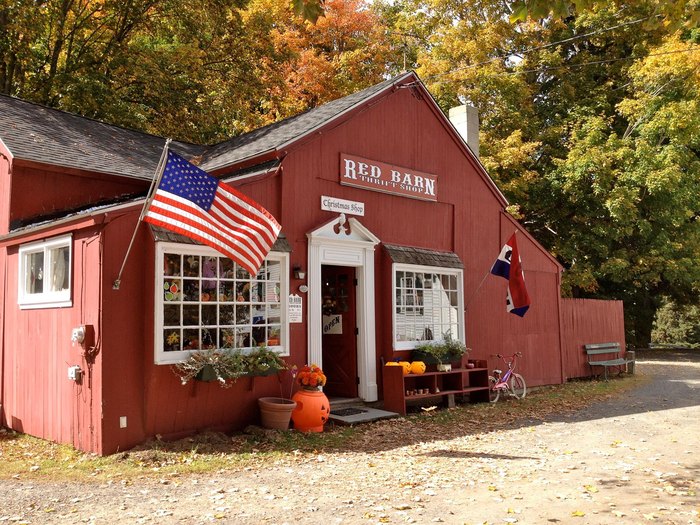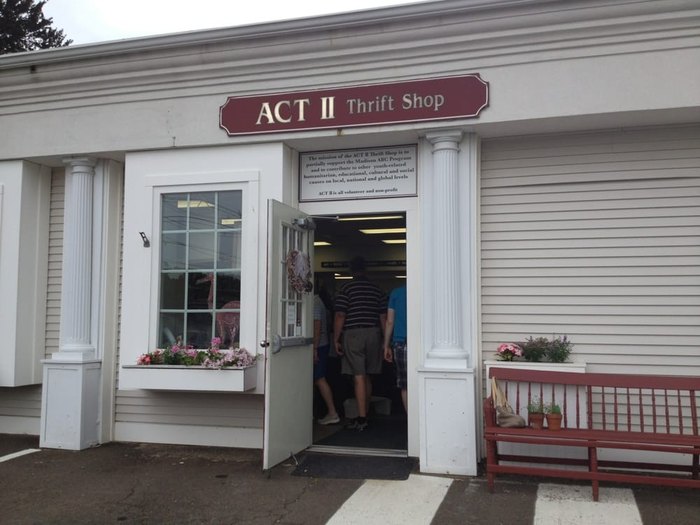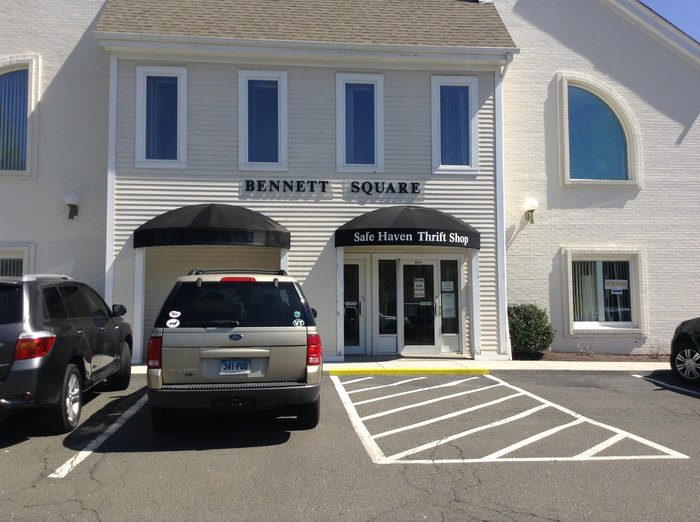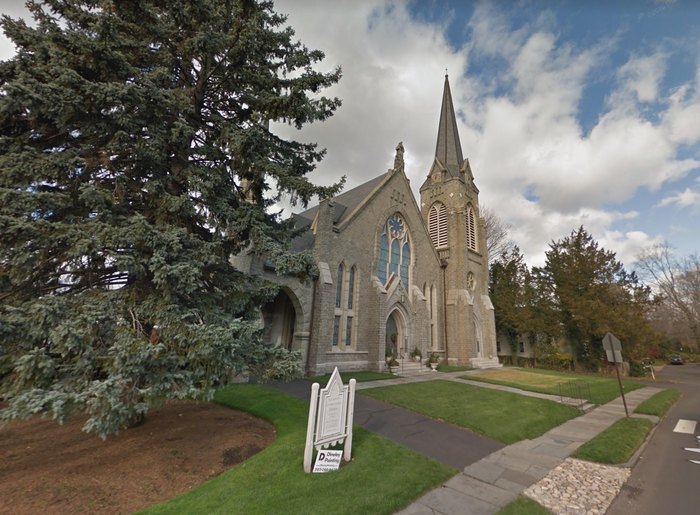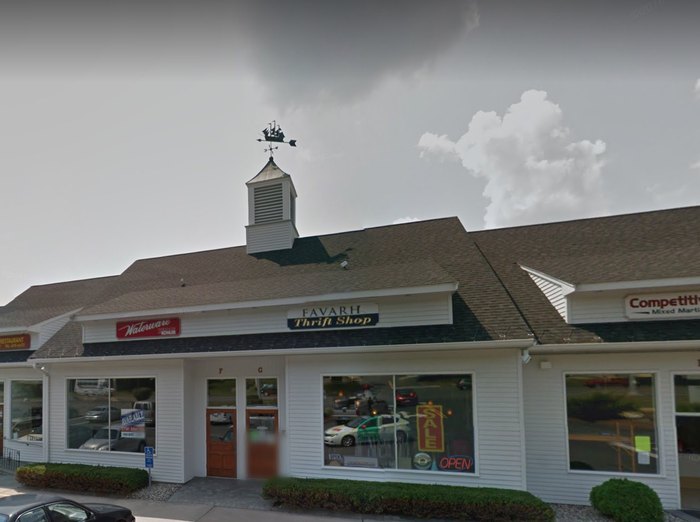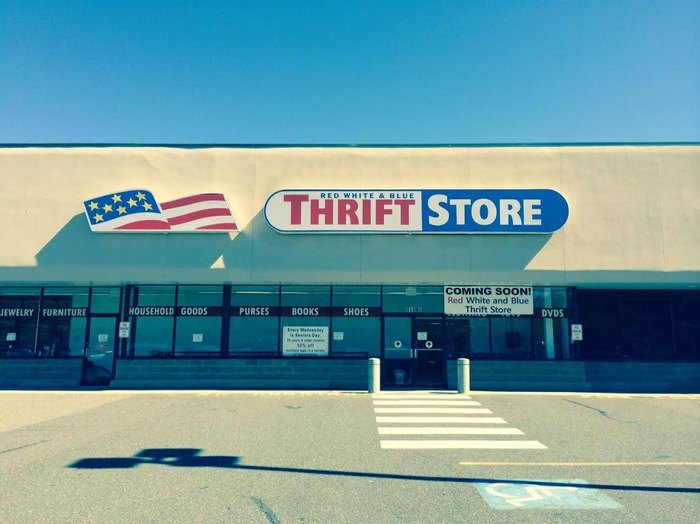 What are some of your favorite thrift stores in Connecticut? Please let us know in the comments!
If these thrift stores in Connecticut have you in the mood for shopping there's another place you should add to your list. Folks just can't get enough of this Antiques Mall!
OnlyInYourState may earn compensation through affiliate links in this article.
Address: 165 S Broad St, Pawcatuck, CT 06379, USA
Address: 214 Main St S, Woodbury, CT 06798, USA
Address: 170 Boston Post Rd, Madison, CT 06443, USA
Address: 82 Southbury Plaza, Southbury, CT 06488, USA
Address: 524 Pequot Ave, Southport, CT 06890, USA
Address: 250 Albany Turnpike, Canton, CT 06019, USA
Address: 650 Wolcott St, Waterbury, CT 06705, USA
Address: 501 Summer St, Stamford, CT 06901, USA
Thrift Stores In Connecticut
April 20, 2021
What are the best flea markets in Connecticut?
Flea markets, like thrift stores, can make you feel like you're on a treasure hunt. These are the places where you can find rare, vintage, collectible, and one-of-a-kind items. The Constitution State has several fantastic flea markets, some open seasonally while others are open year-round. Head to New Milford for the largest weekly flea market in New England! Elephant's Trunk Flea Market has a wide selection of collectibles and antiques so be ready to buy when you visit. The town of Bethlehem has an indoor market that is open all year. The Bethlehem Flea Market is a massive space with a well-organized selection of goods. You can easily find your next treasures here. Find out more information about these and several other flea markets in our previous article. 
What are the best antique stores in Connecticut?
Covering the space of 22,000 square feet on four levels is the Antiques Marketplace in Putnam. This massive building is quite the sprawl so if you come here, make sure to bring some comfortable walking shoes! Merchandise is organized by vendor booths and you can find just about anything from the past few centuries here. From vintage and antique knick-knacks to large furniture pieces, you'll have fun looking at all the wares for sale. If you want to explore a town that's filled with smaller antique shops, head to the tiny town of Seymour. Its historic district is filled with restaurants and shops and it's a place where you can easily spend a day.
What are some of the best stores for shopping in Connecticut?
Connecticut is filled with lovely local stores for some fantastic shopping. If you love to sew or knit, take a trip to Affordable Fabrics, a massive fabric store with a wide selection at bargain prices. Peruse the aisles as you search for items for your next crafting project. The Woodstock Country Shoppe has a wide variety of wares for sale like lamps, furniture, dishes, and other decorative items. You'll have fun picking out some new things for your home.