10 Destinations Everyone In Connecticut Needs To Visit This Summer
Have you been looking for some Connecticut summer destinations? Then look no further! These places offer exciting getaways without having to spend a lot of money or travel a long distance. Sometimes you forget there are so many fantastic and family friendly destinations right here in Connecticut. So, why not get out and explore the state you're living in?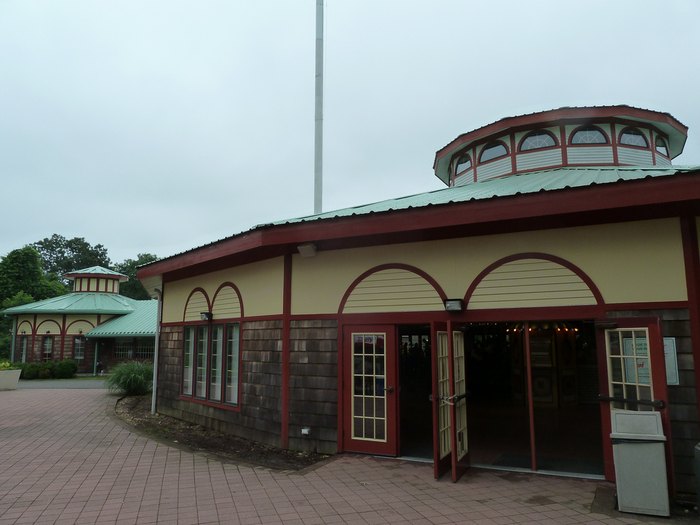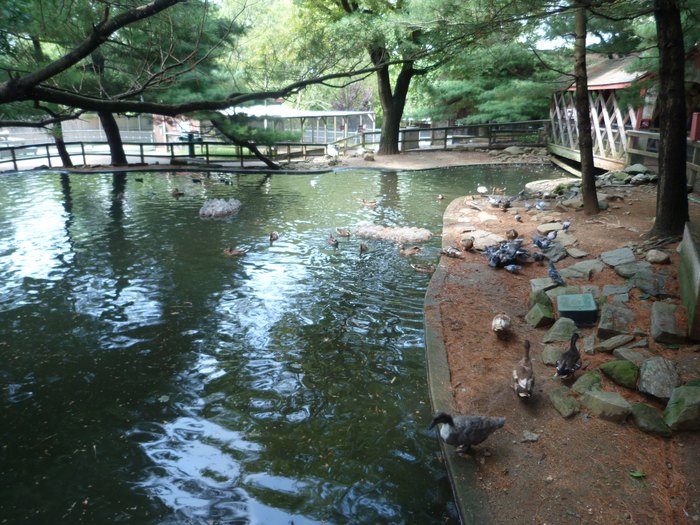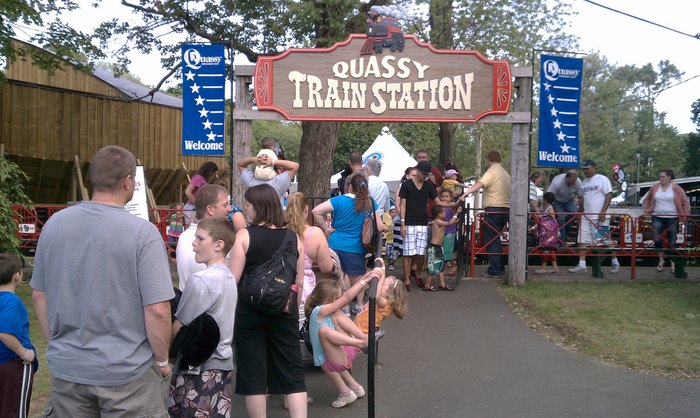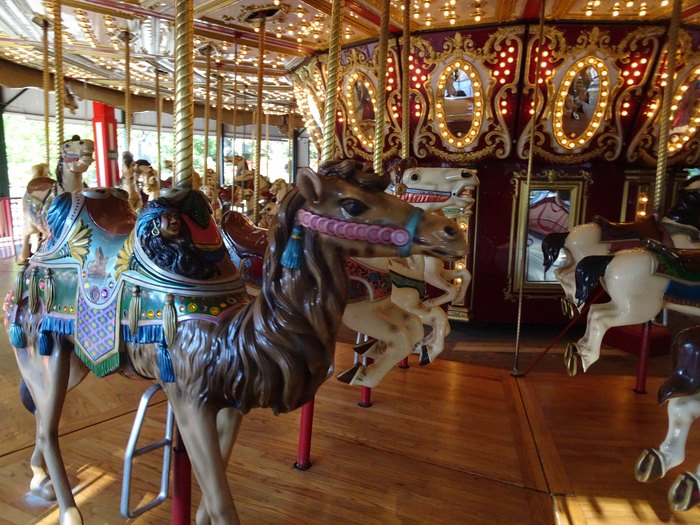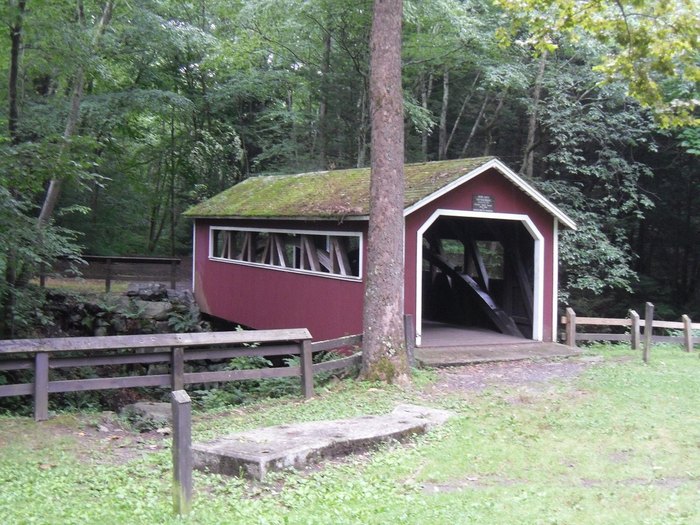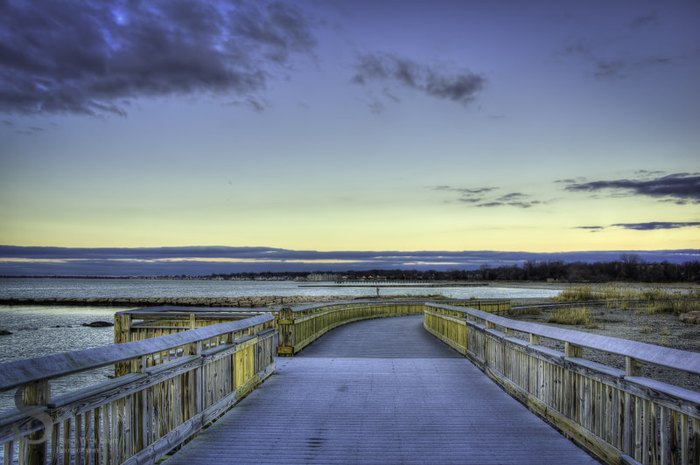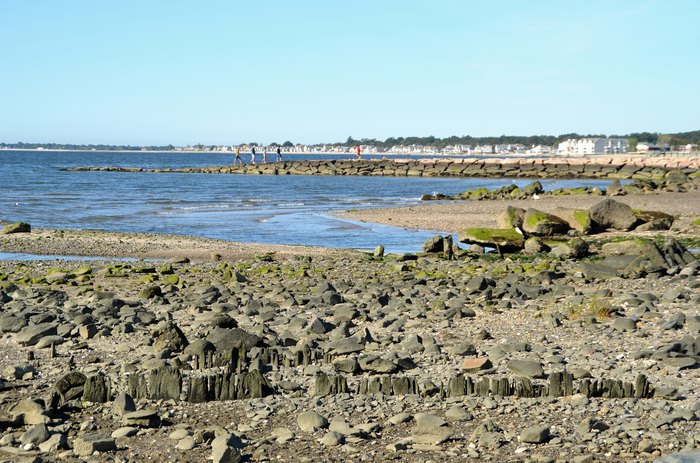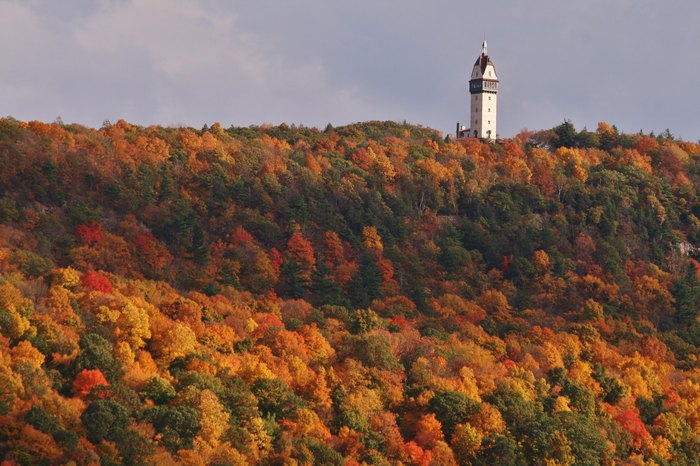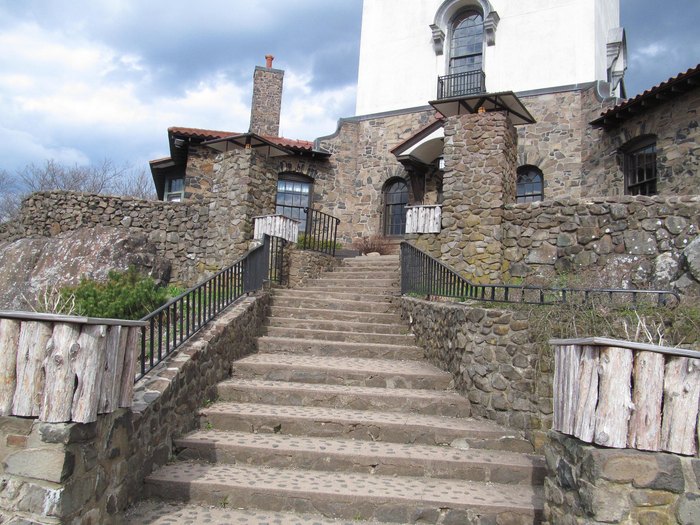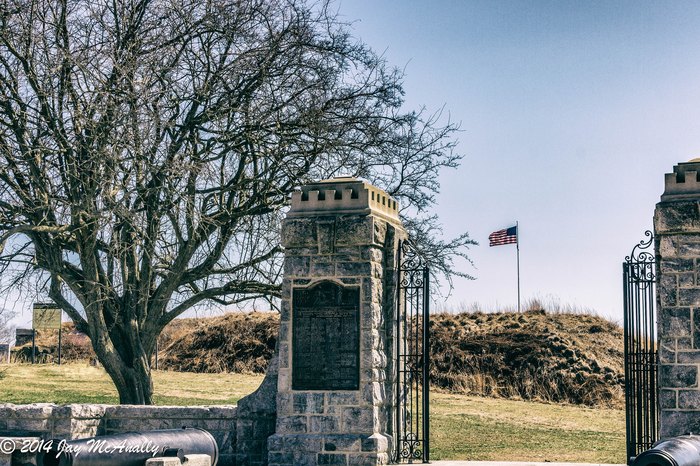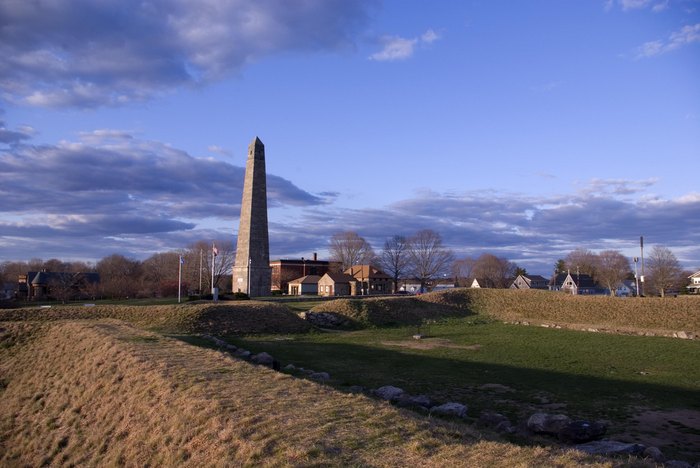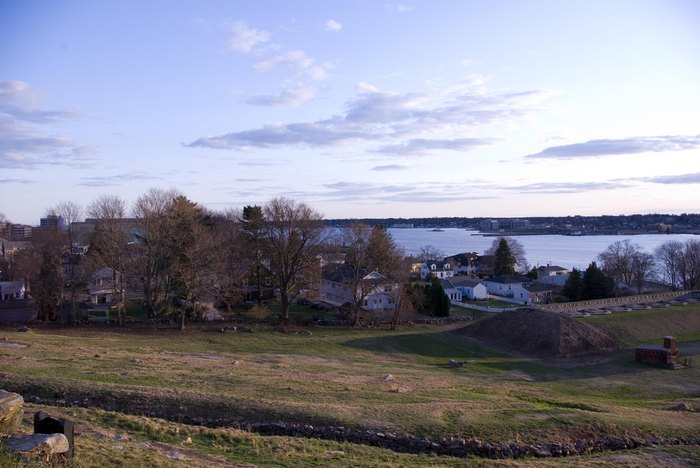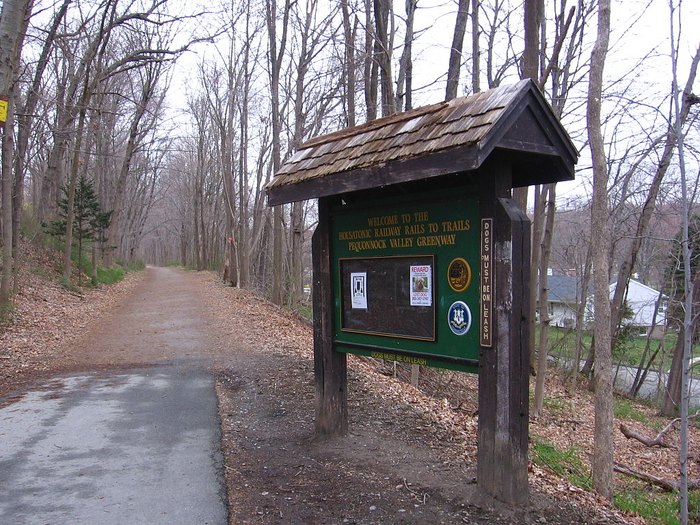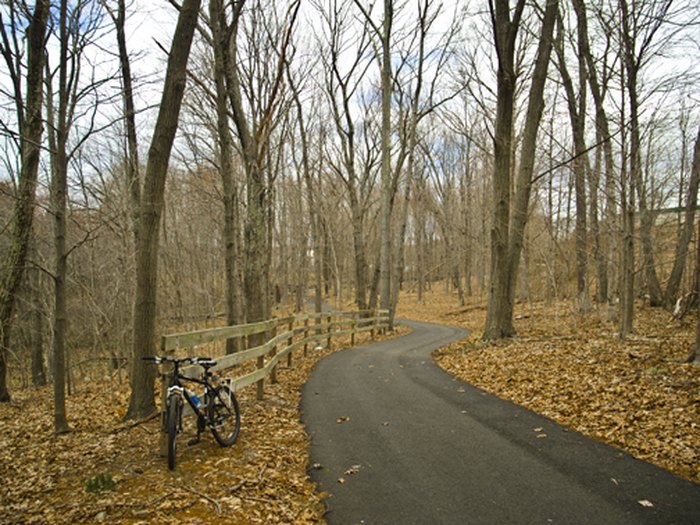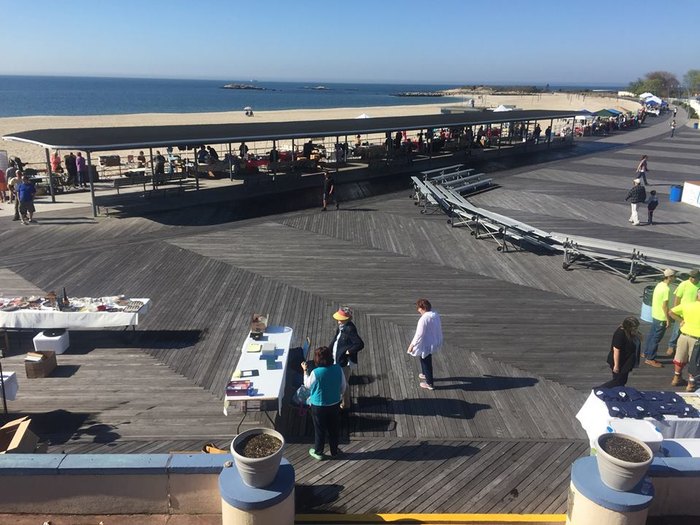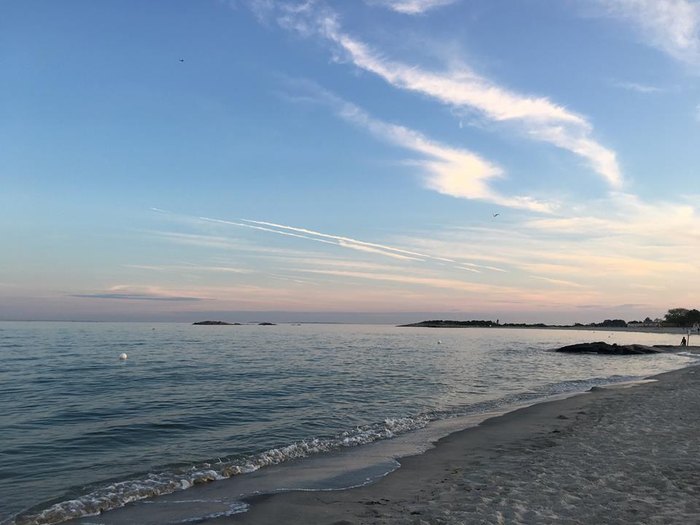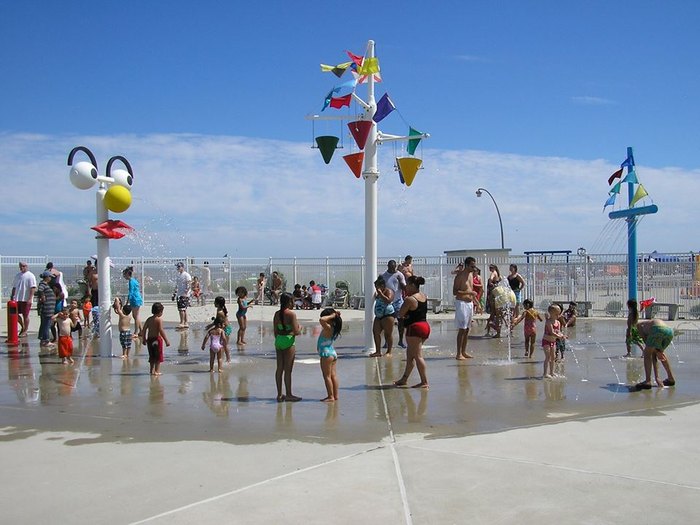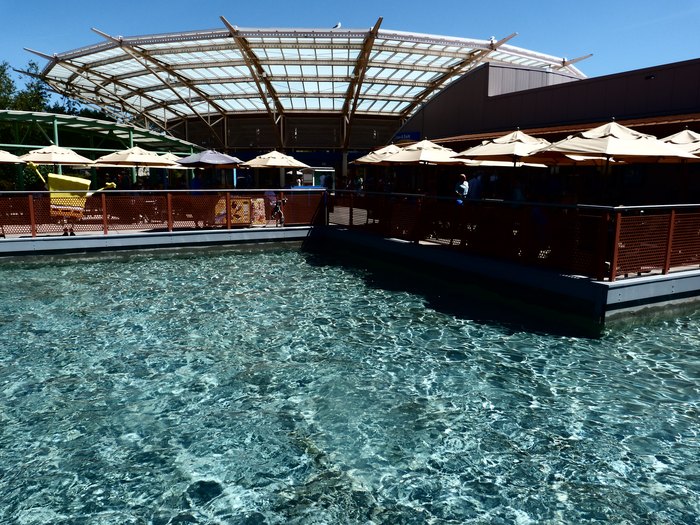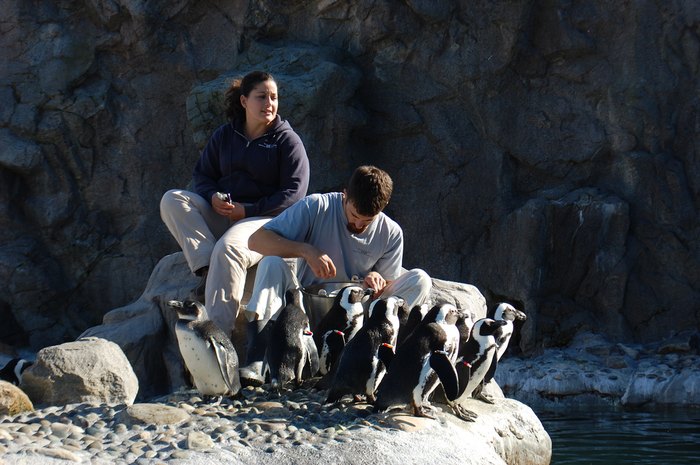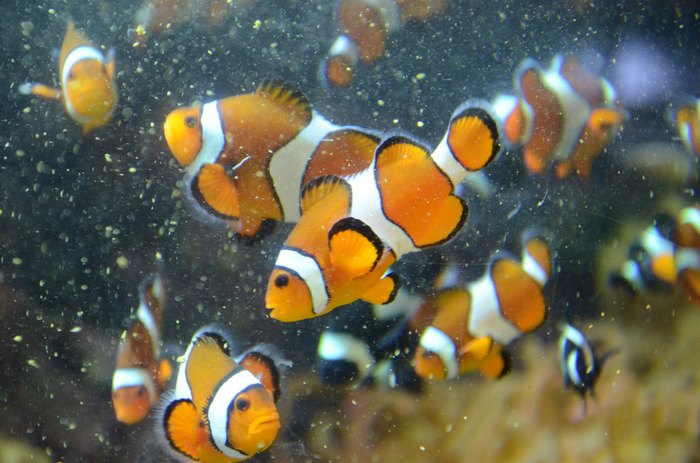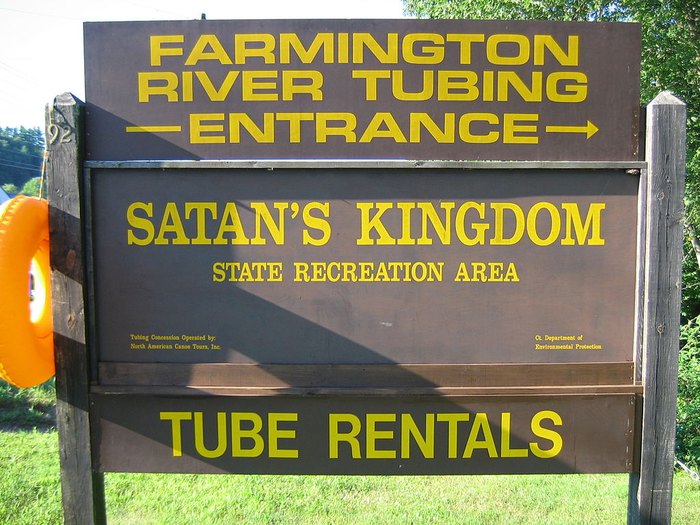 I'll definitely be checking out these Connecticut summer destinations! If you're looking for more fun places to discover in state, try these state marvels for a weekend of exploration!