The Natural Waterpark In Connecticut That's The Perfect Place To Spend A Summer's Day
What was once a giant hole in the ground is now one of Connecticut's most amazing attractions! Brownstone Exploration and Discovery Park is located at a quarry dating back to 1690 (seriously). In the 1930s, floods birthed by a hurricane filled the quarry with water and opened up some underground springs – making it impossible to drain. Nowadays, the location has been converted into a water extravaganza where the fun is endless for both kids and adults. Let's take a look at this natural waterpark and all the astounding activities it has to offer: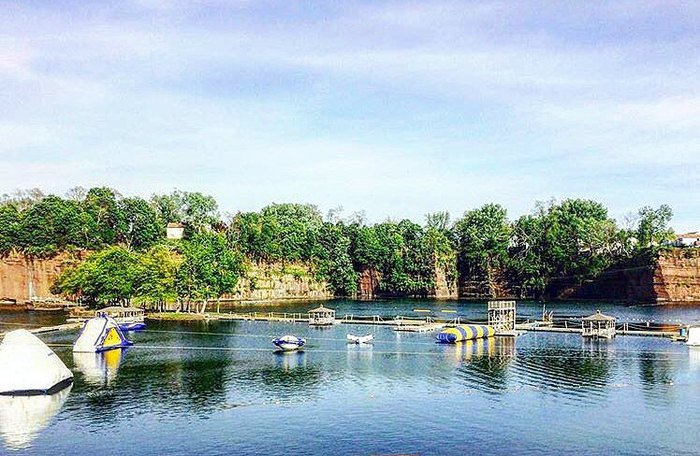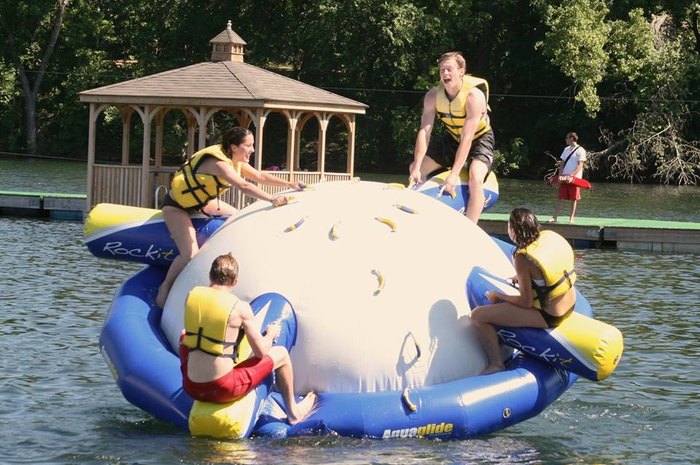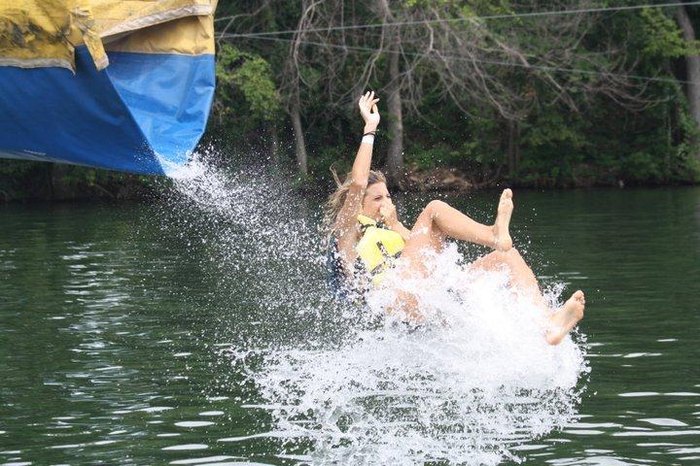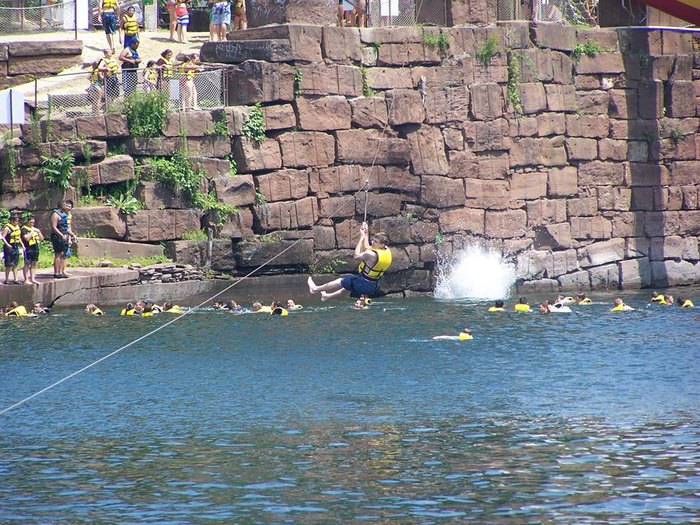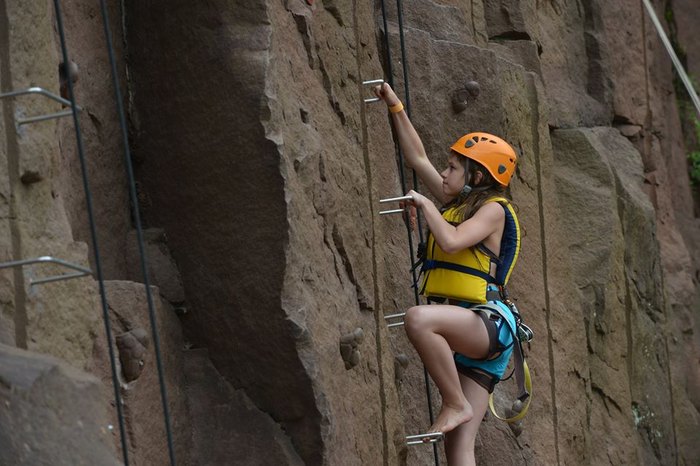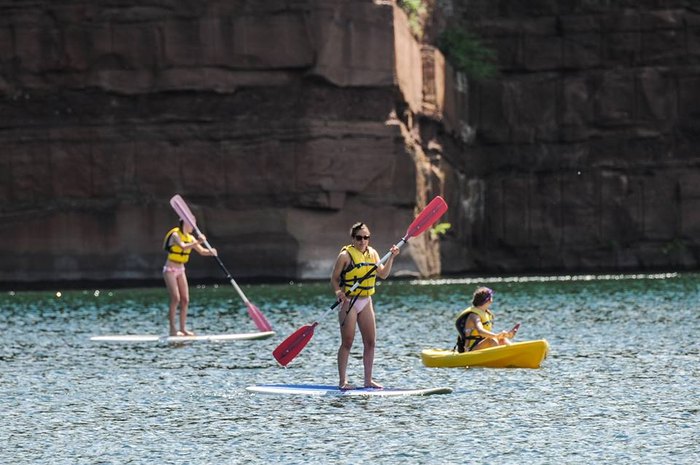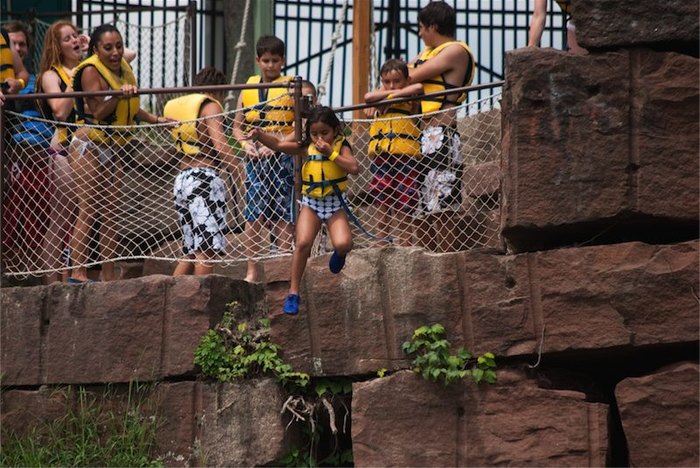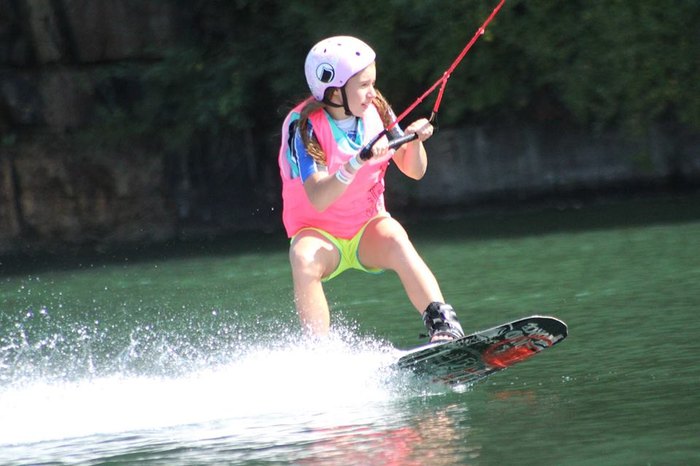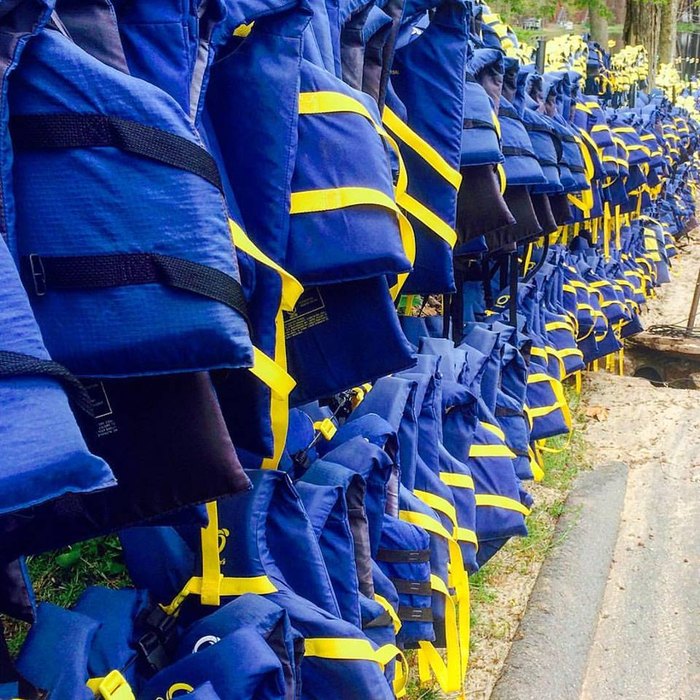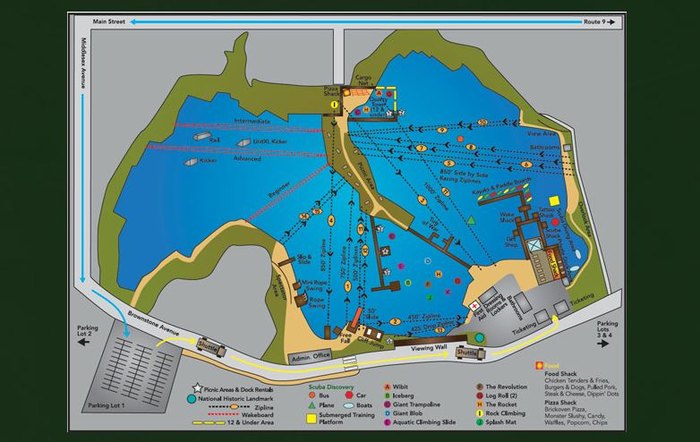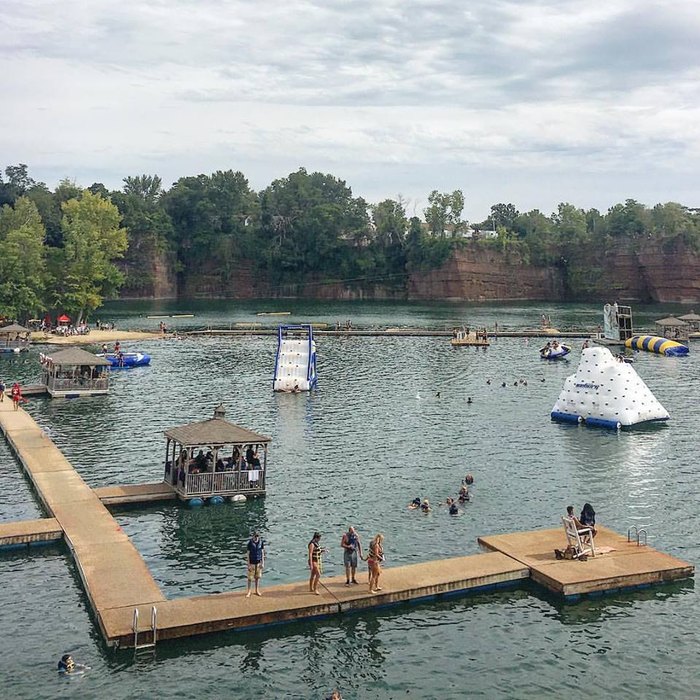 Have you ever been to visit this incredible natural waterpark in Connecticut? What was your favorite activity to do there? Speaking of which, if you love exploring the water, you're going to want to embark on this amazing self-driven boat tour.
Address: Brownstone Adventure Sports Park, 161 Brownstone Ave, Portland, CT 06480, USA
Natural Waterpark in Connecticut
September 07, 2021
What is summer in Connecticut like?  
Connecticut is a beautiful state that barely gets enough credit. It's a wonderful place to live, and summers here are especially lovely. It's often joked that Connecticut only has two seasons: warm/hot from April through October and then cool/cold from November through March. Summers can range from warm to very warm, though the high rarely gets above 85 degrees. There's plenty to do, of course, from water parks to camping and swimming and fishing and everything in between. Connecticut is also home to plenty of captivating museums, delightful and unique restaurants, and so much more – and summer is the perfect time to indulge and explore it all!  
What are some of the best places to swim in Connecticut?  
You might be surprised to learn that there's more than a handful of great places to swim in the great state of Connecticut. Some of our favorite swimming holes around the state include gems like Enders Falls, in Granby, Riga Falls, in Salisbury, and holes in several state parks including Mashamoquet Brook State Park and Bigelow Hollow State Park. And don't let the name fool you: Satan's Kingdom, nestled in New Hartford, is a breathtakingly beautiful place to take a nice, cool dip in crisp, cool water on those warm July and August days. Believe it or not, there are more than 3,000 lakes in the state of Connecticut, and it's seriously almost impossible to narrow your list down, but we hope those give you a decent starting point! For more of our favorite Connecticut swimming holes, take a look at this article.  
What are the best waterparks in Connecticut? 
Who says you have to be somewhere in California to enjoy a good old-fashioned summer day at the water park? We sure don't! There are several excellent, highly-rated water parks around the state. Some of the best include the Quassy Amusement and Water Park, in Middlebury, which is one of only 11 trolley parks still in operation within the USA. There's always the one we covered above, too: Brownstone Exploration and Discovery Park is another wonderful one (and it's worth mentioning again). Lake Compounce is another amusement and water park, and it's located in Bristol. Enjoy!  
Address: Brownstone Adventure Sports Park, 161 Brownstone Ave, Portland, CT 06480, USA