12 Reasons That Connecticut Is The Most Terrifying, Spookiest State
"Scariest" isn't what people usually look for when planning their next trip destination, unless they're a ghost hunter or an adrenaline junkie.  No one can argue that Connecticut is one of the prettiest states, especially in the fall and spring.  But it's also one of the scariest too!  Here are 12 reasons that prove Connecticut is not just your average haunting: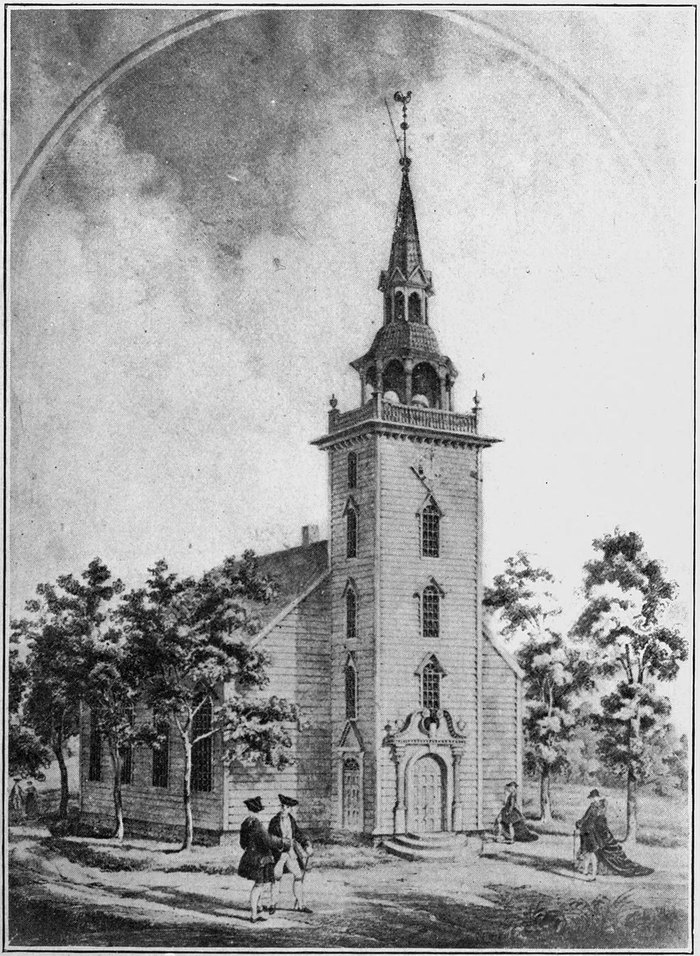 Pretty spooky stuff! But don't let that stop you from enjoying all the not so haunted stuff, like the amazing parks and river views.  Just don't go in to any abandoned buildings or stay out too late.   You never know what might be lurking around…
OnlyInYourState may earn compensation through affiliate links in this article.