Shop For Exquisite Antiques Inside A Historic Connecticut Building At The Housatonic Trading Co.
What was once a 19th century carriage and sleigh factory is now a gorgeous antique store that's full of gorgeous treasures. Take a trip to Bantam and browse Housatonic Trading Co. This exquisite shop has a little bit of everything: restored furniture, brand new finds, and astonishing artwork.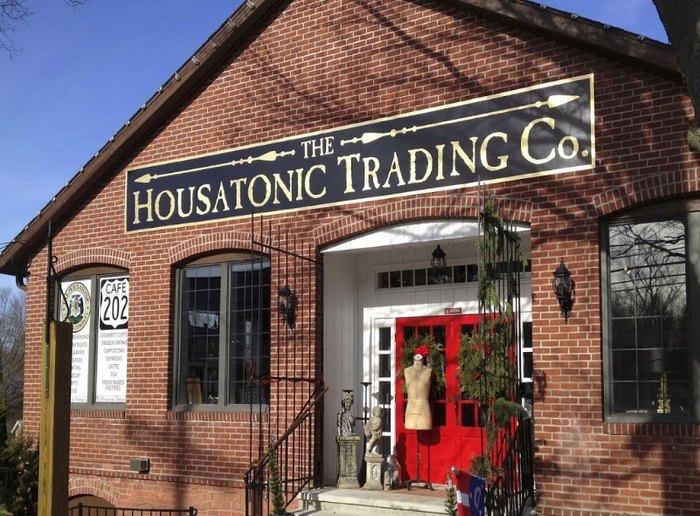 Have you ever been to The Housatonic Trading Co.? If so, tell us about your favorite pieces you've discovered there!
If you're looking for more exciting places to shop, visit this four-story antique store in Connecticut.
Address: 920 Bantam Rd, Bantam, CT 06750, USA