Take A Haunted Road Trip To Visit Some Of The Spookiest Places In Connecticut
Are you a believer in the paranormal? If you are, then you'll love this road trip which will take you to some of the most haunted places in CT. This haunted road trip was designed for people who love hunting down ghosts and experiencing weird phenomena, so if you're in the mood for some otherworldly experiences, this trip is perfect for you! You can get started by checking out the interactive map.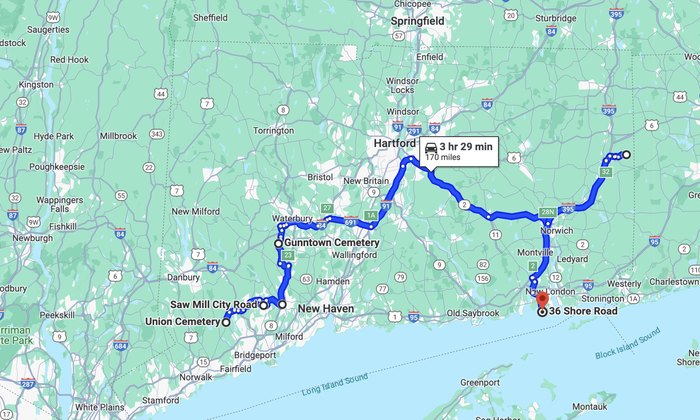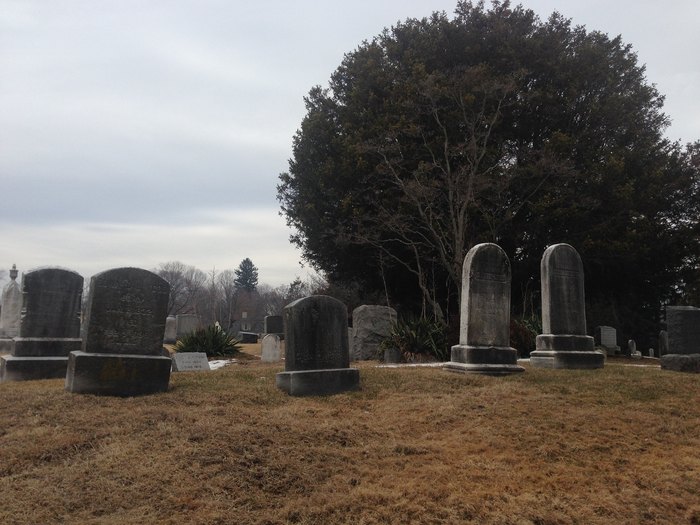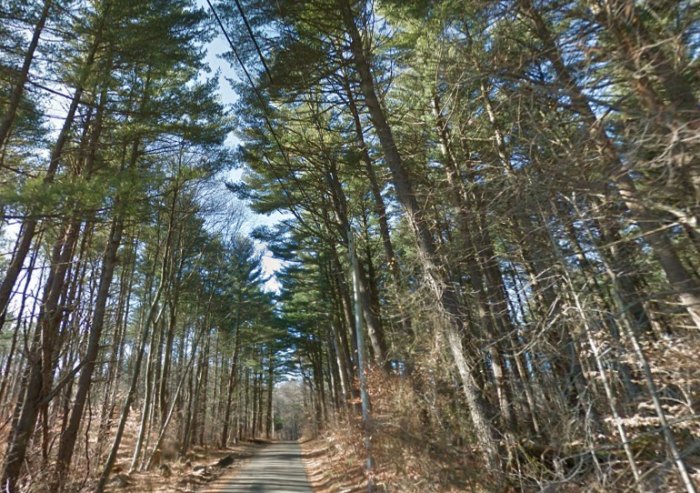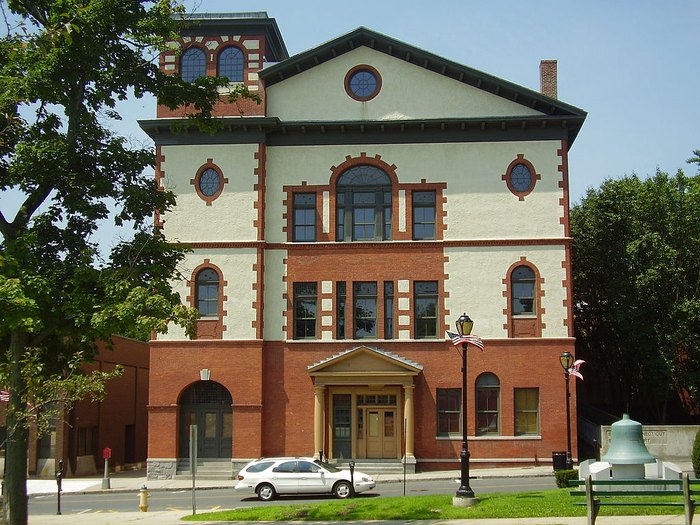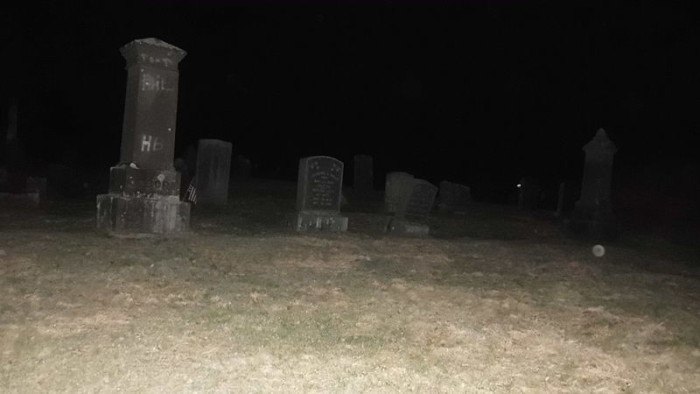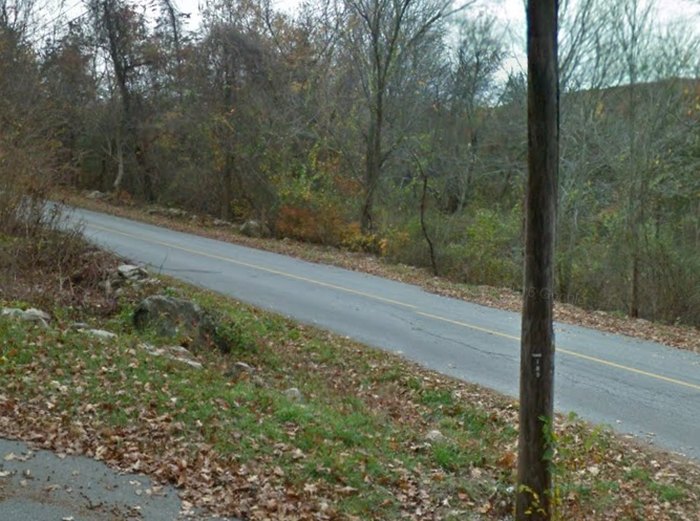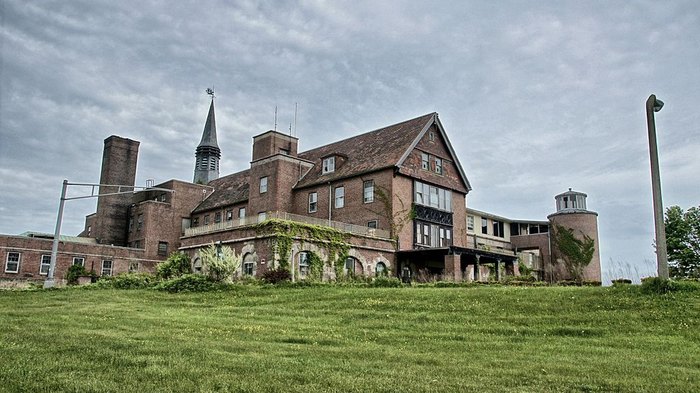 Have you ever visited any of these scary places? Let us know in the comments, and if you love the idea of this road trip to the most haunted places in Connecticut, check out this other road trip around the state's abandoned places. You'll love exploring what's left of these historical locations.
Before you head out on this or any other road trip, be sure to check out our road trip essentials packing list!
OnlyInYourState may earn compensation through affiliate links in this article.
More to Explore
Most Haunted Places In Connecticut
What is the most famous ghost story from Connecticut?
Connecticut is home to many historic buildings, and with many older buildings, a ghost story or two is bound to float around. One of the most famous haunted buildings in Connecticut is the Fairfield State Hospital:
This former mental hospital opened in 1931 and closed in 1995.

While there is no one specific ghost that haunts the abandoned building, many have experienced paranormal activity within the walls of the former psychiatric hospital, making it one of the most popular Connecticut ghost stories.
What is the most haunted town in Connecticut?
One of the most haunted towns in Connecticut is Dudleytown in Cornwall. There is allegedly a powerful curse that goes back to the early 1500s when Edmund Dudley was beheaded in England after making plans to overthrow King Henry VII.
At that time, it was said that a curse was placed on all Dudleys both past and present that all of his lineages would be met with misfortune and horror.
What is the creepiest abandoned place in Connecticut?
Connecticut has several abandoned buildings, homes, and even towns scattered throughout the state. One of the creepiest abandoned places in Connecticut is the Fairfield Hills Hospital in Newton, Connecticut. Opened from the early 1930s until 1995, this state-run hospital treated many mentally ill patients over time.
Related Articles
Explore Connecticut