You Haven't Lived Until You've Tried These 12 Mouthwatering Restaurants In Connecticut
When people think of "nice" restaurants, they tend to picture metropolitan areas. But just because you live in a small town doesn't mean you don't have award winning dishes that will blow those pricey New York dives out of the water. This list is proof that there are great places to eat all over Connecticut, even when you venture far from the city. So skip the big names and add these to your bucket list, quick! It would be a shame to live in Connecticut and not try these local small town wonders.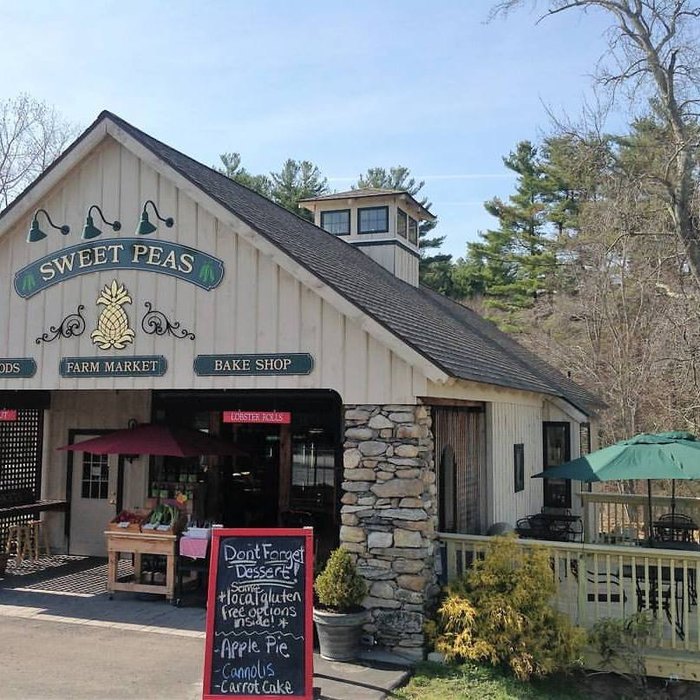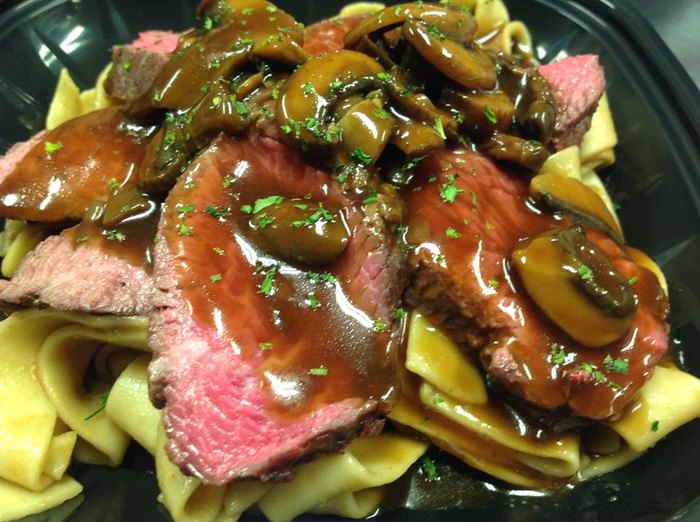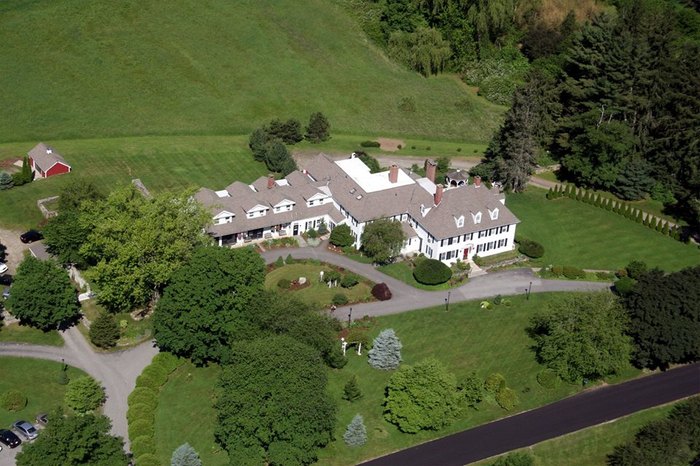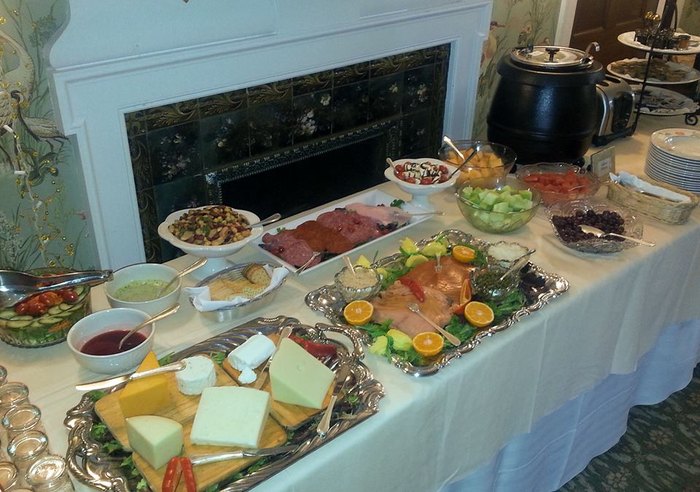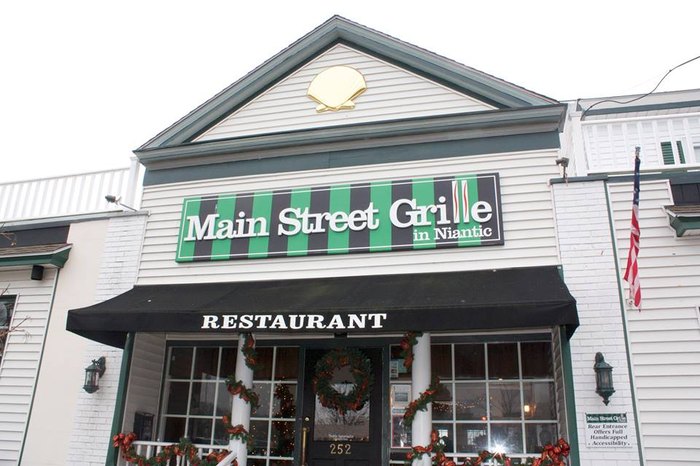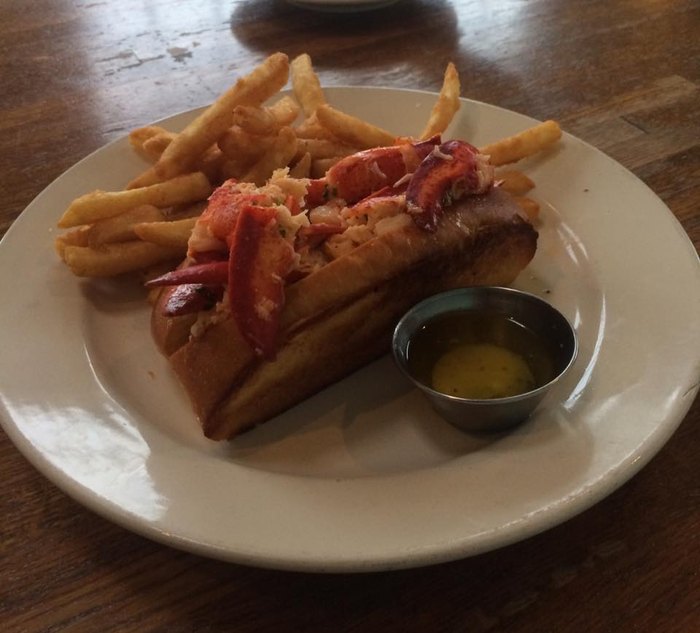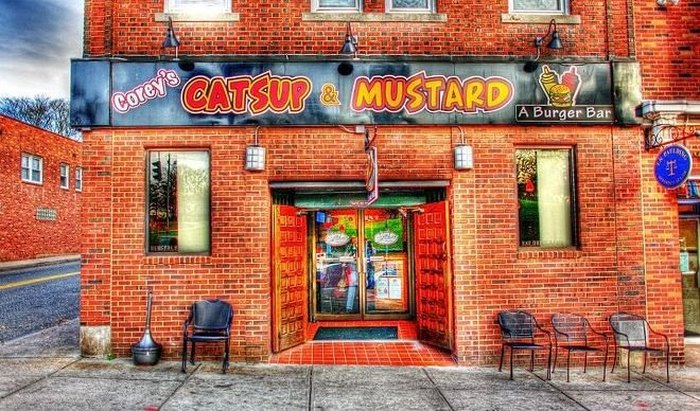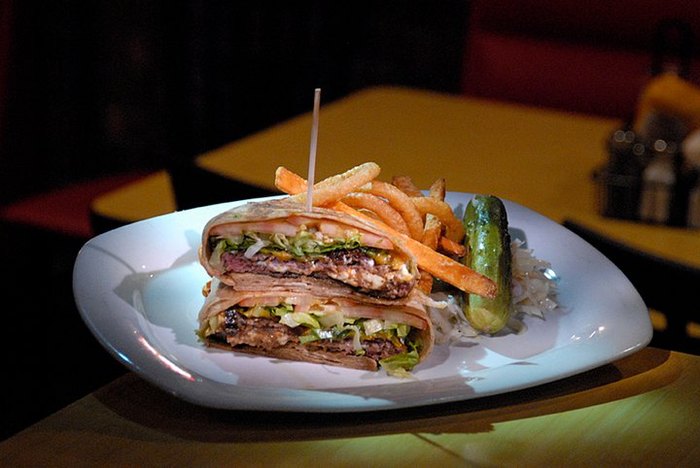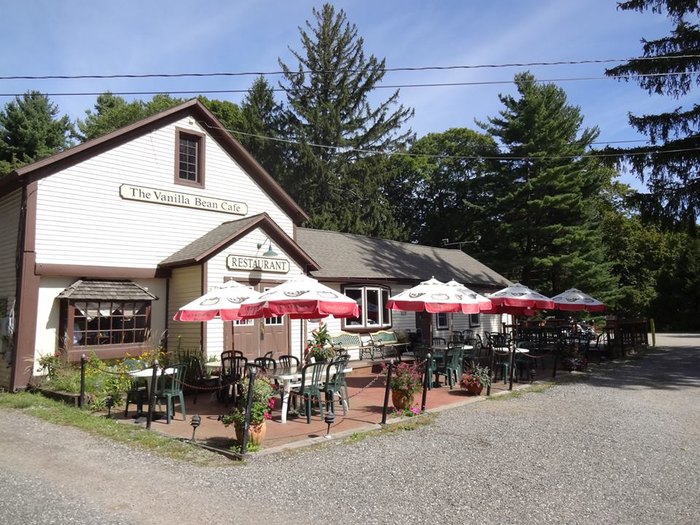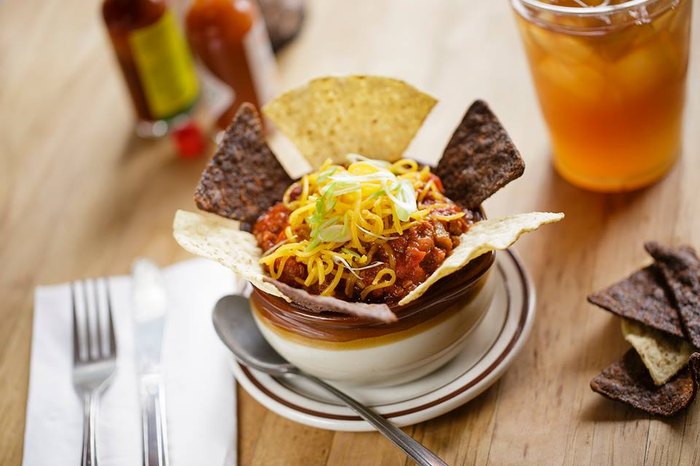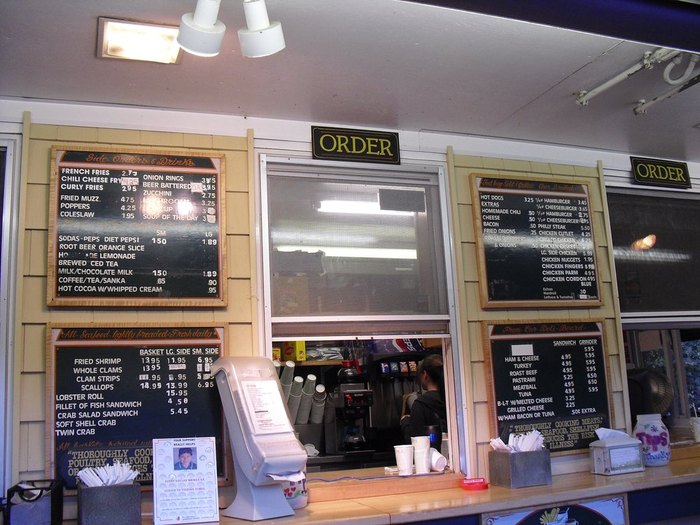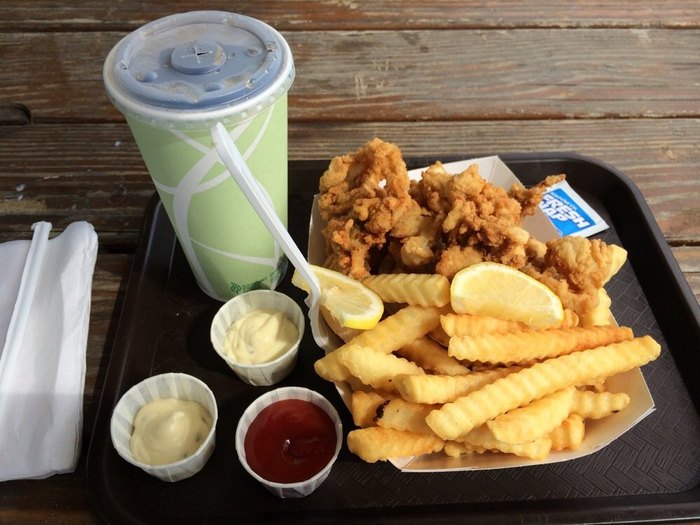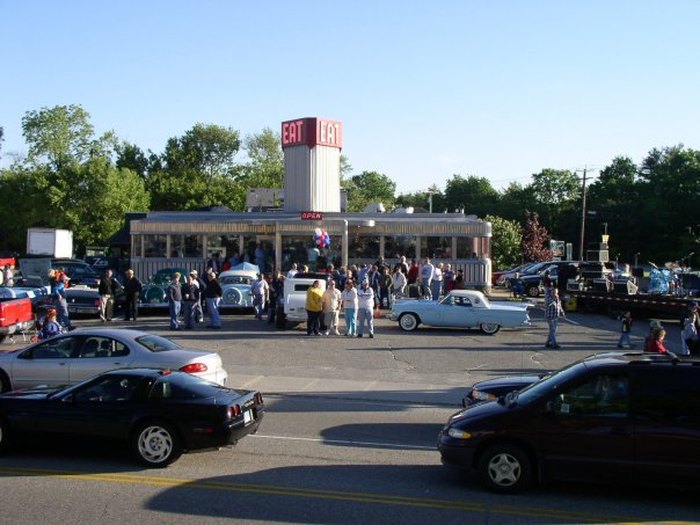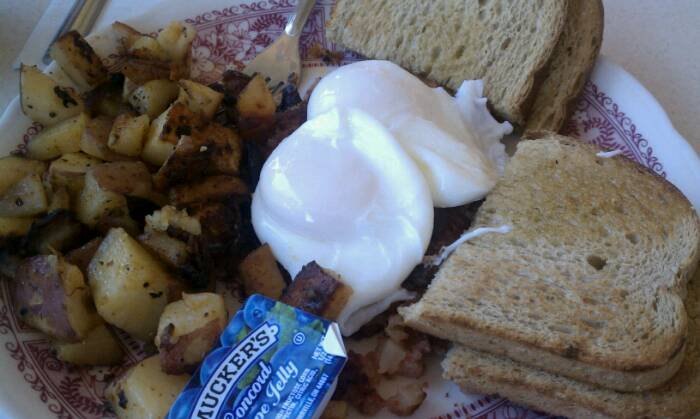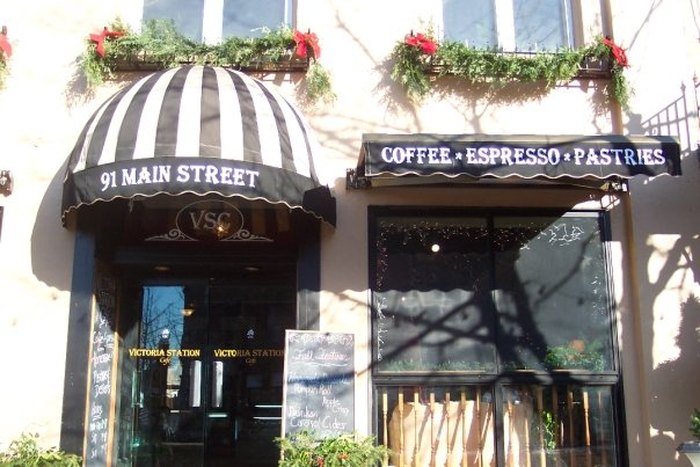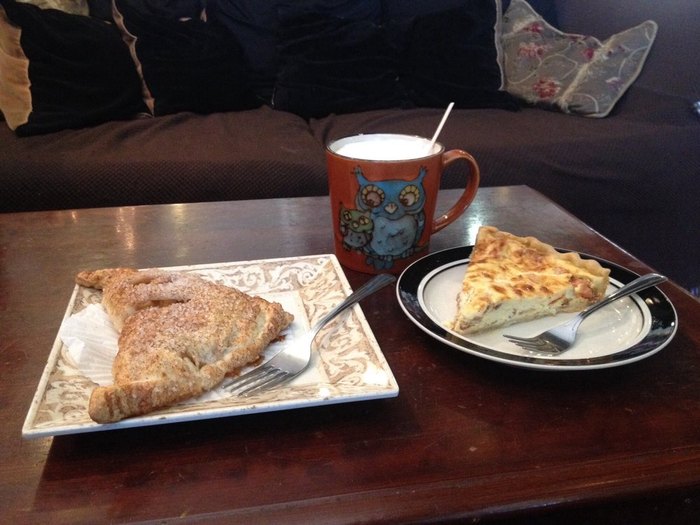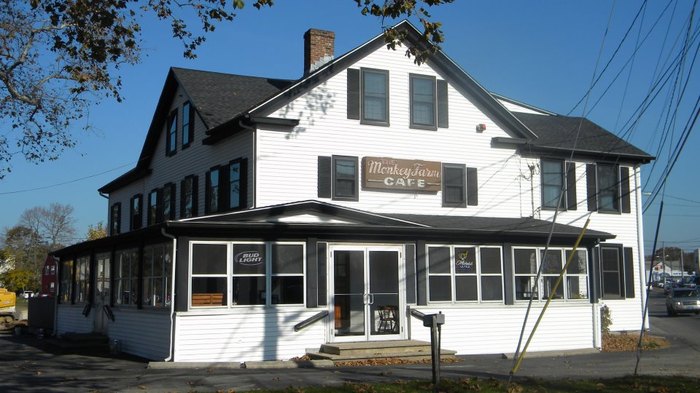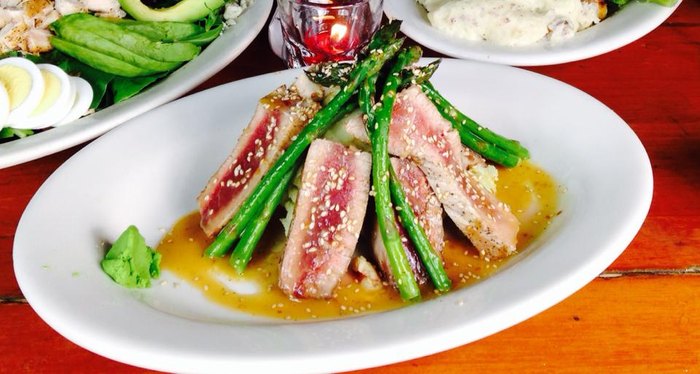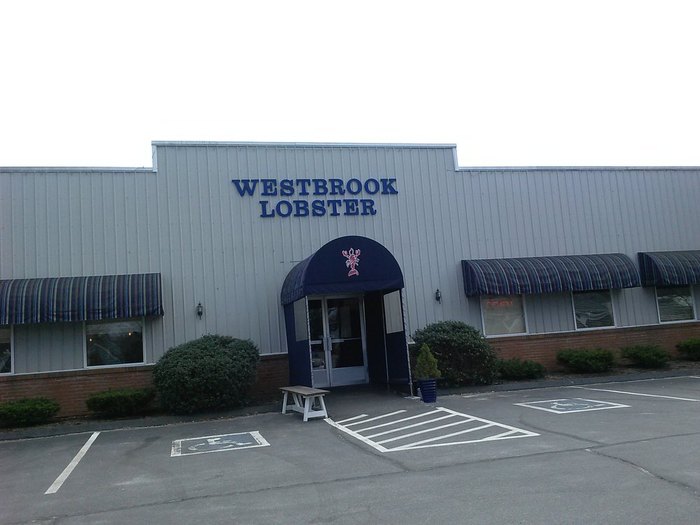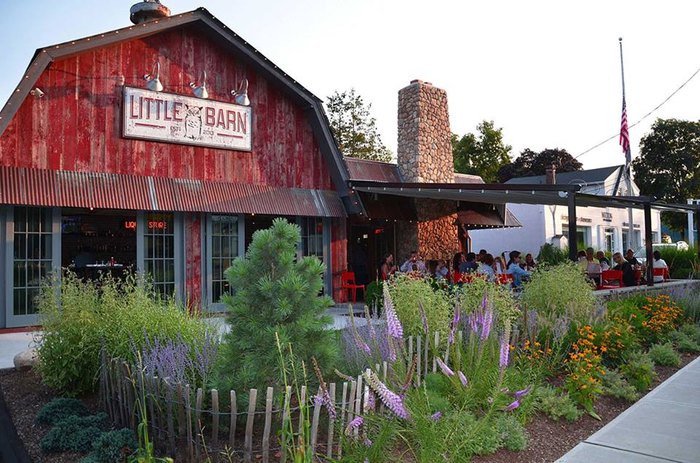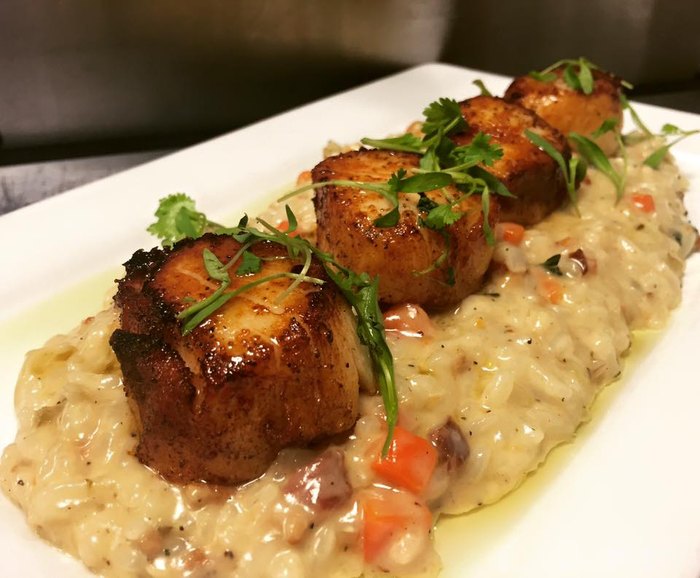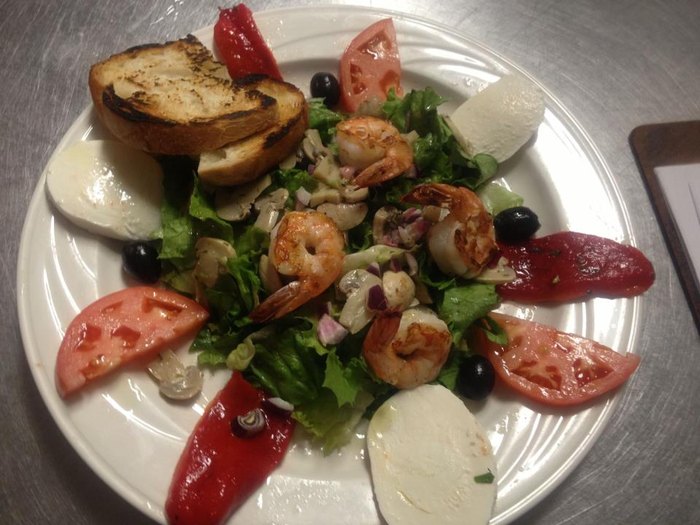 Yum! Have you tried any of the tasty treats at one of these restaurants?
OnlyInYourState may earn compensation through affiliate links in this article.