These 6 Charming Apple Orchards In Connecticut Are Great For A Fall Day
Summer is gone and it's time to embrace the fall season. One of the best ways to enjoy the season is through your taste buds. Apple cider, apple pie, apple fritters – these are the things you have been longing for all year. Are you looking for that picture perfect apple picking spot? Pay a visit to the best apple orchards in Connecticut. These places will help you satisfy those cravings and make your fall complete.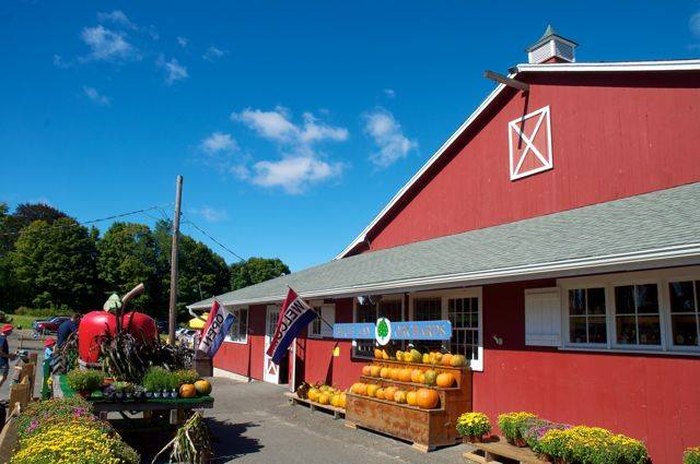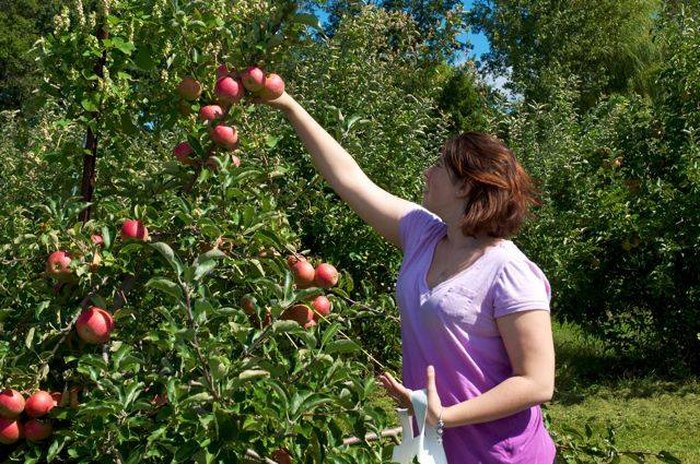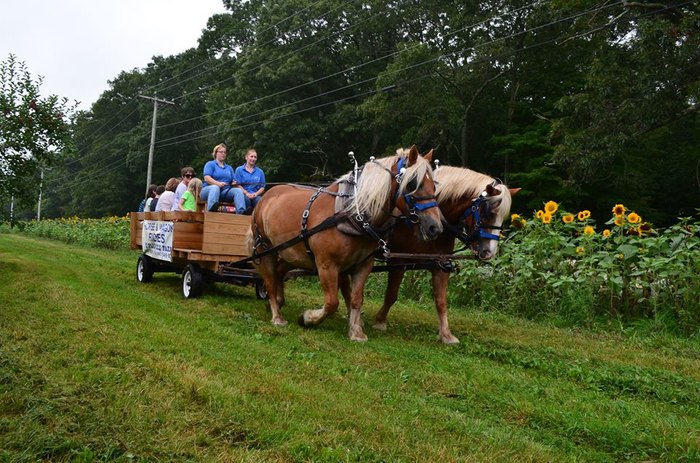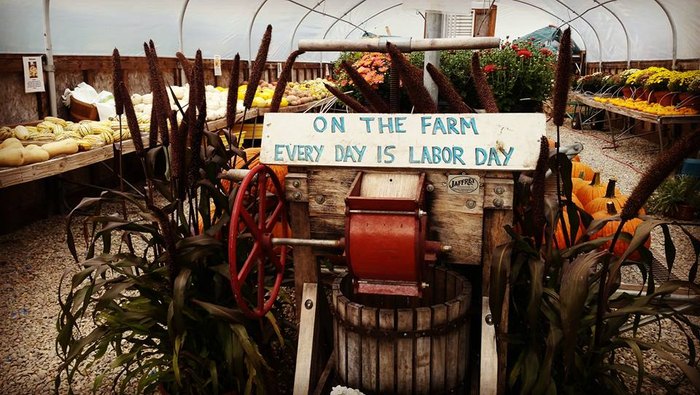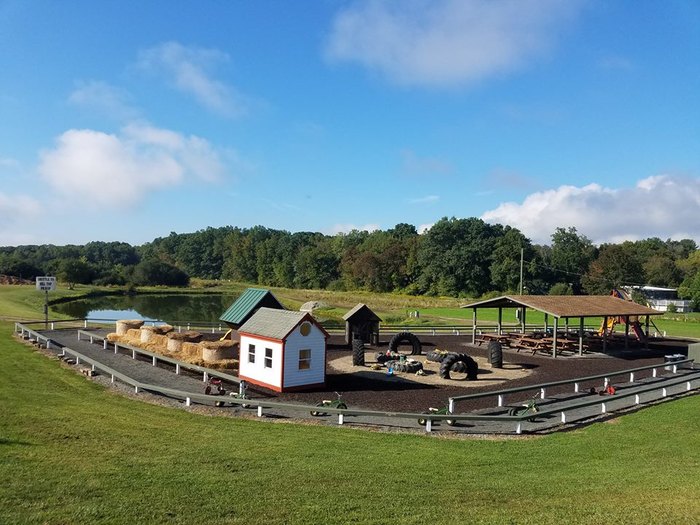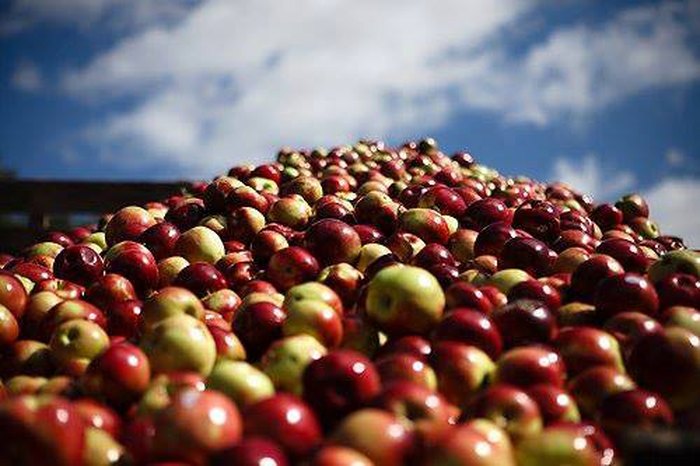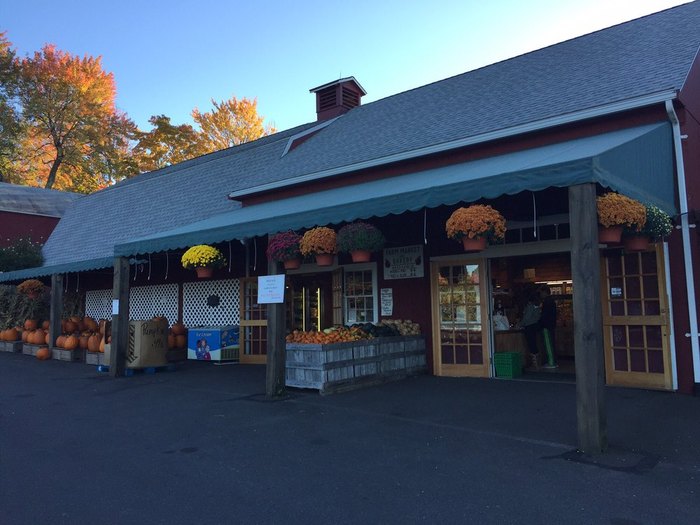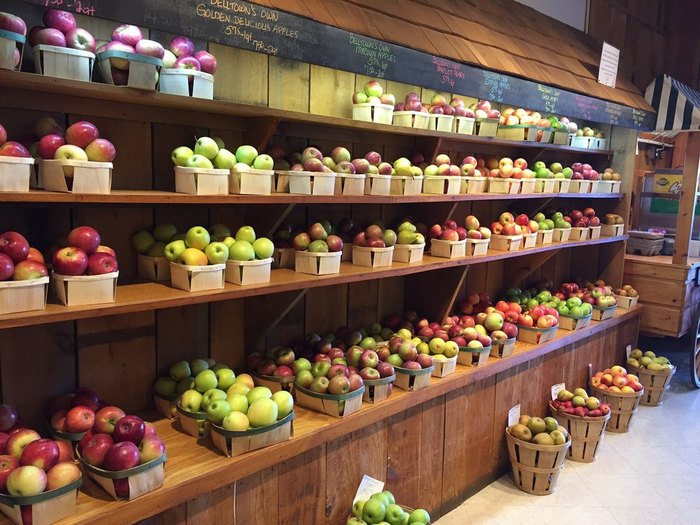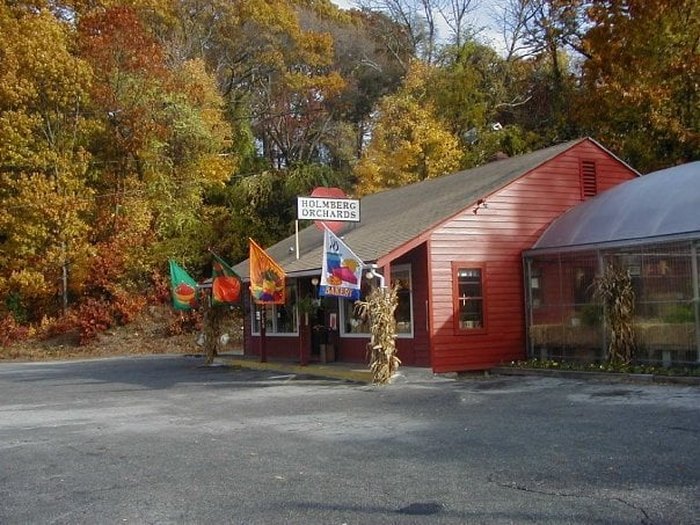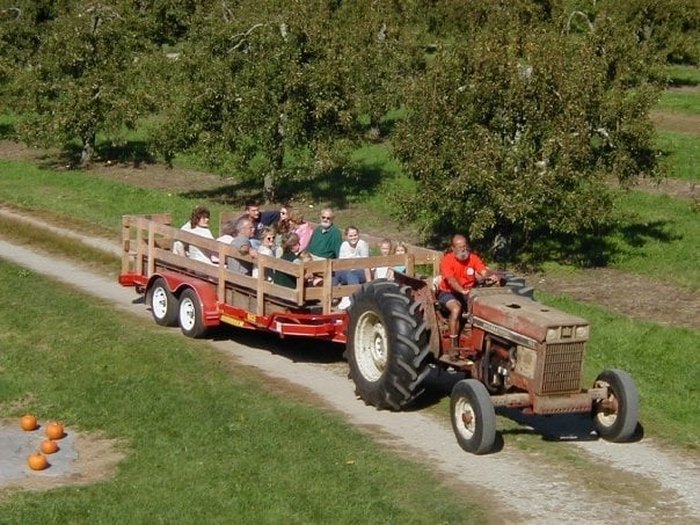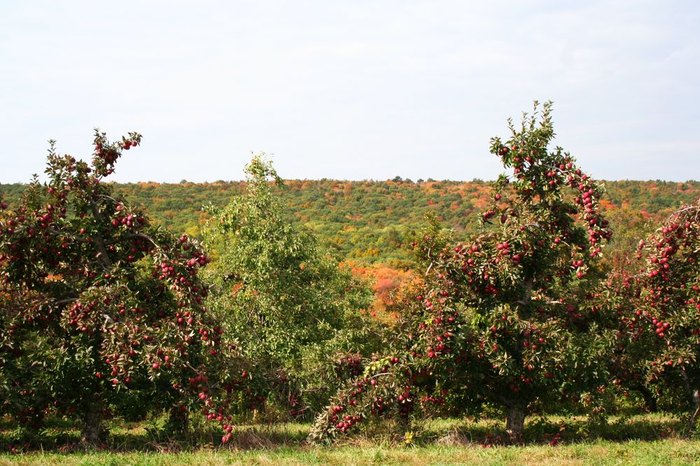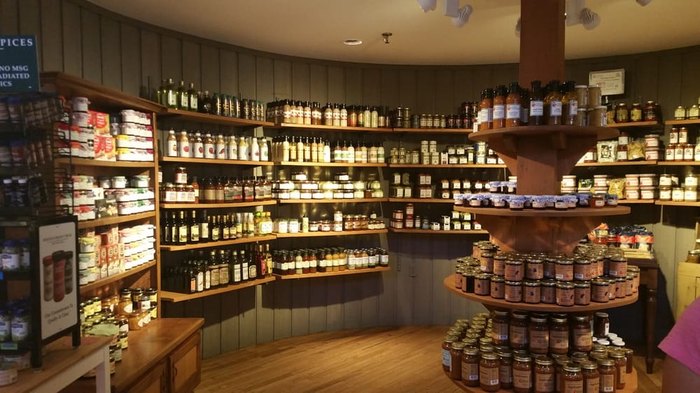 Do you have a favorite orchard for fall apple picking in Connecticut? Share in the comments section below so we can add to this list.
Can't get enough of this gorgeous fall season? Plan a fun autumn day trip in Connecticut!
OnlyInYourState may earn compensation through affiliate links in this article.
Best Apple Orchards In Connecticut
September 11, 2019
Where can I go apple picking in Connecticut?
In addition to Holmberg Orchards, March Farm, and the others featured on this list, Easy Pickin's is a fabulous apple picking destination. You'll find this lovely place at 46 Bailey Road in Enfield, Connecticut. Not only is this family farm full of tasty fruit, it's absolutely beautiful. They don't just have apples here. Visitors can come by any time of year and harvest plums, peaches, and strawberries. They also boast of a delicious vegetable selection. You'll taste the most wonderful peppers, eggplants, and tomatoes here.
When is the best time to visit an apple orchard in Connecticut?
You can go apple picking in Connecticut as early as mid-July, but these tasty fruits won't reach their peak until September. According to pickyourown.org, the ideal window for Connecticut apple picking is between September 1st and October 25th. Of course, this can differ by variety. For example, Golden Supreme apples have a short window of only two weeks. If you want to experience this lovely variety, you'll need to pick them between September 1st and September 15th. Luckily, McIntosh apples have a longer period. You can devour these beauties from the beginning of September all the way until the end of October.
What are the best farms to visit in fall in Connecticut?
Silverman's Farm is an exquisite fall getaway in Connecticut. This family-owned farm has more than just tasty fruits. Here, you can explore a fresh country market and devour homemade sweets. In the fall, Silverman's Farms makes mouthwatering donuts and apple cider. After you've eaten your fill, you can say hello to the bunnies and buffalo at the animal farm. This wonderful getaway is located in Easton, and it's perfect for a family outing.