Enjoy Delicious Barbecue And Live Music At Country Rocks The Park Festival In Connecticut
Summer may be winding to a close, but that doesn't mean the celebrations have to end. There's an incredible festival in the works and it promises to showcase mouthwatering barbecue, live music, and all sorts of festivities in one convenient location. Country Rocks The Park Festival is scheduled for the weekend of September 14th – 15th, 2019 at the Mill River Park in Stamford. So gather up your friends and family and don't forget to bring your appetite! If you're ready to go ahead and purchase your tickets to this amazing all-ages event, you can click here.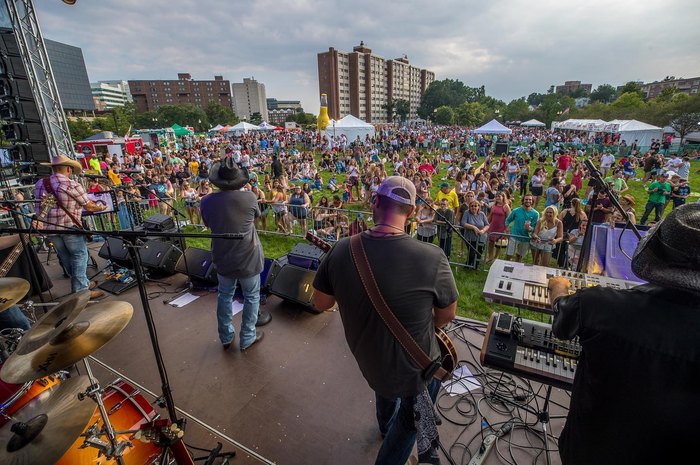 Country Rocks The Park Festival will take place on September 14th and 15th, 2019 from 1:00 p.m. until 9:00 p.m. For additional details and tickets, be sure to visit the official website by clicking here.
Address: 1055 Washington Boulevard, Stamford, CT, 06901