The Magical Place In Connecticut Where It's Christmas Year-Round
Christmas is easy to find in November and December. If you are looking for it in March or June, you might have a more difficult time. There is one magical place in Connecticut where you can find Christmas year-round. The Historical Christmas Barn can be found in Wilton and it celebrates the Yuletide during every season.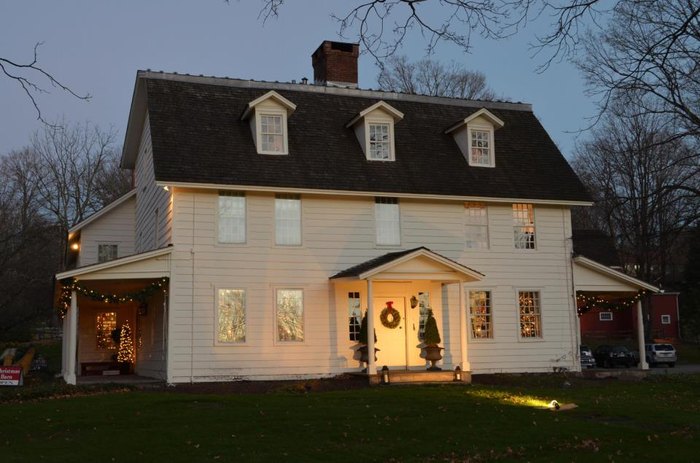 Have you ever visited the Historical Christmas Barn? Share your experiences in the comments section.
Discover this other delightful Christmas shop in Westbrook.