The Charming Connecticut General Store That's Been Open Since Before The Civil War
Some of the most interesting destinations in Connecticut are the ones that have stood the test of time. These long-standing spots have changed with the times but still have that old-fashioned appeal. There is one such charming general store that opened before the Civil War even began. Today it retains its nostalgic feel while serving some of the most delicious sandwiches in the state.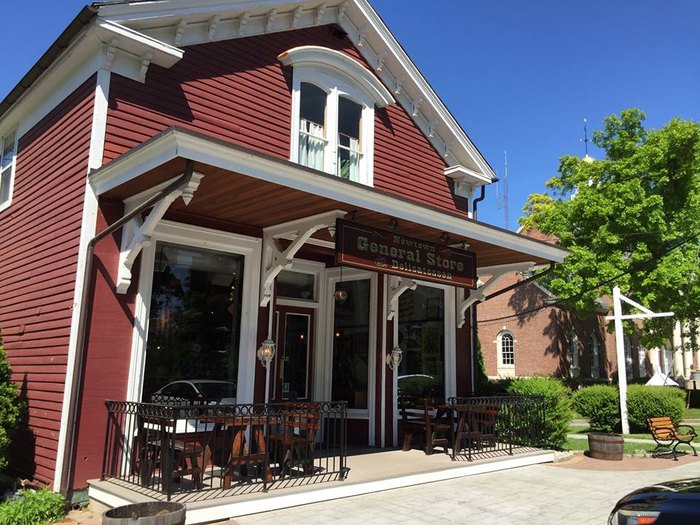 Have you ever visited this charming general store? Or are you going to plan an upcoming visit to this longstanding spot? While you are in the area, head on over to Sandy Hook and go hiking with some very friendly llamas.