Go Llama Hiking Through The Forest On This Unforgettable Connecticut Adventure
Hiking is a great way to enjoy the outdoors in Connecticut, but what if you could go hiking with a llama? Well, you can and it's one of the coolest and most unique ways to explore local trails. You are going to want to add this activity to your bucket list, not just because it's a whole lot of fun, but so you can randomly bring up in future conversations that you've been llama hiking. You'll be the center of any social event with this story to share!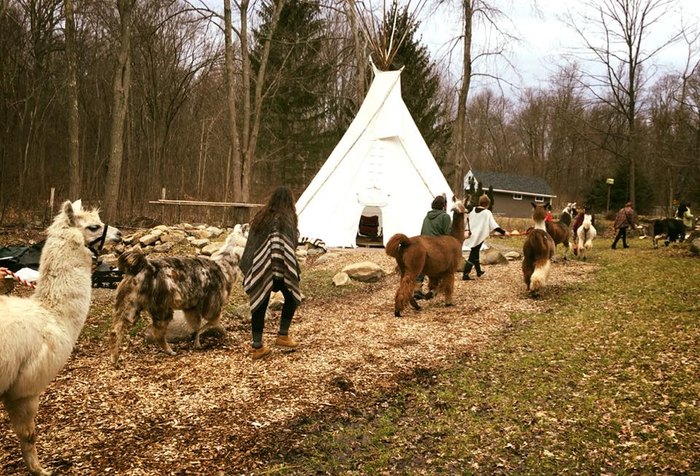 Would you consider going llama hiking? Or do you know someone that would love this kind of adventure? Let us know in the comments section below.
For more great outdoor experiences in Connecticut, visit this aerial park or explore this ancient forest.
OnlyInYourState may earn compensation through affiliate links in this article.