The Sapphire Lake In Connecticut That's Devastatingly Gorgeous
Part of an 11-acre park, locals are nearly obsessed with this place. And for good reason! The seemingly sapphire waters of Candlewood Lake make it a picture perfect spot for waterfront activity. With benches, playground, picnic tables and a boat dock this place is more than worth the drive for a weekend escape. Check it out: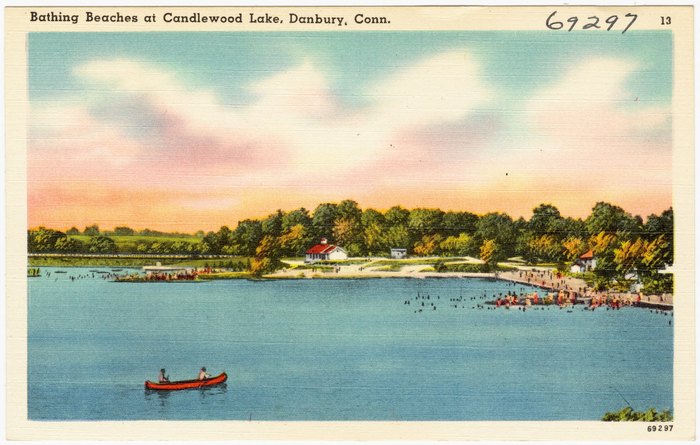 Take a look at this real estate preview to get a closer look at the lake and its surrounding community:

Candlewood Lake is located at 36 Hayestown Road, Danbury, Connecticut 06810.
Can't get enough of blue waters? Then you'll definitely want to check out Walnut Beach!