A Public Health Warning Has Been Issued For This One Connecticut Lake
During late summer and early fall each year the conditions are just right for those blue-green algae to flare up. There is one state park in Connecticut that has its lake off limits right now due to the presence of this slimy stuff. The algae blooms aren't just unappealing to the eye, they are toxic to humans and their furry companions, so stay away from this popular swimming spot until the Connecticut Department of Energy & Environmental Protection gives the all clear.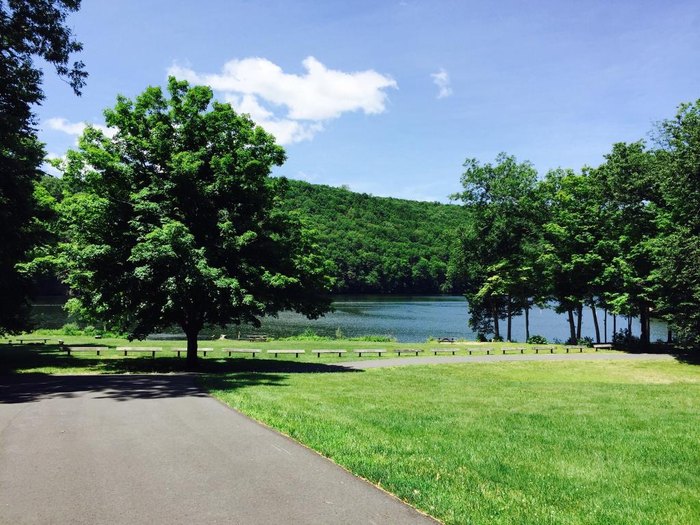 Have you seen any of these blue-green algae in a lake or pond near you? Please report it via email to deep.algalblooms@ct.gov. Looking for a new and safe way to stay cool, check out one of these 9 splash pads.