The Shores Of Connecticut's Beaches Are Being Invaded By Thousands Of Living Fossils
Every June thousands of horseshoe crabs make their way to Connecticut's shoreline. These creatures, also known as living fossils, arrive under the full and new moons to participate in a mating ritual that has survived for millions of years. Their invasion of our coastline is nothing to be feared, but rather a miracle to be celebrated.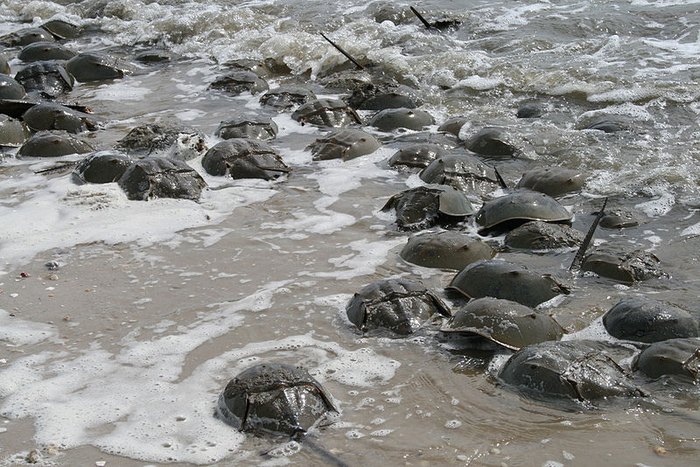 You can joint Mystic Aquarium staff on a horseshoe crab watch on June 28th at Bluff Point State Park. For more information about this event, visit their website.
Did you know about this yearly invasion of living fossils on our shores? How do you feel about horseshoe crabs? Let us know in the comments section below.
Horseshoe crabs are pretty ancient but so are dinosaurs. You might want to check out this spot in Connecticut where dinosaurs once roamed.
OnlyInYourState may earn compensation through affiliate links in this article.
Related Articles
Explore Connecticut