The Plates Are Piled High With Barbeque At The Delicious Pig Rig BBQ In Connecticut
When you're really hungry, nothing satisfies quite like a heaping plate full of barbeque. While Connecticut might not have a reputation as being a BBQ destination like Texas or Missouri, our tiny state still puts out some huge flavors when it comes to hickory-smoked meats. Pig Rig BBQ in Wallingford not only has big flavors it also boasts big portions of bbq that will satisfy even the hungriest of appetites.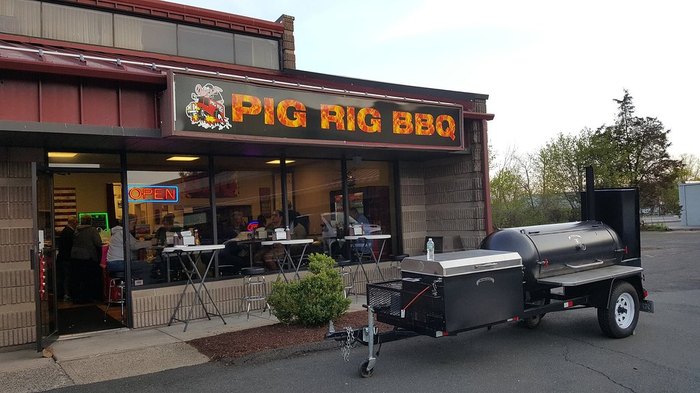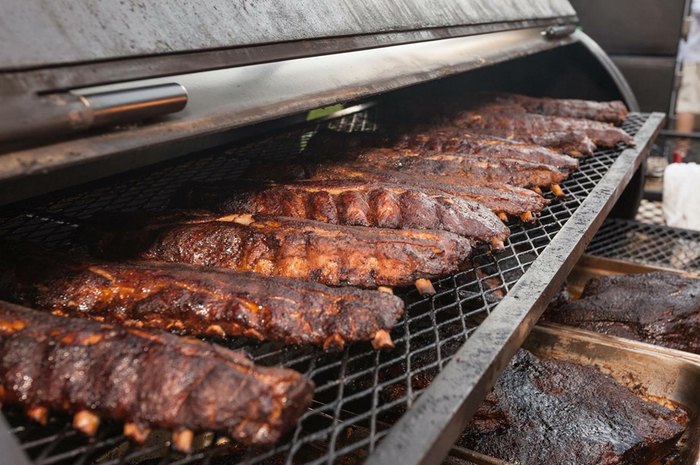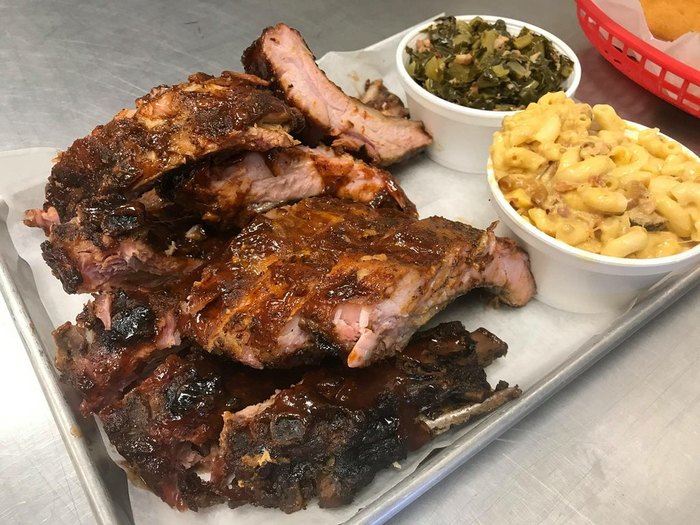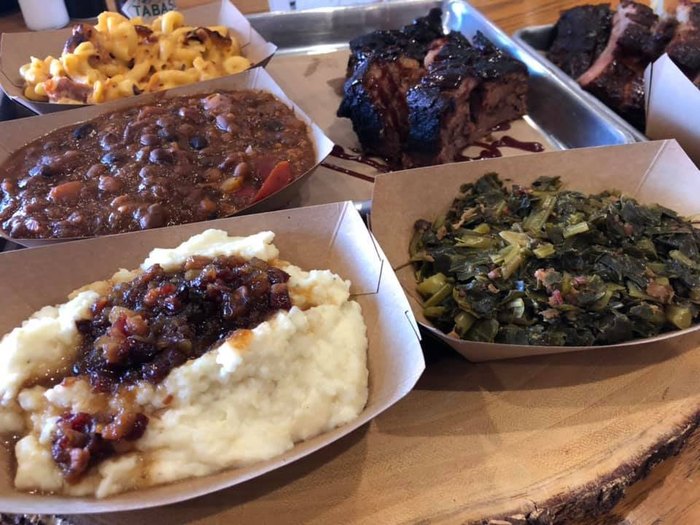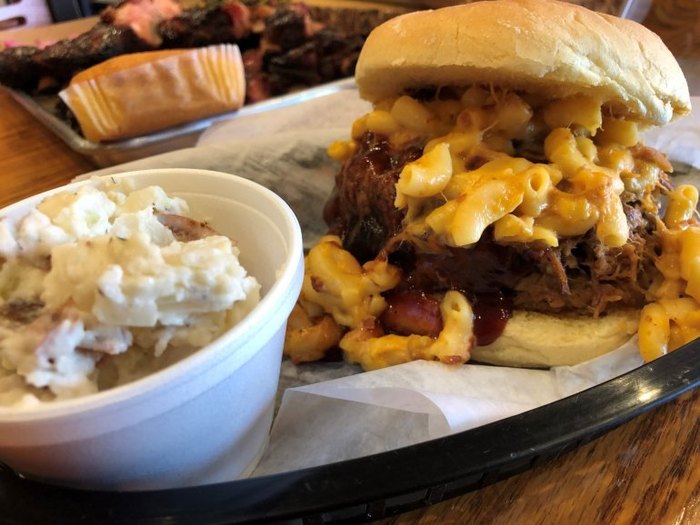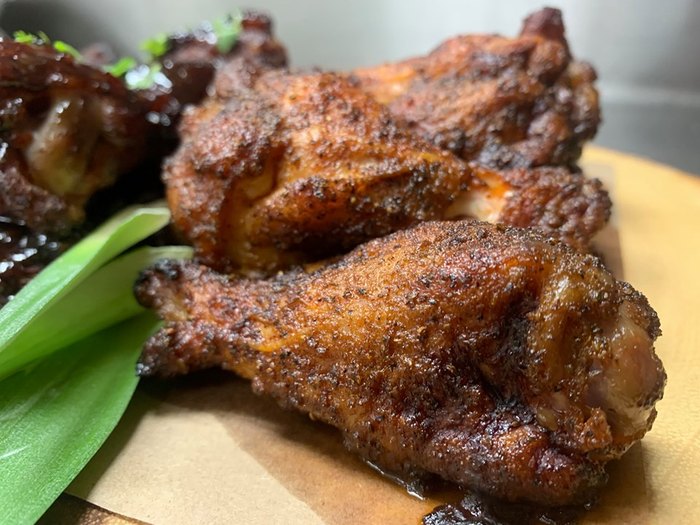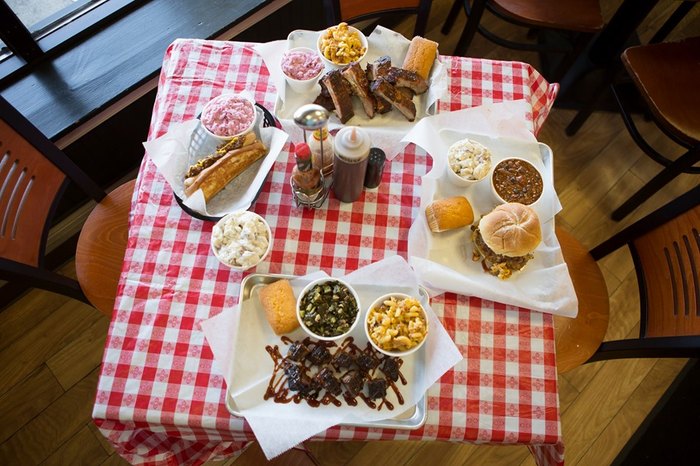 This isn't the only restaurant serving up enormous portions, check out this little retro eatery where the hot dogs are so big they barely fit on the table.
Address: 950 Yale Ave, Wallingford, CT 06492, USA