These Old Photos From Connecticut's Abandoned Resort Are Truly Chilling
There's something so haunting about abandoned places in Connecticut, though they are also eerily beautiful. Why is it that we love to look at places like this? Seeing spots that were once grandiose as shells of their magnificence makes us remember that all of life is fleeting and could end at any time. Let's take a look back in time at the remains of Sunrise Resort in Moodus, CT. This was a once-thriving vacation area near East Haddam. These Sunrise State Park photos, taken in 2011, show a vivid scene of bittersweet nostalgia. The state of Connecticut demolished these decrepit buildings in 2013, but the photos bring back a whirlwind of memories, especially for those who have ever visited anywhere similar to Sunrise Resort in CT. Check out these Sunrise State Park photos: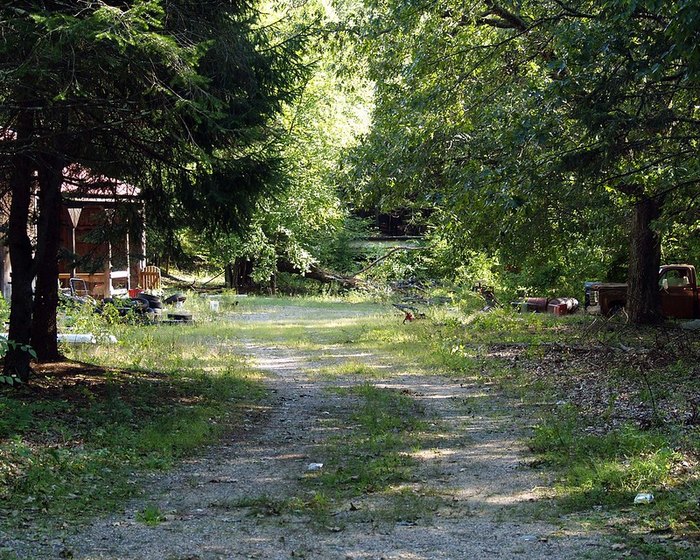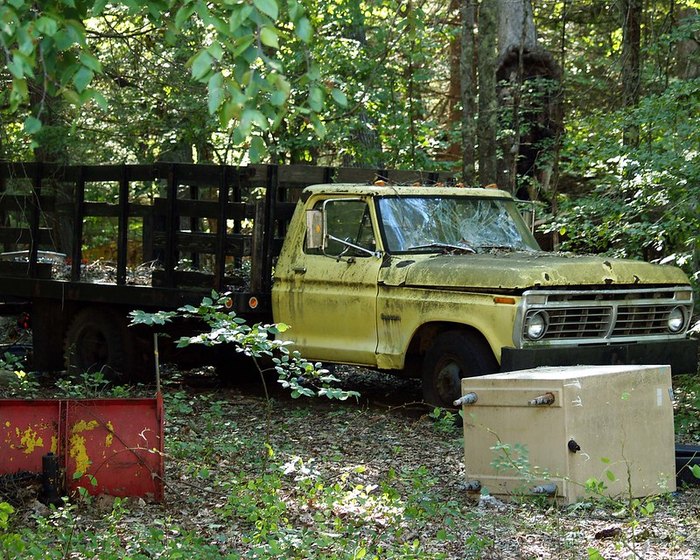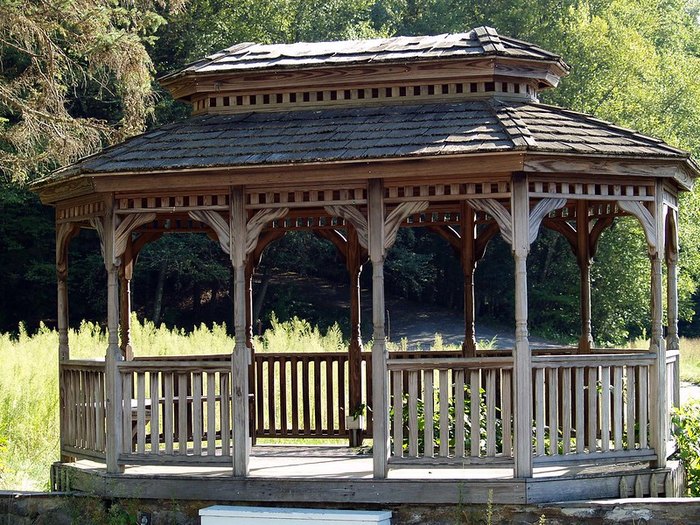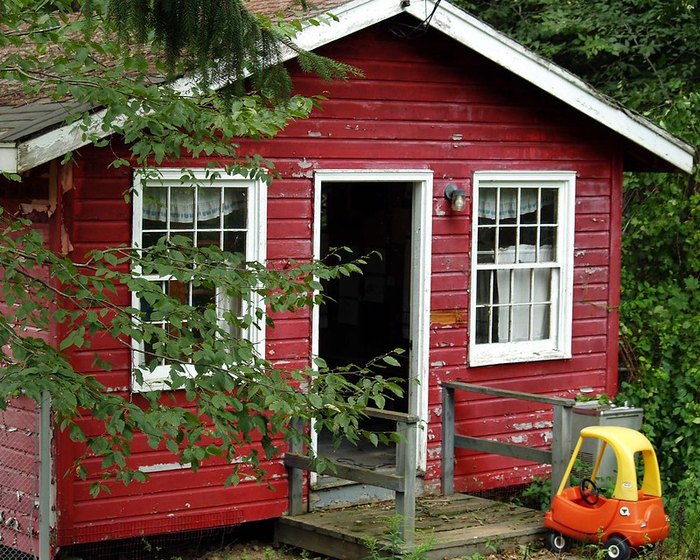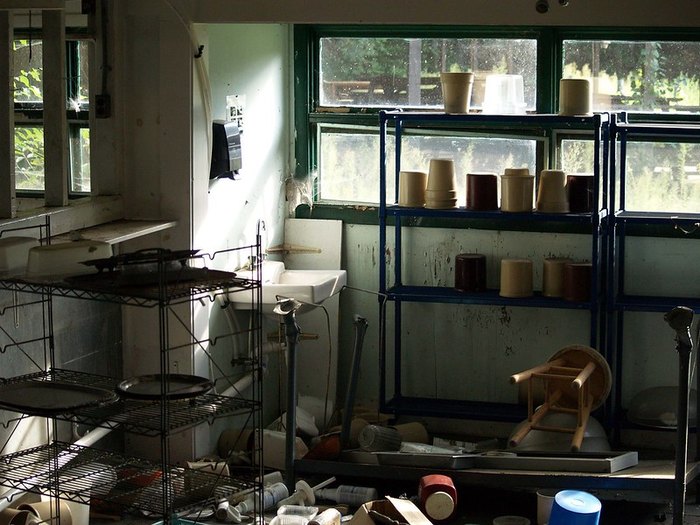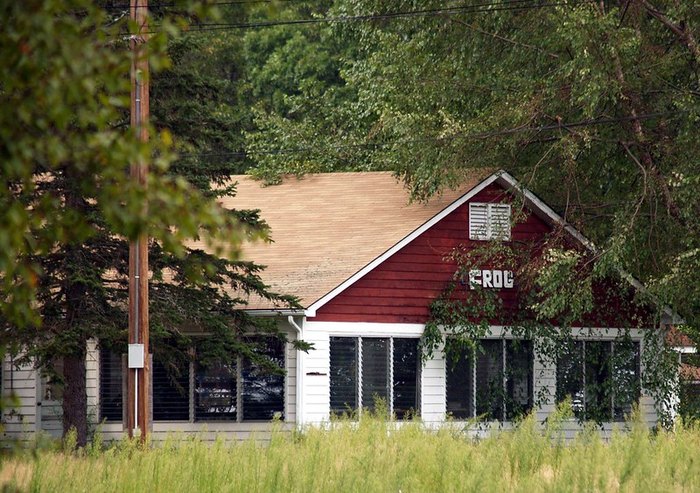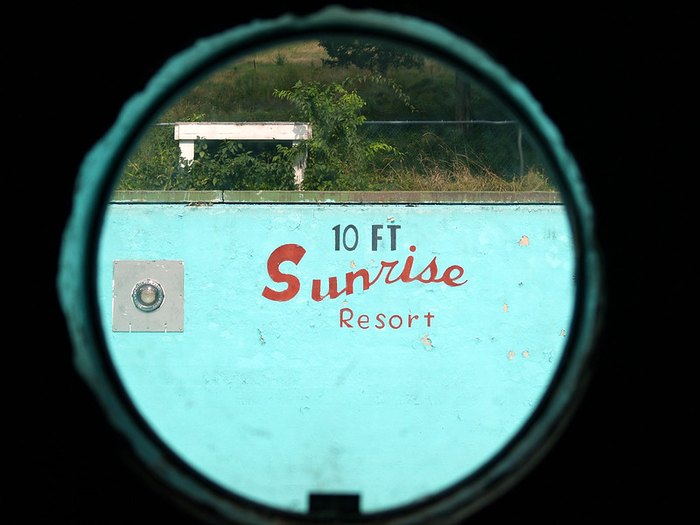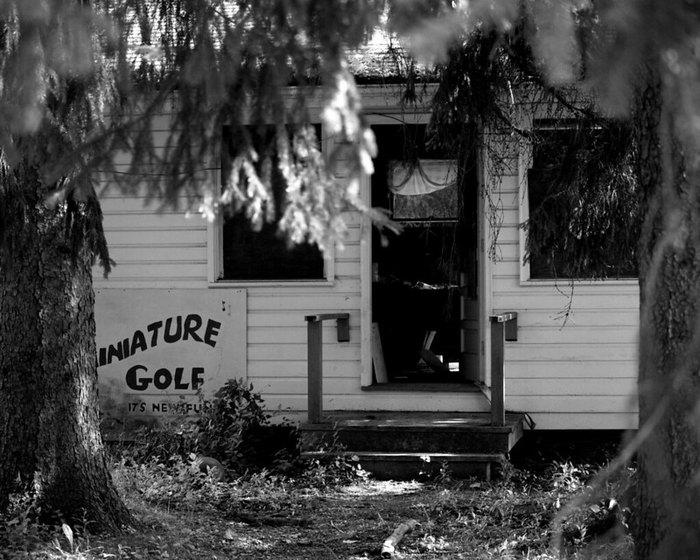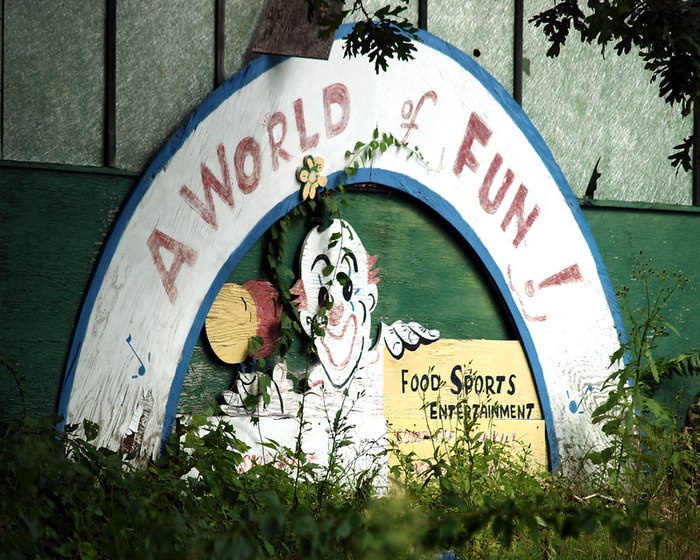 Today, the area where the resort stood is known as Sunrise State Park. Though you won't find any old buildings here, you can still meander through 146 acres of peaceful nature.
Did you ever spend a summer at Sunrise Resort in CT, or maybe even back when it was still the Frank Davis Resort? If so, we want to hear all about it! Share your memories with us in the comments.
And if you're looking for an exciting adventure you can still take today, embark on this thrilling road trip to these five abandoned places in Connecticut. Before taking any road trip, make sure to check out our Road Trip Essentials Packing List to ensure you're prepared for whatever life throws at you!
OnlyInYourState may earn compensation through affiliate links in this article. As an Amazon Associate, we earn from qualifying purchases.
More to Explore
Sunrise Resort In CT
What are some more abandoned places in Connecticut we can visit?
There are plenty of abandoned spots in Connecticut, some of which we can even visit. From old theme parks, buildings, churches, and even abandoned hotels in CT, there are quite a few old, nearly forgotten areas all around the state. Here are some abandoned places in Connecticut:
Pleasure Beach
Holy Land Theme Park
Have you heard of the Holy Land? It's an abandoned Bible-themed theme park. The park opened in 1956 and its remnants are absolutely beautiful. Another spot you might be interested in checking out is Pleasure Beach. This once-thriving beach was abandoned, overrun by crime, and now is undergoing the process of revitalization. Water taxis now run to it and it is slowly beginning to find success again. If you'd like to see more, check out this list of six abandoned places in Connecticut.
What are some creepy cemeteries in Connecticut?
All cemeteries tend to be creepy, but we have some especially noteworthy ones in Connecticut. Here are a few creepy cemeteries in Connecticut:
Gunntown Cemetary
Union Cemetary
Check out Gunntown Cemetery in Naugatauk. It's extremely unsettling. Visitors have reported seeing all sorts of apparitions, including floating orbs, and dogs, and even hearing kids' voices. And don't even get us started on Union Cemetery in Easton. There are all kinds of ghosts in that one, including a rumored Lady in White.
Are there any more haunted places in Connecticut?
We've got a whole road trip planned to some of the creepiest places in Connecticut. From cemeteries to haunted houses, we've got it all. Did you know we've even got a haunted road in Connecticut? That's right, you've got to check out Saw Mill City Road. It's unlike most haunted roads in that it's public and paved. Go there for yourself and see if you see anything spooky. Trying to catch sight of a spirit? Here are the 11 best places in Connecticut to see a ghost.
Related Articles
Explore Connecticut
Featured Addresses

Sunrise State Park, 121 Leesville Rd, Moodus, CT 06469, USA