11 Laws Every Coloradan Has Probably Unknowingly Broken At Least Once
We here at Only In Your State pride ourselves on a few things: our great content, our informative voice, and, of course, our squeaky-clean records. Okay, well… maybe or maybe not, when it comes to that last one. Turns out, there are some pretty weird laws in Colorado that we may or may not have broken a time or two. Uh oh. You might want to take a look – you know, just in case you, too, are an accidental outlaw in Colorful Colorado.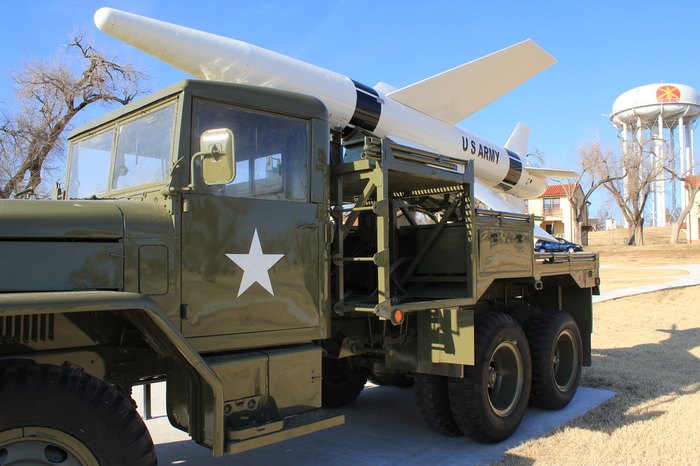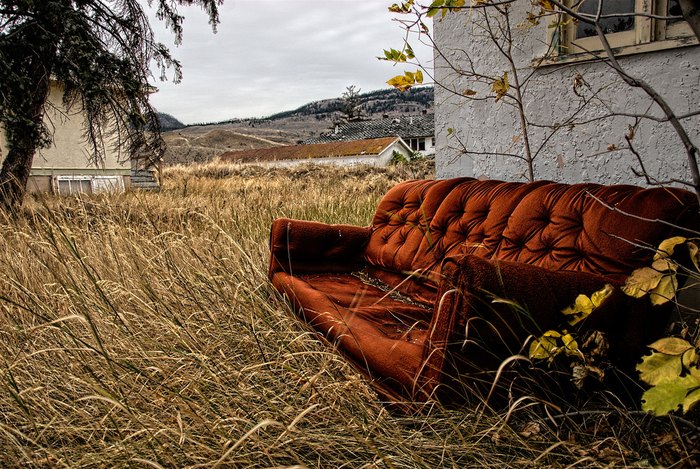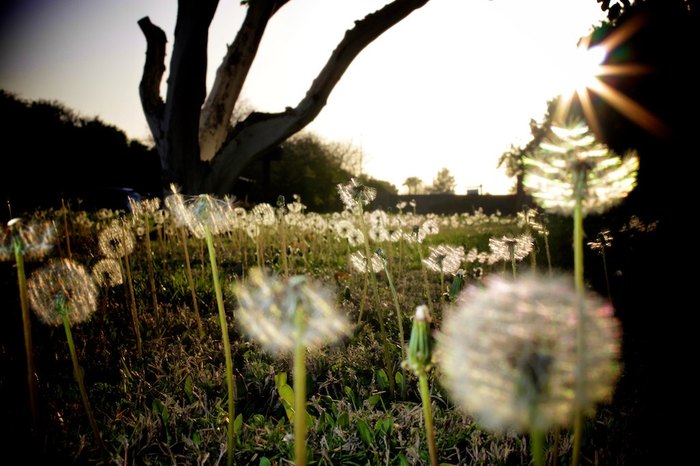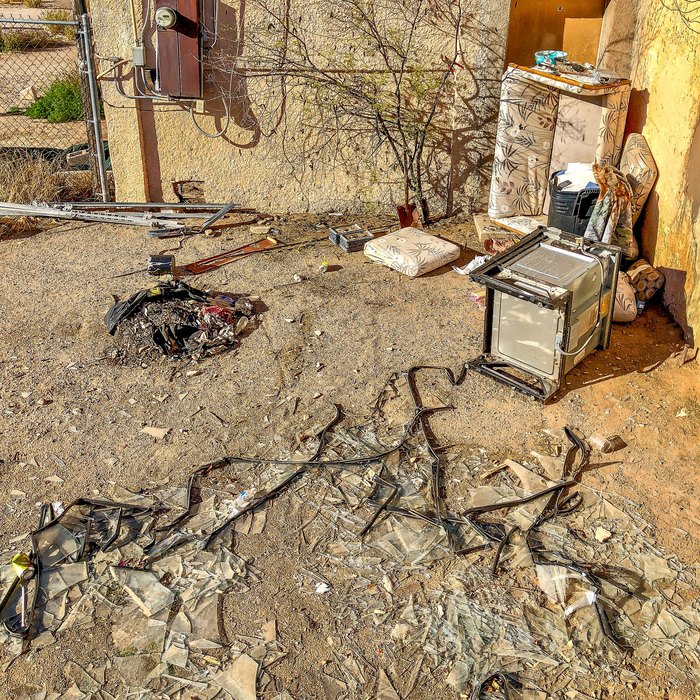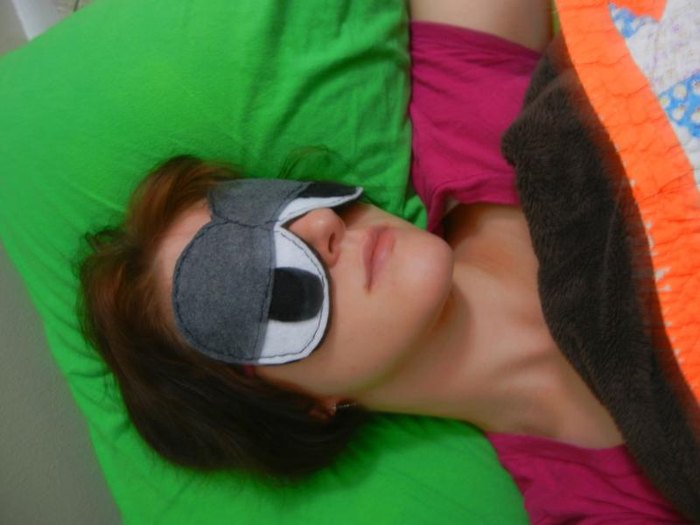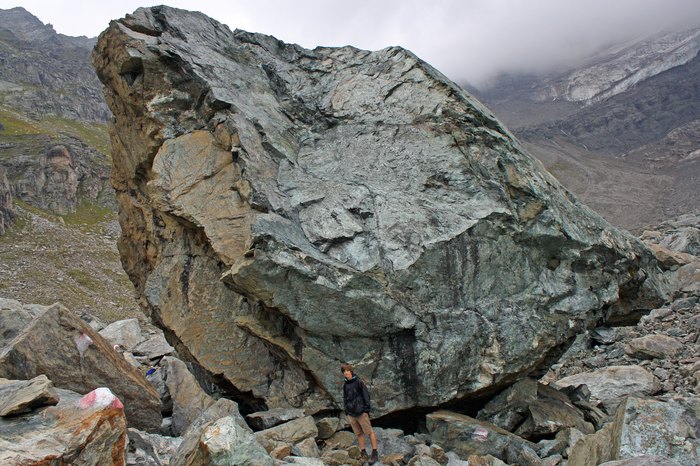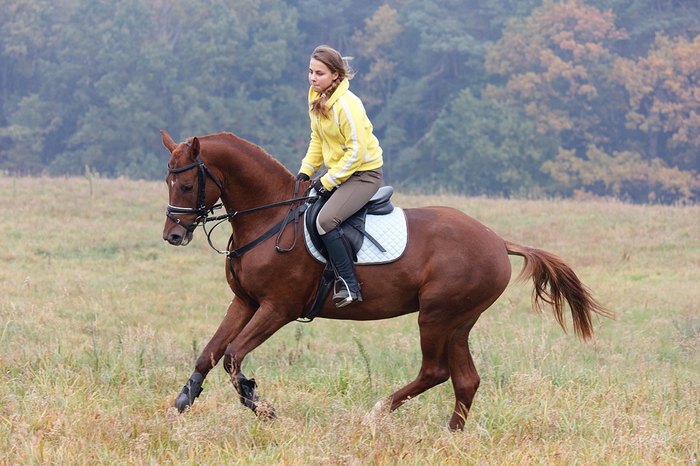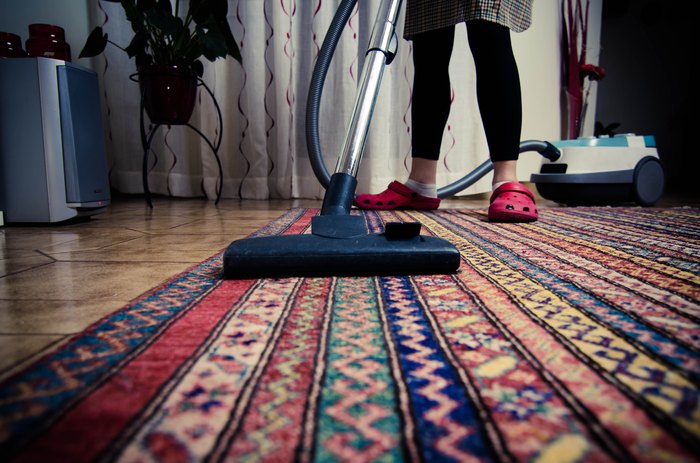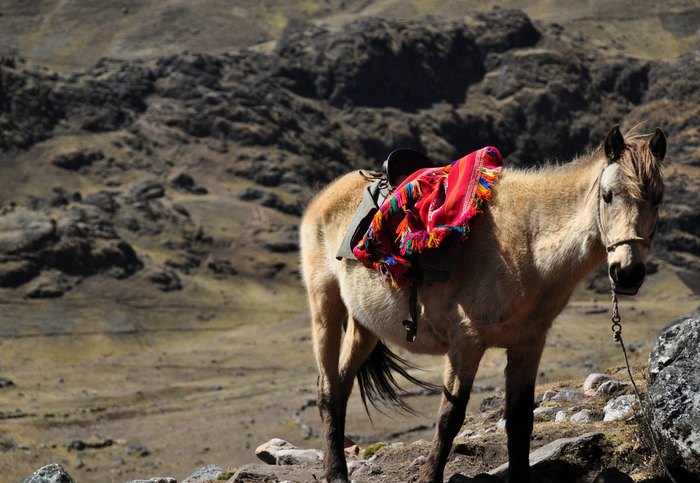 So maybe we were kidding about breaking some of these (who actually owns a catapult and why would anyone throw missiles at a car? How does one even affix a taillight to a cat?), but we may or may not have unknowingly committed a few others. We're gonna have to plead the fifth.
How many of these weird laws have you accidentally broken? (If it's the missile one, we're worried about you. Please don't do this.) Share your thoughts – and any other weird Colorado laws you know of – in the comments! For even more Centennial State strangeness, click on Here Are 7 Museums In Colorado That Are Just Too Weird For Words.
OnlyInYourState may earn compensation through affiliate links in this article.
More to Explore
Weird Laws in Colorado
What are some fun facts about Colorado?  
Colorado is one of those states with plenty of fun and interesting trivia to learn about. There's so much fun stuff that it's impossible to list it all in this little paragraph, but here are a few fun facts: Denver has more sunny days per year than San Diego. It's also exactly one mile – 5,280 feet – above sea level (hence the nickname "Mile-High City"). Oh, and Denver is the home of the first cheeseburger! There 56 "fourteeners", aka mountains with peaks higher than 14,000 feet above sea level, in Colorado. The highest paved road in all of North America is right here in Colorful Colorado, which is the road to Mount Evans. The road climbs to an astonishing 14,258 feet above sea level! Oh, and we're home to the single-longest continuous street in America: Colfax Avenue, which goes through Denver. Can't get enough of this beautiful state? Check out this list of 14 awesome free things to do while you're here.  
What are some weird illegal things in Colorado?  
Every state in the country has at least a few head-scratching laws, and Colorado is no exception. For example, some of our wackiest laws include the one that says you're not allowed to ride a horse while intoxicated (there go our Friday plans). On Sundays, black vehicles cannot be driven on the streets of Denver. You're legally forbidden to kiss sleeping women in Logan County. While in Denver, remember to make sure to never lend your vacuum to your neighbor – that's not allowed, either. In Vail, you'd better not even think about colliding with something while you're skiing; that's illegal, too. Sounds like we'd all better straighten up before we end up at the county jail.  
Related Articles
Explore Colorado