According To FBI Statistics, These Are The 8 Most Dangerous Cities In Colorado For 2022
Colorado is famous for its majestic mountainsides, ample outdoor activities, dazzling cityscapes, and stellar job market, so it should come as no surprise that people from both near and far are flocking to the state in hopes of calling it home. No to mention – the state parks of Colorado are mind-bendingly amazing, bringing in droves of people all on their own. Sadly, with an increase in population comes an increase in crime, which can be seen via the FBI's Crime in the United States report, which covers nearly every Colorado town and city. As per their latest report (released in 2019), the eight most dangerous cities in Colorado are: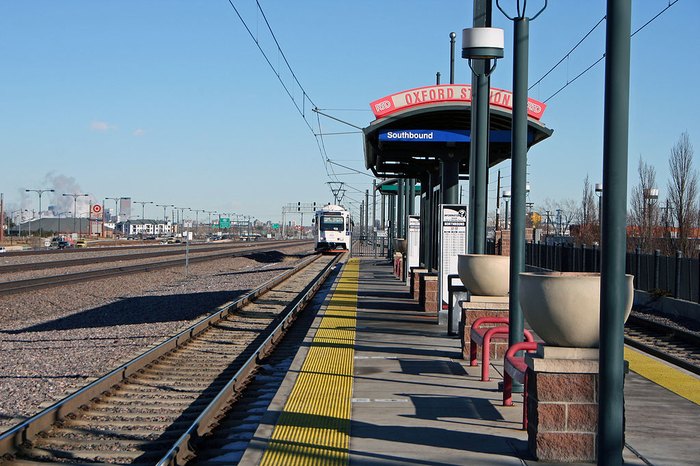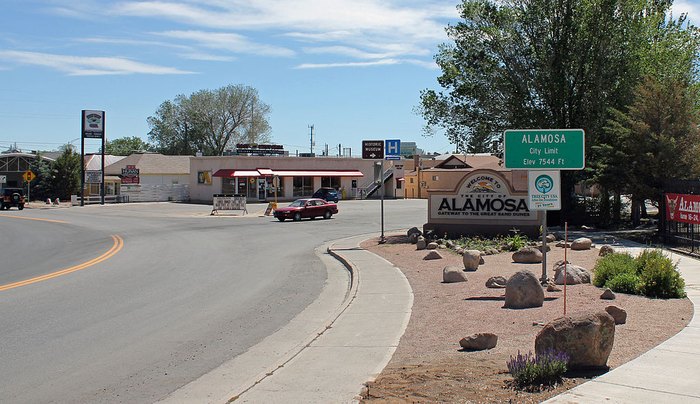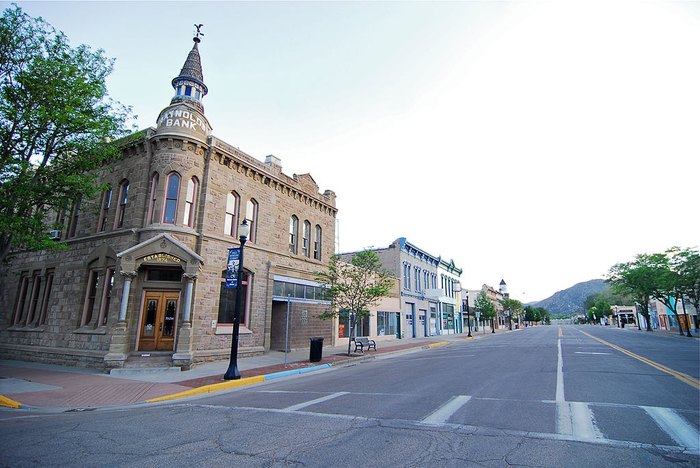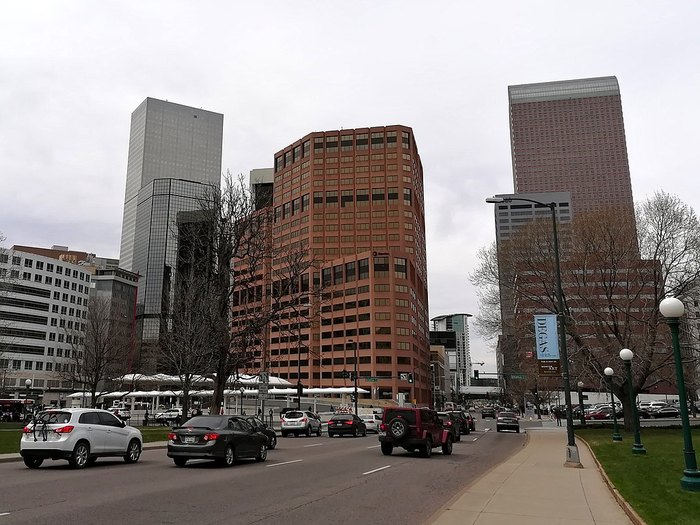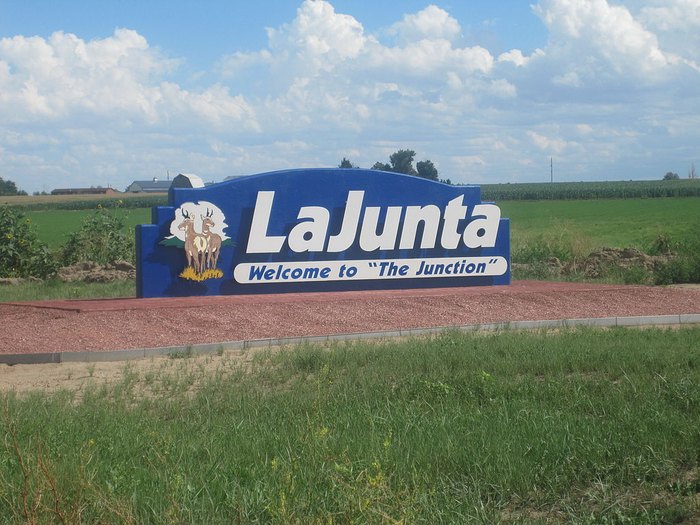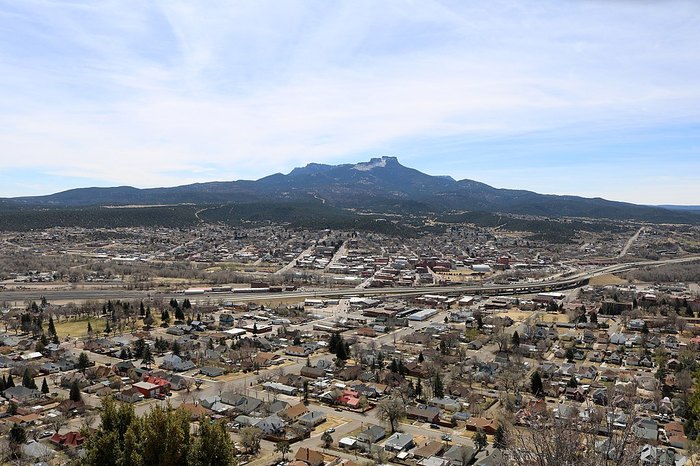 What do you make of these statistics? Let us know in the comments. For even more dangerous places in Colorado, check out One Of The Most Dangerous Roads In The World Is Right Here In Colorado.
OnlyInYourState may earn compensation through affiliate links in this article.
Most Dangerous Cities in Colorado
August 16, 2022
What are some of the most dangerous towns in Colorado?  
Colorado is truly an amazing state to live in and/or visit, but just like anywhere else, there are those neighborhoods and towns where you might want to lock your door at night. As of this writing, some of the most dangerous towns in Colorado include places like Pueblo, which is unfortunately notorious for its high crime rate, and Glendale, which routinely tops the "Top 10 Most Dangerous" lists year after year. Residents in Glendale have a 1 in 5 chance of being robbed or having stuff stolen! Another dangerous town in Colorado is Sheridan, where residents have a 1 in 9 chance of being the victim of a crime. 
What is life in Colorado like?  
Life in Colorado is beautiful, truly – it's an awe-inspiring state filled head-to-toe with amazing attractions. Check out the amazing state parks in Colorado and learn what natural beauty really is or do one of our epic scenic Colorado road trips to get a good idea of what the state is like. People here are friendly, and our cities are warm and inviting; Denver has a vibrant arts scene, and the schools are excellent. Life in Colorado means never having to say goodbye to these amazing places that we fall in love with time and time again.  
Where are some dangerous places to avoid in Colorado? 
Honestly, you'll definitely want to avoid leaving anything in your car in Glendale, Sheridan, and Pueblo, but there are some other small towns in Colorado you might want to be extra careful in (or avoid altogether), like Alamosa – however, Alamosa is an excellent example of towns with lots of fun things to do that just so happen to have higher-than-usual crime rates, so consider visiting still but be safe about it! Other areas of Colorado with higher-than-average crime rates are Denver, Lakewood, Canon City, and Wheat Ridge.