You Can Stay The Night And Shop At The Historic Silver Plume General Store In Colorado
Once upon a time, general stores were THE place to shop (not just figuratively, but literally), as big box chains and drug stores were not yet located on every corner. Sadly, this part of history is now hard to come by, which is why we highly recommend visiting Colorado's old Silver Plume General Store: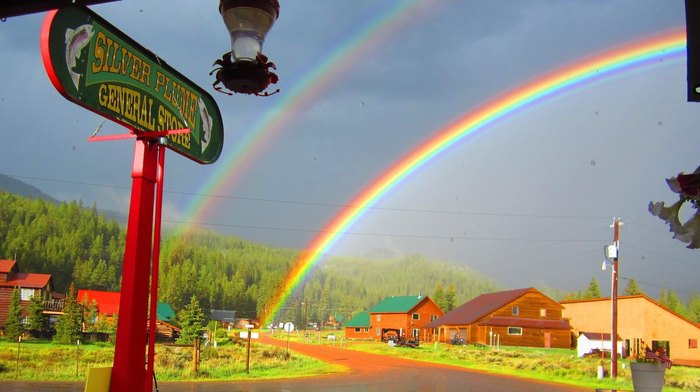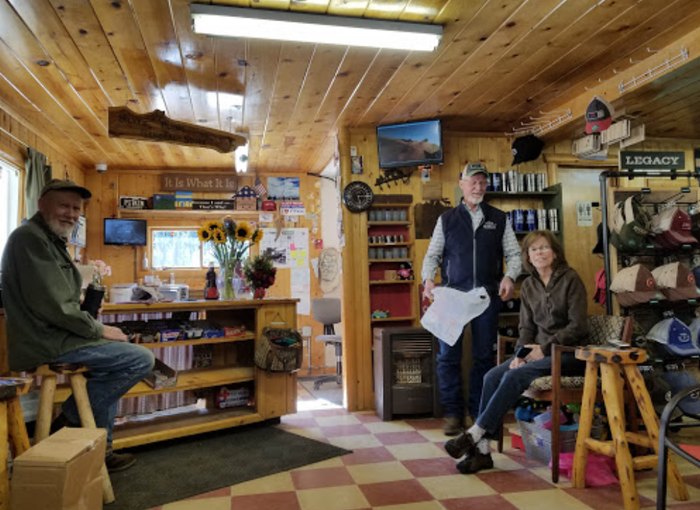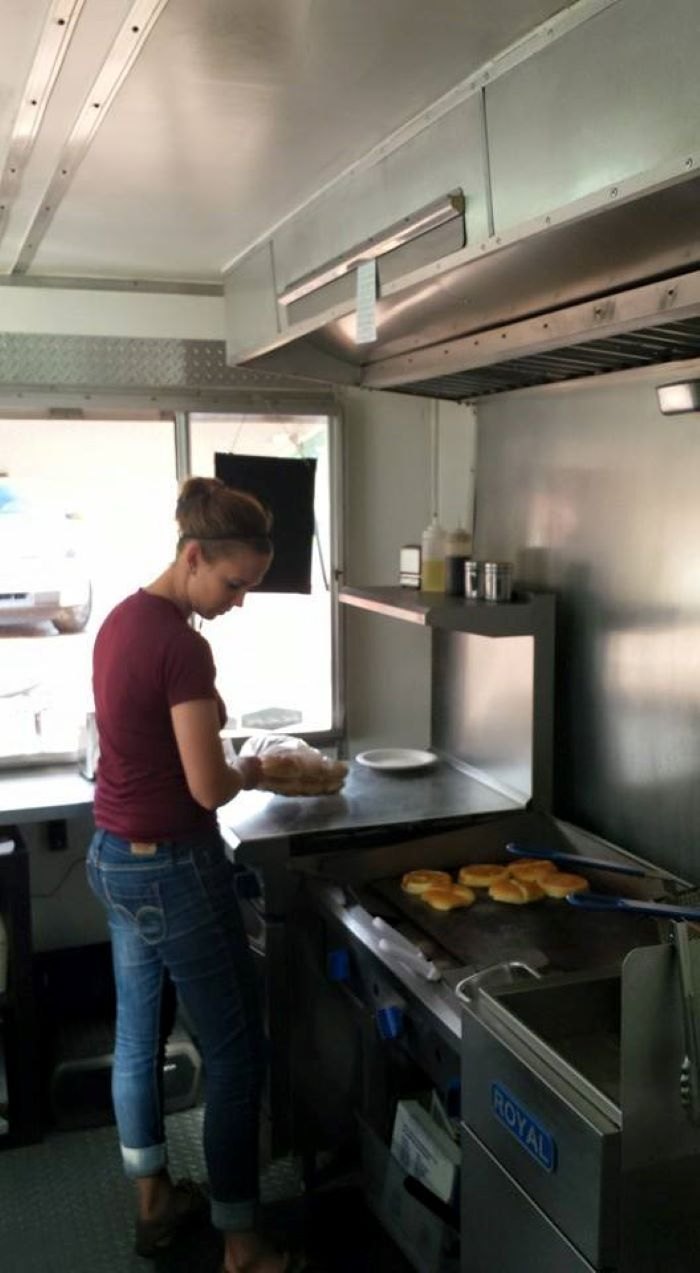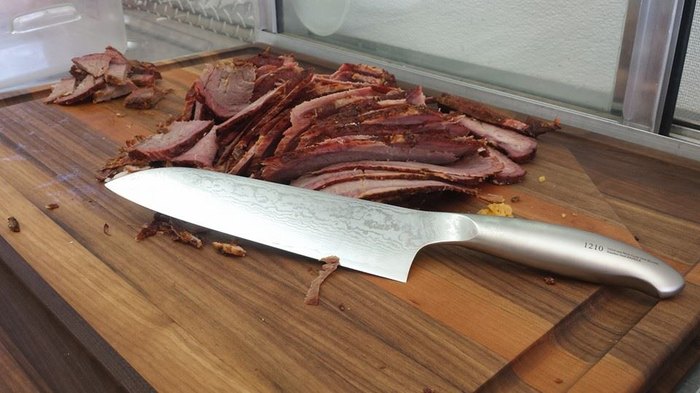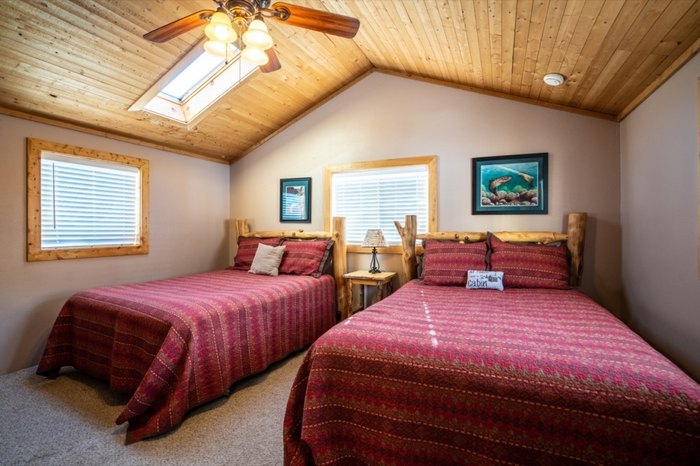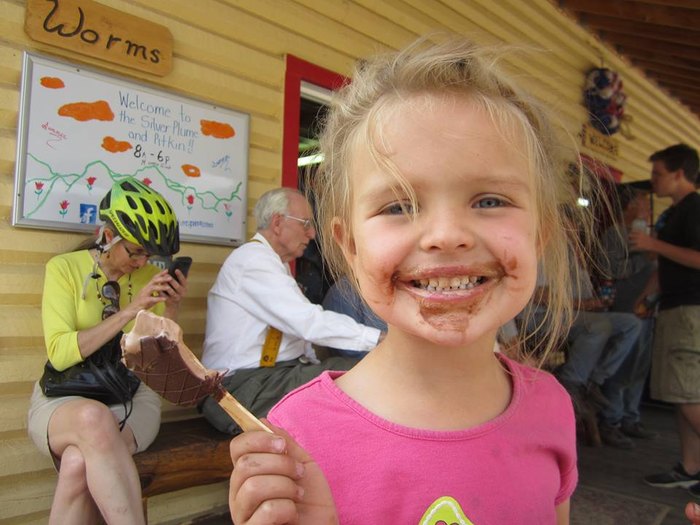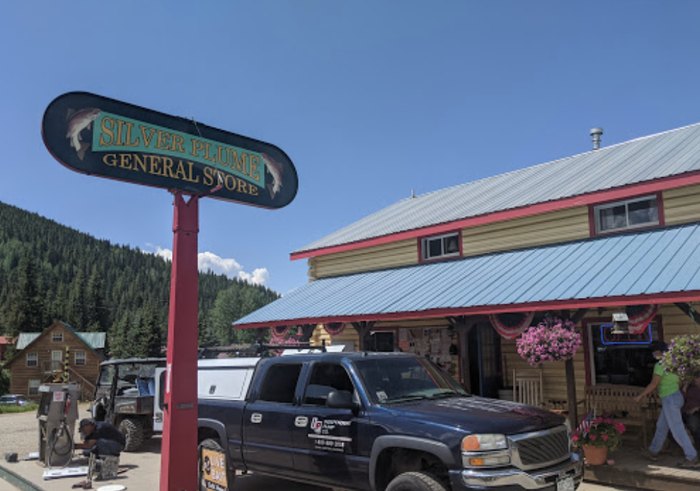 Do you have a favorite attraction, event, or restaurant that you would like to see featured here on Only in Colorado? Nominate it here! For even more to see and do in the area, you will want to check out This Swimming Hole In Colorado Is So Hidden You'll Probably Have It All To Yourself.
Address: Silver Plume General Store, 204 N 9th Ave, Pitkin, CO 81241, USA