The Perfect Gift Colorado Artisans Is The Best Place To Shop Local In The State
If you consider gift giving to be your love language, you may find yourself constantly looking for amazing things to gift your friends and family. While you can always find something in this big box, 2-day shipping world, we here at Only in Colorado like to shop local and gift more unique items, which is why we highly recommend the aptly-named Perfect Gift Colorado Artisans: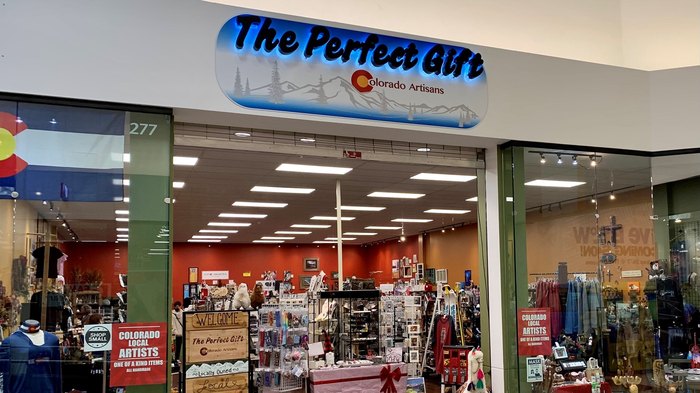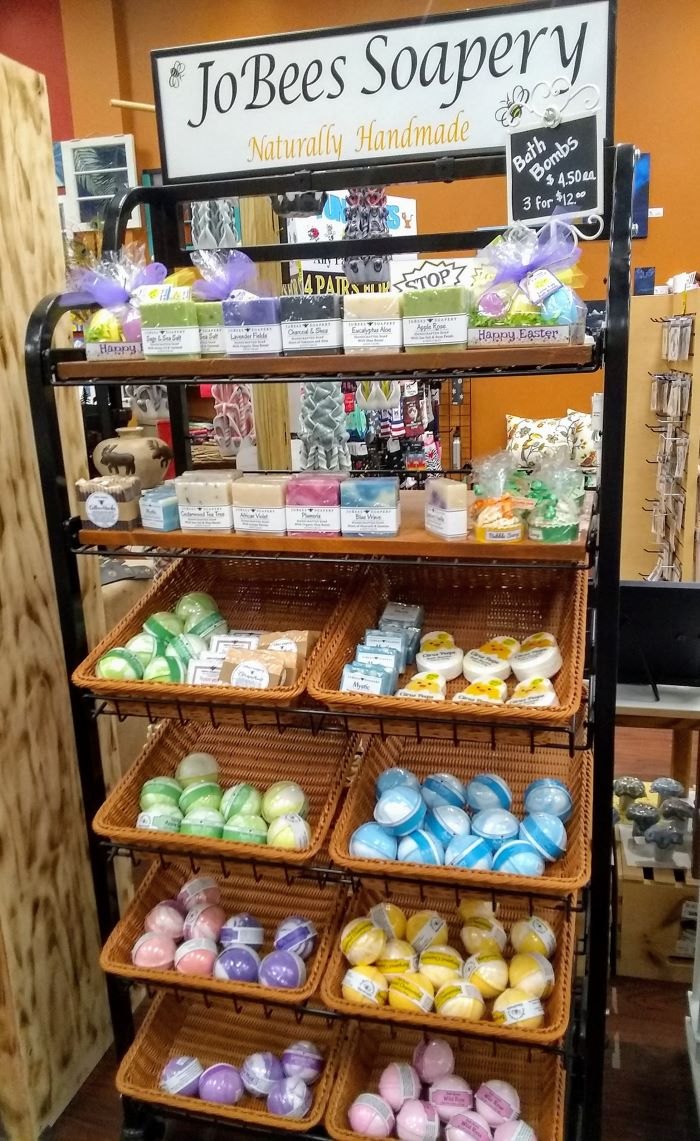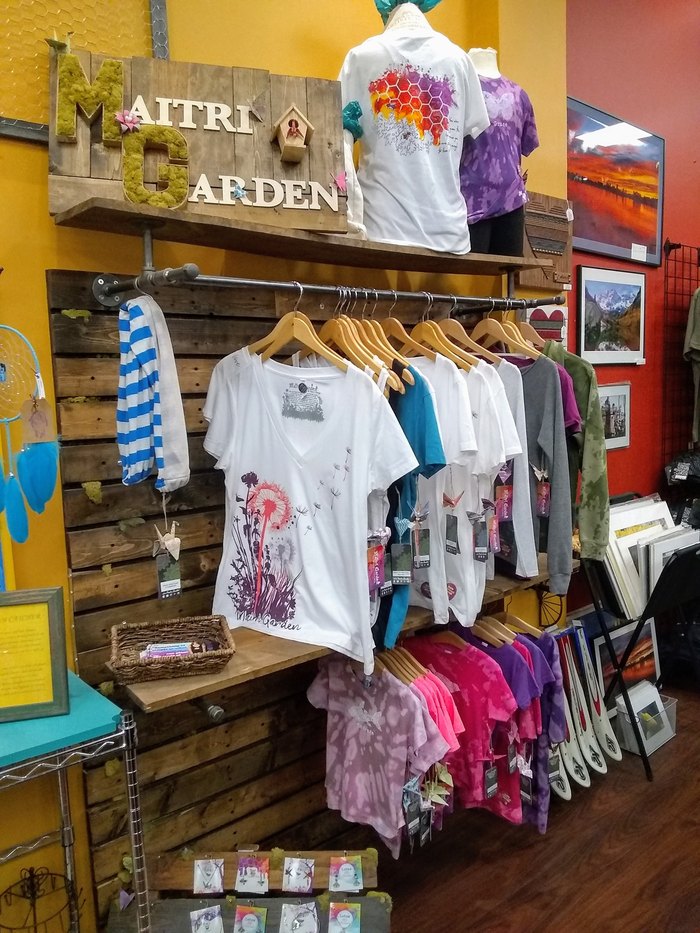 We learned about the Perfect Gift from one of our amazing readers! Do you have a favorite attraction, event, or restaurant that you would like to see featured on Only in Colorado? Nominate it here! For even more to do in the area, you will want to check out There's A New Wizard-Themed Pub In Colorado, And It's Enchanting.
Address: The Perfect Gift Colorado Artisans, 14500 W Colfax Ave Suite 277, Lakewood, CO 80401, USA