The Country's Largest Convenience Store Is Slated To Open In Colorado In 2023
Have you heard the news? Colorado – which is already home to so many of the biggest and best things in the country – will soon boast the largest convenience store in America! What is this place, and why should we care, you ask? It is one of the most famous places down south, and it's about to make its grand debut in the West. Lucky us! Have you ever heard of Bucees (or Buc-ee's, depending on who you ask)? Seriously, it's soon to be one of the best things to do in Colorado (for a gas station). Check it out: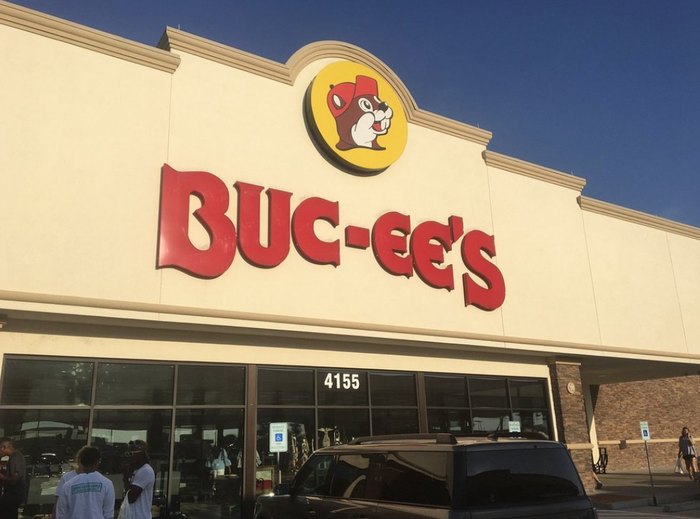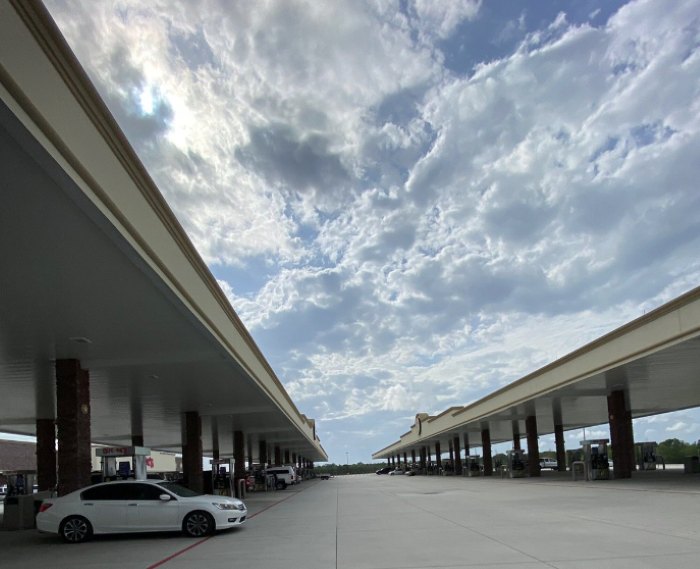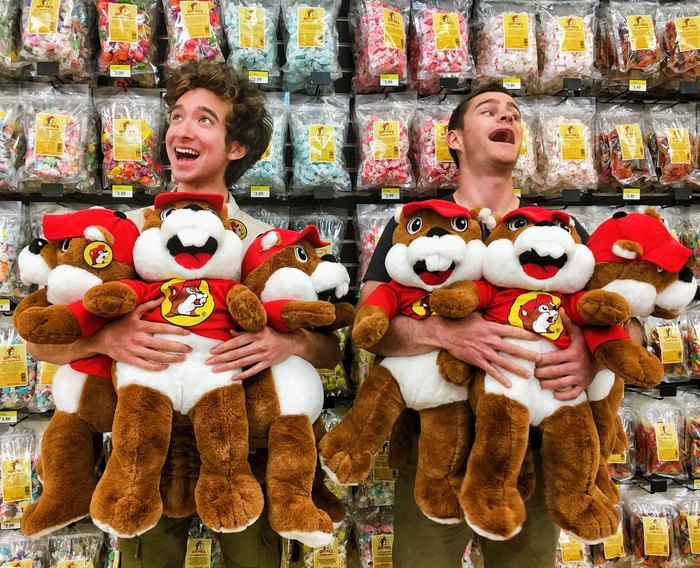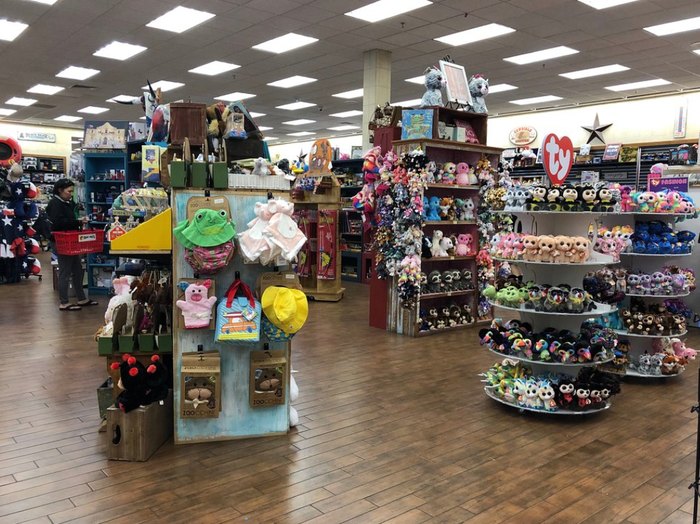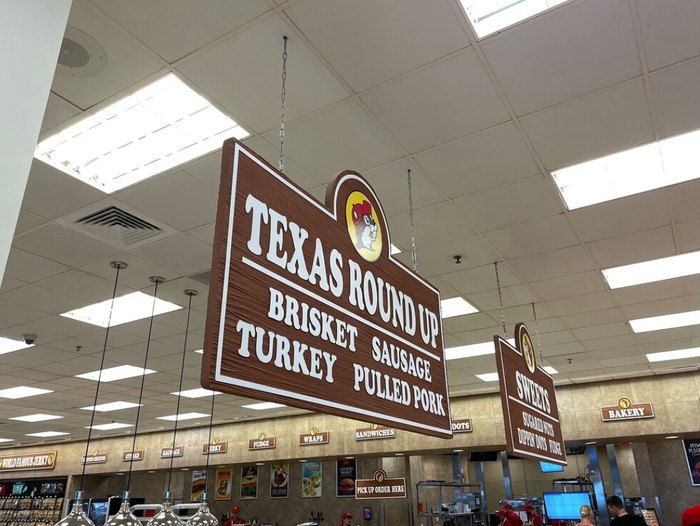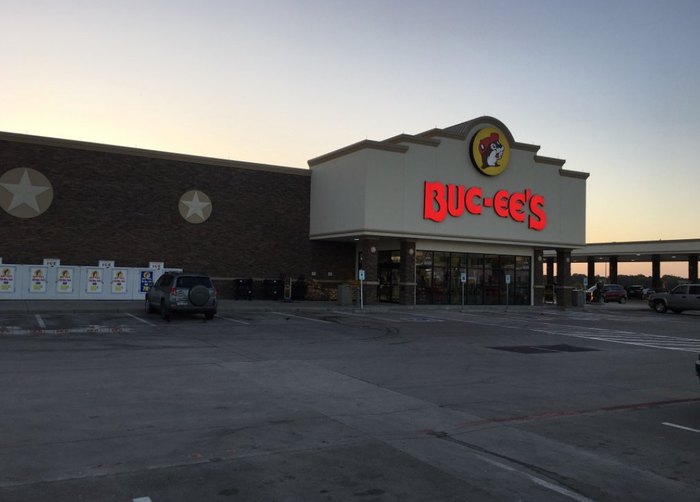 Do you have a favorite attraction, event, or restaurant that you would like to see featured here on Only in Colorado? Remember to nominate it here! For even more to see and do while you are in Johnstown, you will want to check out the most scrumdiddlyumptious cinnamon rolls in Colorado that can be found at this cafe. What do you think about the whole Buc-ee's largest gas station in the rootin'-tootin' west thing? Let us know!
OnlyInYourState may earn compensation through affiliate links in this article.
Address: Johnstown, CO, USA
Buc-ee's Largest Gas Station
May 14, 2023
Where is the Bucee's in Colorado?
As of the time of this writing (in 2023), the Bucees in Colorado hasn't been finished yet. It will be built about 50 miles from Denver in a town called Johnstown by the start of 2024. Residents of Colorado are outrageously excited about this new addition to our gas station family – and if you've never been to a Buc-ee's before, you haven't yet lived. Seriously. Go to Buc-ee's.  
Where is Bucee's from?
Buc-ee's, the nation's largest gas station, is a Texan business through and through. Its headquarters is in Lake Jackson, Texas. It was founded in Clute, Texas, during the 1980s and its first-ever epic travel center opened in 2003. In 2018, Buc-ee's opened its first location outside of Texas in Alabama. In the following years, other out-of-Texas locations opened up in Georgia, Florida, Kentucky, South Carolina, Tennessee, and soon, Colorado – with many more states to come!  
What are some other really fun gas stations in Colorado?
Buc-ee's is awesome, but it's far from the first epic gas station in Colorado. In fact, there are a few more awesome gas stations in Colorado worth going out of your way to visit, such as:  
Johnson's Corner – This gas station in Johnstown has been open every day since 1952, making it one of the oldest and longest-running gas stations in the country.

 

Petrified Wood Service Station – Originally constructed in 1932, this ex-gas station is made of – you guessed it – petrified wood. It was a gas station, then it was a garage, and now it's a landmark – but it counts!

 

Native Roots Gas & Grass – This gas station is about as unique as it gets; it doubles as a dispensary and a pretty decent one loved by locals at that. It's basically a dispensary with an attached gas station... and that's incredibly unique, considering it's the only one of its kind!

 
Learn more about the oldest (literally) gas station in Colorado.