Keep Your Eyes Peeled, Thousands Of Hummingbirds Are Headed Right For Colorado During Their Migration This Spring
The world is a place that is constantly changing. Luckily for us, there are a few things we can always count on like beautiful summers, chilly winters, and colorful springs. Speaking of spring, there's another thing we can always count on: the wonderful arrival of thousands of hummingbirds, in droves, during their annual migration. That's right, they're coming soon, so prepare your best hummingbird feeders. When will hummingbirds arrive in Colorado? At the same time as most years, of course.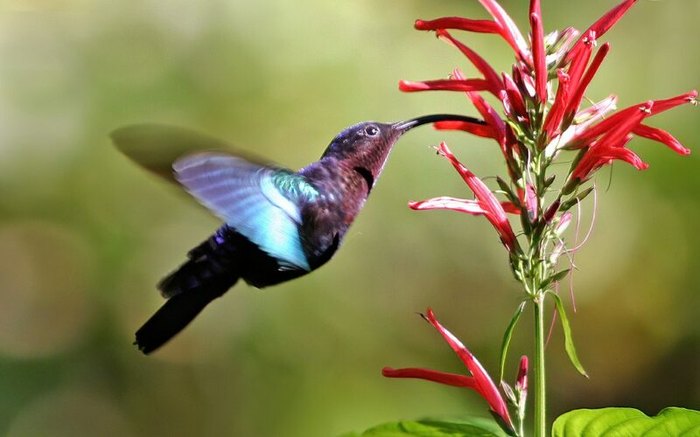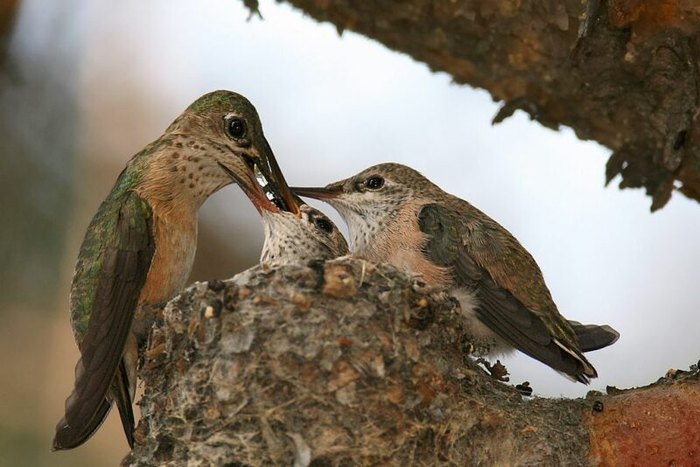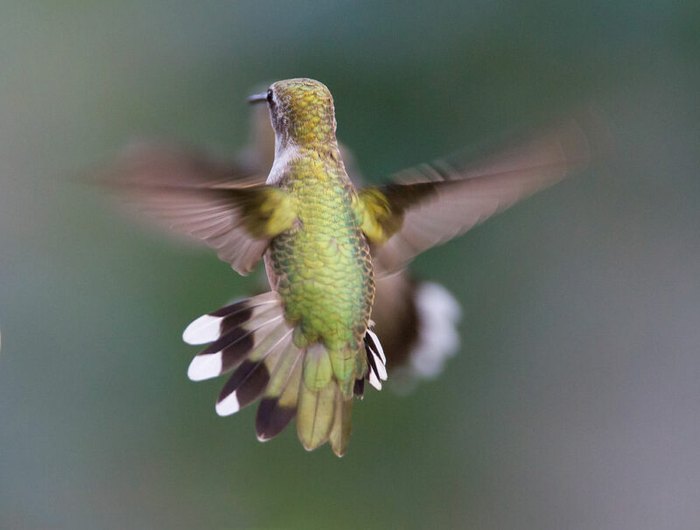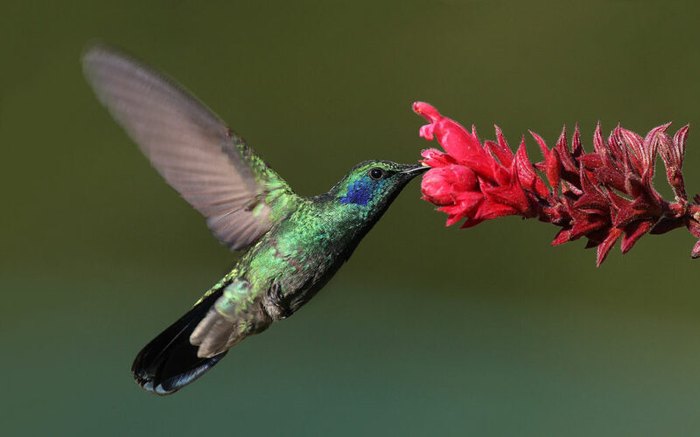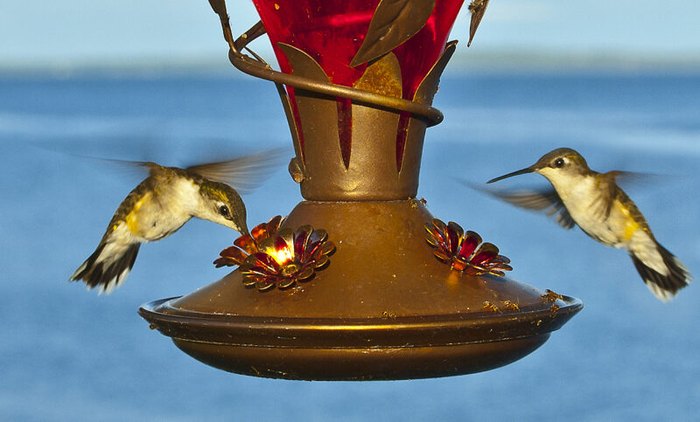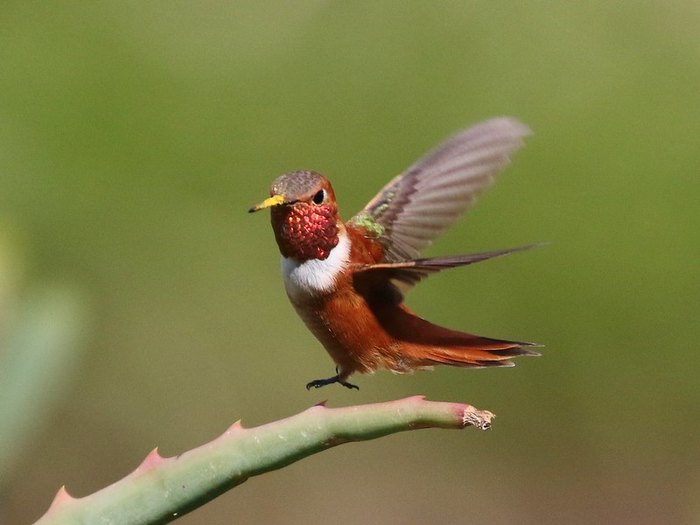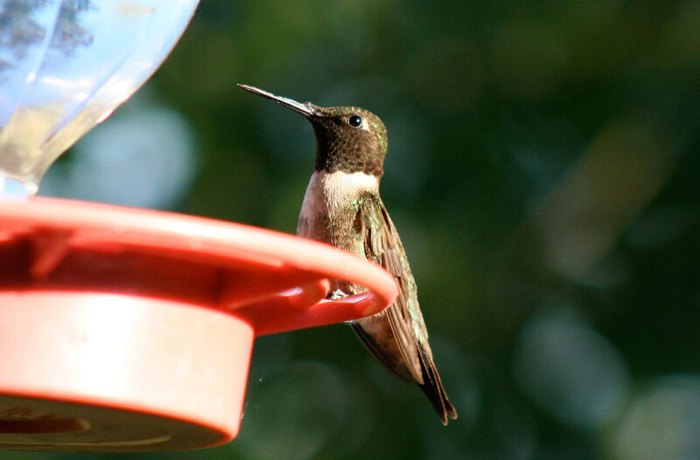 Did you get a chance to watch last spring's migration? Tell us about it in the comments! Looking for some things to do in colorful Colorado? Check out these 12 day trip ideas in Colorado, one for each month of the year.
OnlyInYourState may earn compensation through affiliate links in this article.
More to Explore
Hummingbirds In Colorado
What types of hummingbirds are in Colorado?
Ruby throated hummingbirds are the most common in North America, but there are some other species you might spot in Colorado this spring.
Ruby throated Hummingbird
Rufous Hummingbird
Anna's Hummingbird
Black-chinned Hummingbird
Calliope Hummingbird
Broad-tailed hummingbird
Costa's Hummingbird
When should I hang a hummingbird feeder in Colorado?
Bird lovers most often put out their feeders in springtime, but you can put out yours a little early if you'd like to catch the year-round hummingbirds. Either way, you'll want to find the best hummingbird feeders for the tired, migrating birds.
Is it safe to feed hummingbirds in Colorado?
Yes, it is safe to feed hummingbirds in Colorado. After such a long journey they deserve a feast!
Related Articles
Explore Colorado