One Of The Most Haunted Streets In America Is Hiding Here In Colorado
We have some pretty amazing destinations here in Colorado, with a nearly endless list of things to see, do, and experience. For the most part, our attractions and activities are positive, wonderful things… but some are far less joyful. In fact, there are a few spots that might just be better left unexplored. One such place is this Riverdale Road, a creepy street that is considered one of the most haunted in America.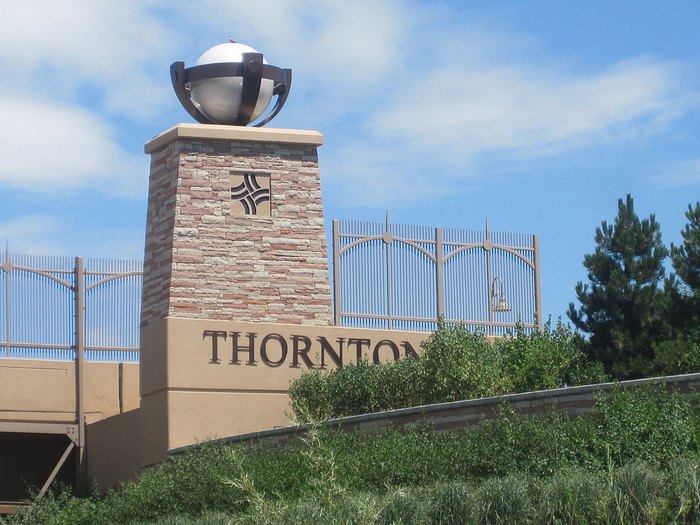 To get an even better look at Riverdale Road, watch this eerie point-of-view footage shared by YouTube user Nikki Glamour:
Whether or not Riverdale Road is indeed haunted is up for debate, but one thing is for sure: there is something spooky happening in Thornton. Do you have any eerie experiences with this haunted road in Colorado! Please share them with us in the comments!
Discover even more haunted Colorado roads by reading this article with related content: Don't Drive On These 5 Haunted Streets In Colorado Or You May Regret It.
OnlyInYourState may earn compensation through affiliate links in this article.
Address: Riverdale Road, Riverdale Rd, Thornton, CO, USA
Riverdale Road
August 22, 2022
Is Riverdale Road the only haunted road in Colorado?
Certainly not -- ghost hunters have all sorts of haunted roads to traverse and explore in the Centennial State! Located just east of Denver is the small town of Strasburg and the iconic Third Bridge is rumored to be plagued by the paranormal, due in part to a fatal car accident involving local teens, as well as an alleged Native American massacre that took place near the spot several centuries ago. Intrigued? When you go, listen and look carefully for the sounds of beating drums and the shadows of a mysterious man on a horse.
Another haunted road in Colorado is Gold Camp Road, a place with a downright eerie history. Following an old rail line that went from Colorado Springs to Cripple Creek, Gold Camp Road runs through a trio of the railroad's original tunnels, which is where our ghost story begins. As the legend goes, the tunnels were initially constructed in the 1800s and, during construction, collapsed on one of the workers, burying him alive and eventually killing him. But wait, there's more. While the worker's death is tragic enough, the story gets even worse, as not only was he killed in an unthinkable way, but so was a school bus full of orphans who died instantly when part of the tunnel collapsed on top of the vehicle.
To this day, all sorts of weird things have been reported here; witnesses claim to have found tiny and dusty handprints on their cars and have reported the feeling of being pushed or scratched when no one else is around.
Are there any ghost towns in Colorado?
There's nothing that fuels the imagination quite like a ghost town, and just about an hour outside the picturesque town of Aspen, Colorado, is one of the West's best-preserved ghost towns. Established in 1880 as a gold and silver mining town, Aspen's precious metals -- and residents -- had all but dried up by the 1920s. Today, St. Elmo is a well-preserved, off-the-beaten-path ghost town that's a time capsule of a historical moment, complete with still-standing wooden storefronts and an original general store. St. Elmo is bit quiet and eerie, yes, but definitely nothing as creepy or terrifying as other places in Colorado!