The Tiny Town In Colorado With A Terribly Creepy Past
Colorado is home to 1,500 ghost towns. Many of these small towns came and went with the Gold Rush, while others have an even more unique story. Today's highlighted town is just that: a small, Colorado town that no longer exists, but has a story that is both unique and downright creepy. Ludlow, Colorado was once a thriving mining town. But now, let's take a look at what is left of this Ludlow ghost town; one of many ghost towns in Colorado.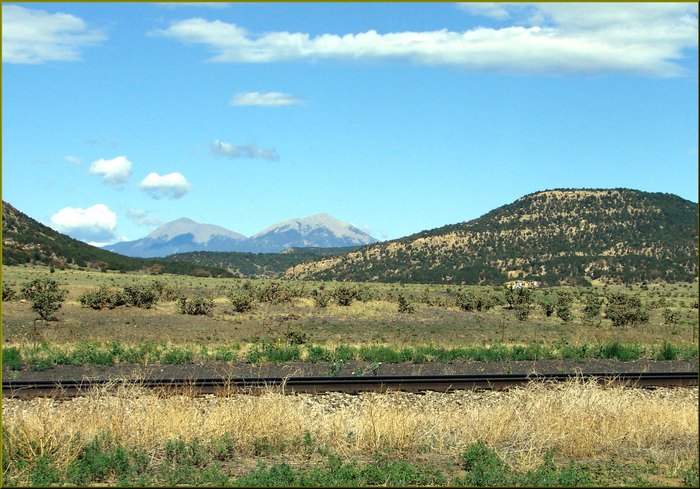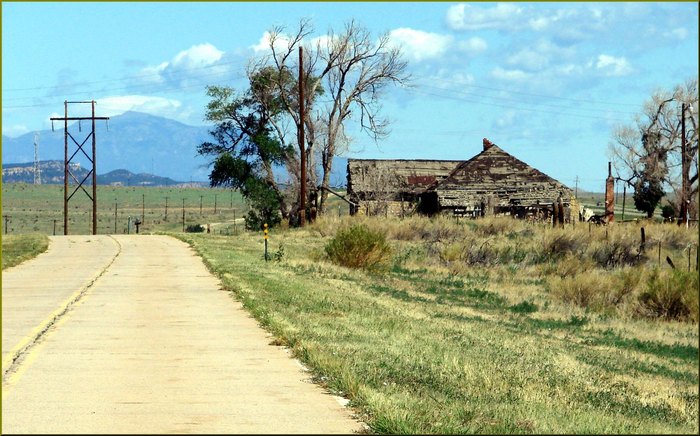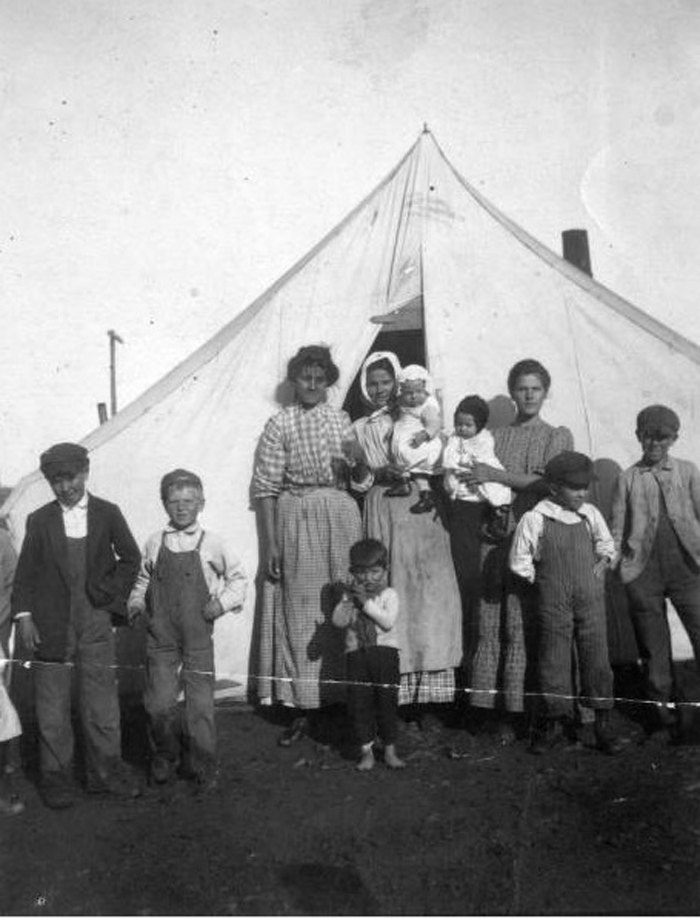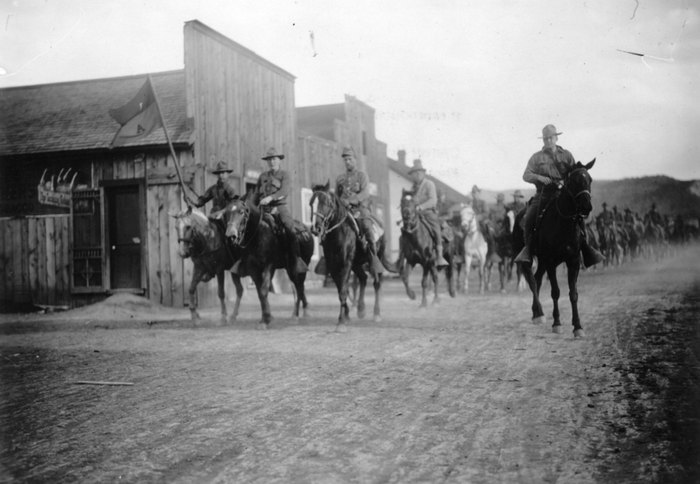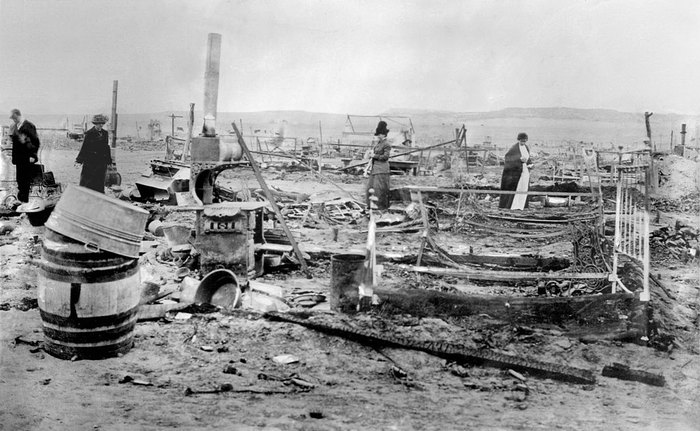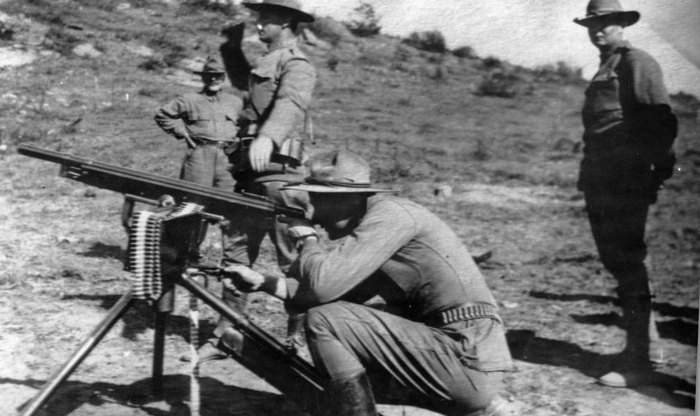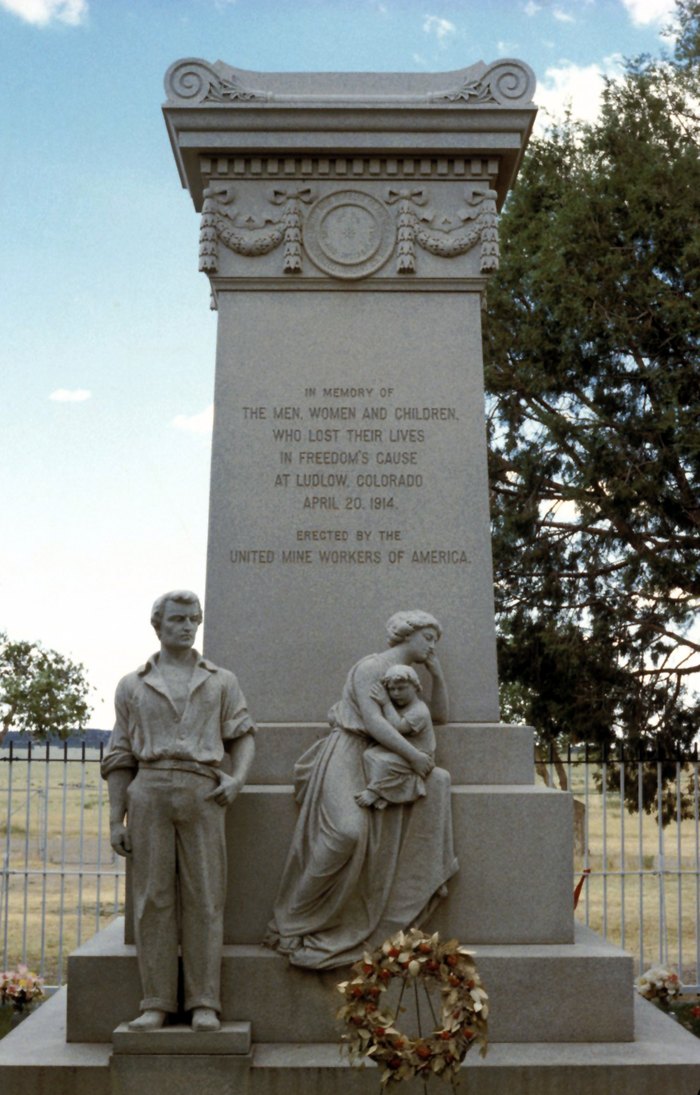 Wow – what a haunting ghost town in Colorado… are we right?! Are there any ghost towns near you? What do you think of Ludlow, a ghost town, or simply a nearly forgotten piece of history? Share your thoughts with a comment.
For more ghostly adventures, take this haunting road trip through a few Colorado ghost towns.
OnlyInYourState may earn compensation through affiliate links in this article.
Address: Ludlow, CO 81082, USA
Ghost Town in Colorado
November 04, 2021
What are some abandoned towns in Colorado?  
Colorado is one of those states that might just have more ghost towns than living ones. For example, there's Ashcroft, which is near Aspen. It was originally known as Castle Forks City, and then Chloride - in 1882, it was changed for good to Ashcroft. Some old homes still stand there. There's also the old Sunnyside Mine, in Eureka, which wasn't technically a town but still is an interesting abandoned place! Capitol City is another, more famous ghost town that once had a population of about 400. The post office and some buildings still remain. There's also Climax, which used to be an unincorporated community in Lake County. For more of our favorites, take a look at this article. One thing is for sure: we sure love our weird, wacky, and wonderful abandoned places in Colorado.  
Where are some creepy haunted places in Colorado?  
Colorado is one of those states with plenty of ghosts and haunted spots to go around! As an old mining state, it most certainly has its creepy places which are said to be haunted. Some of the haunted places might surprise you! For example, did you know that Cheesman Park in Denver, a very popular place for families and date nights, is said to be haunted? It was built on an old miners' cemetery called Mount Prospect Graveyard, and in 2010, the skeletal remains of three people were found buried in what is now the garden area during renovations. It's said that strange noises and apparitions are common occurrences. Yikes! And, of course, you can't think of haunted places in Colorado without thinking about the old Stanley Hotel, which is believed to be haunted by four different ghosts. It's so creepy that it inspired Stephen King to write The Shining!