One Of America's Coolest Desert Towns Is Hiding Right Here In Colorado
There are a lot of misconceptions about the desert. Some people think of them as dry, barren lands devoid of life and, along with it, anything interesting.
Of course, we know that some of the most beautiful, charming towns can actually be found in America's desert lands. And according to Travel + Leisure Magazine, Grand Junction, right here in Colorado, is one of the coolest desert towns in the country.
Looking at this incredible town, it's not hard to see why. Grand Junction features opportunities in all seasons on the world's largest flat-top mountain, the Grand Mesa. In the summertime, it's a popular place for hiking and camping. Then, when winter rolls around, it becomes an awesome ski destination.
Grand Junction has also made a name for itself as Colorado Wine Country. With the stunning red rocks of the Colorado National Monument setting the scene, visitors can tour local wineries and orchards in nearby Palisade, take a rafting trip down the Colorado River, or relax with a day of fishing or golfing.
Check out some photos that almost show how gorgeous Grand Junction is: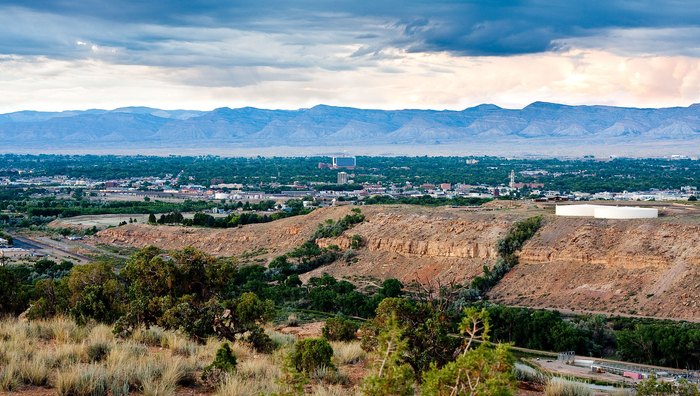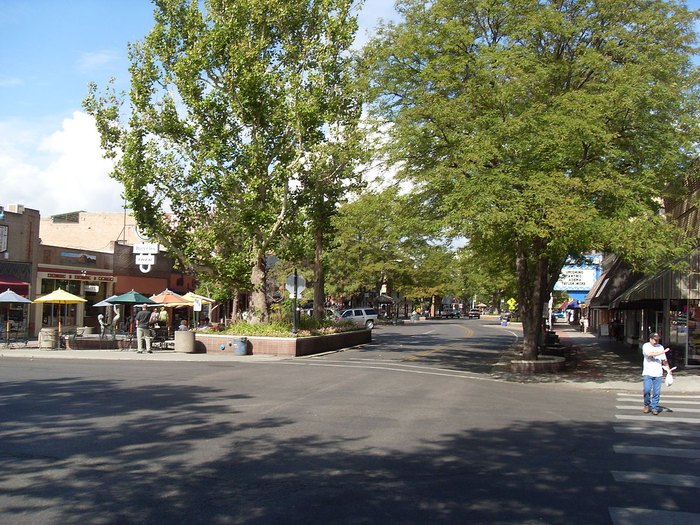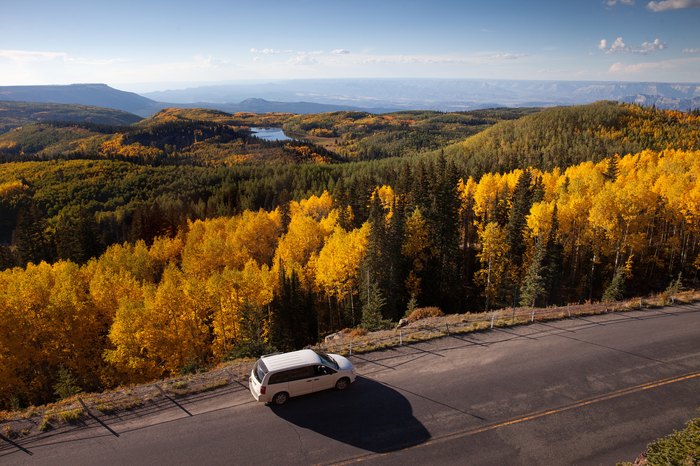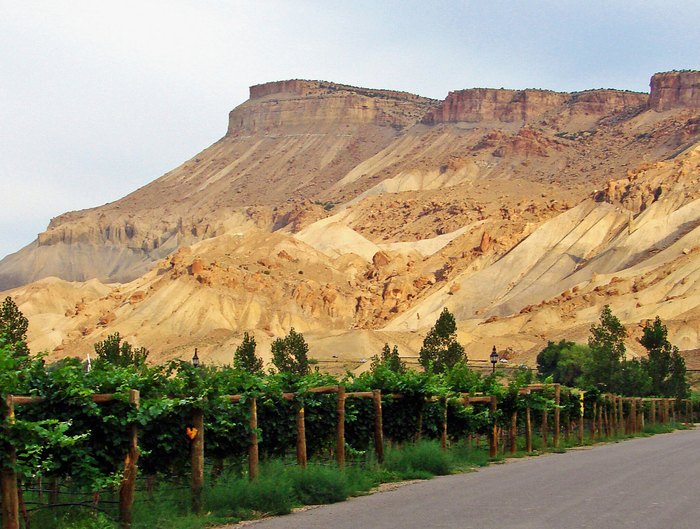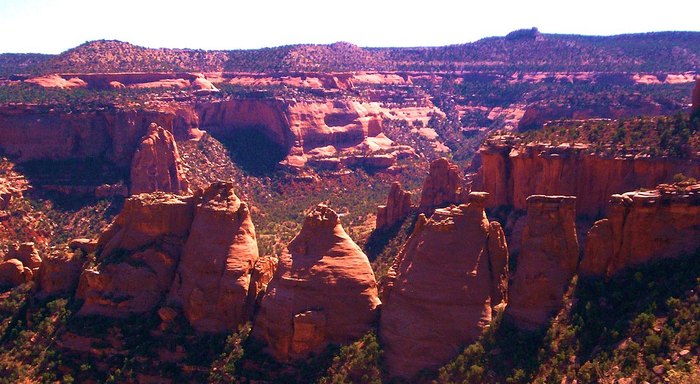 Ready to escape the big city life? Check out The 10 Most Beautiful And Charming Small Towns In Colorado.