Posted in Denver
October 19, 2017
10 Unwritten Rules Every Denverite Lives By 'Til Death
Here in the Mile High City there are just certain things residents abide by. These "ways of life" are not written up in an official document and signed off by the mayor, but they are well-known by those who call themselves locals. Below you will find a list of 10 of those unofficial rules that make Denverites unique.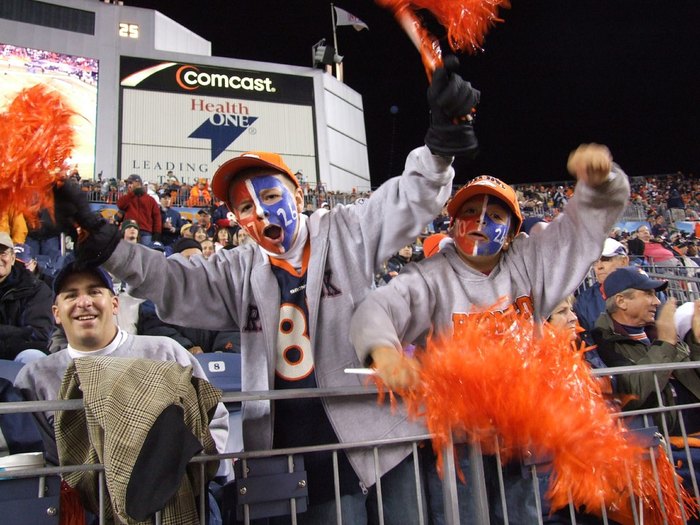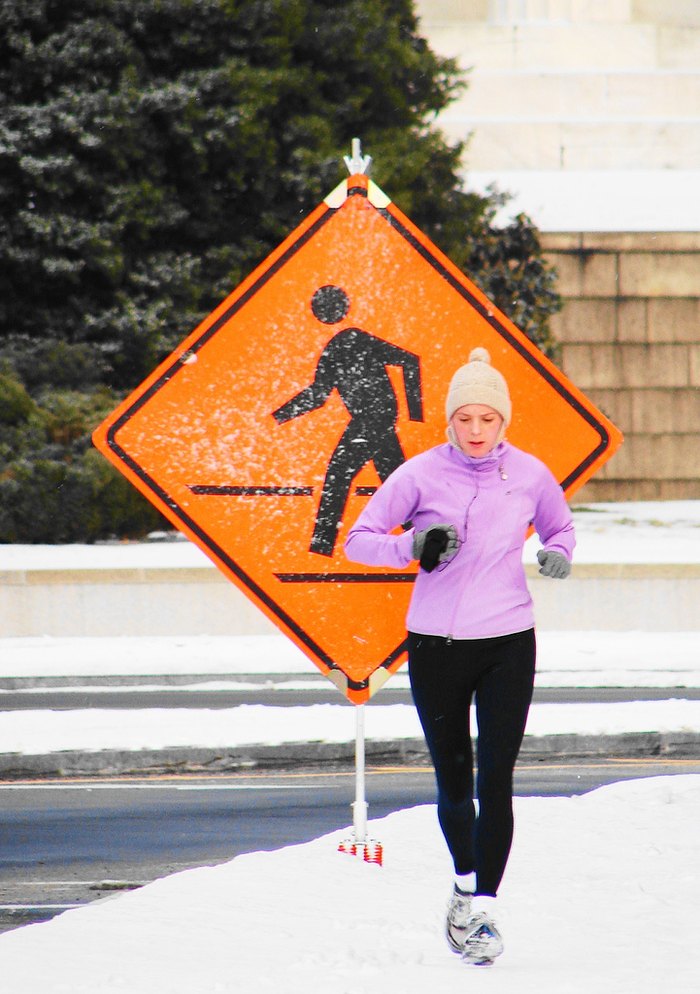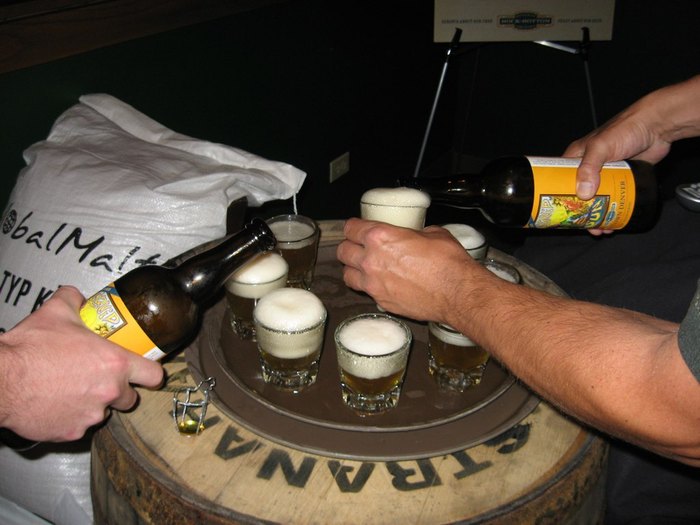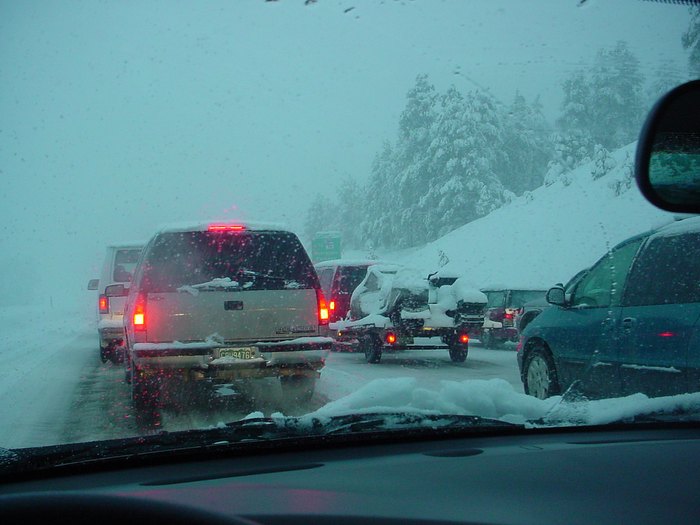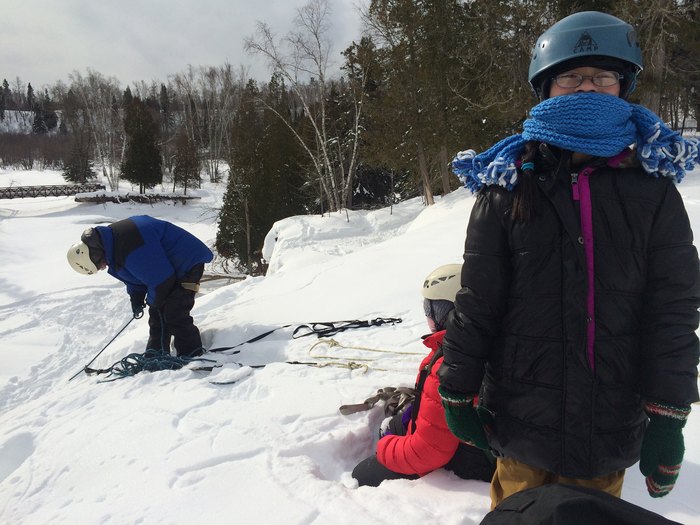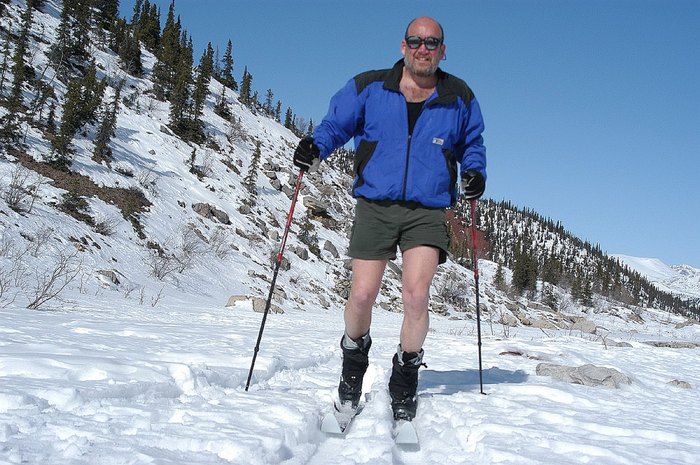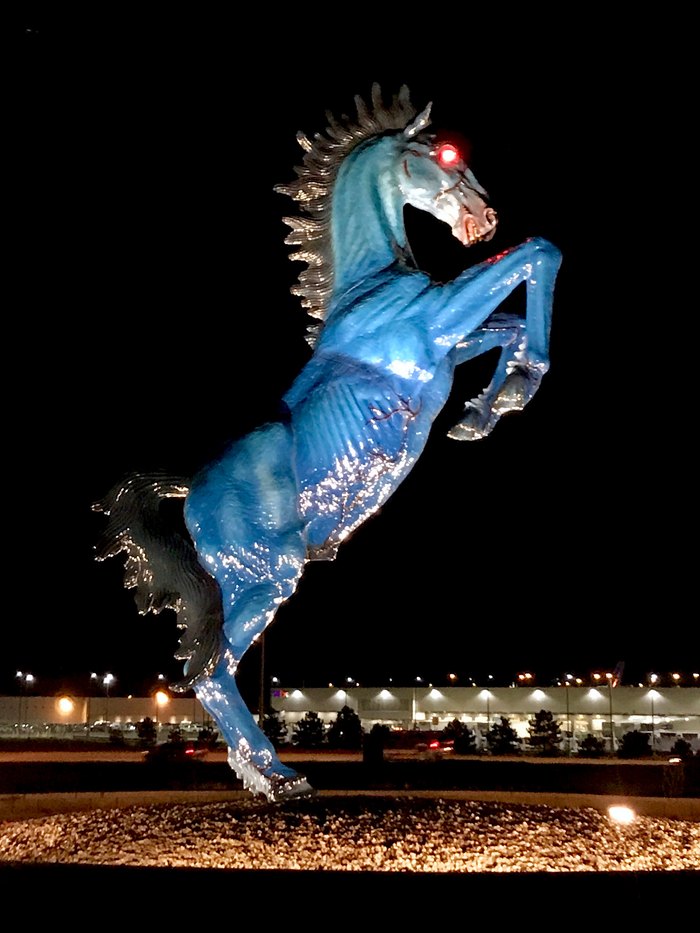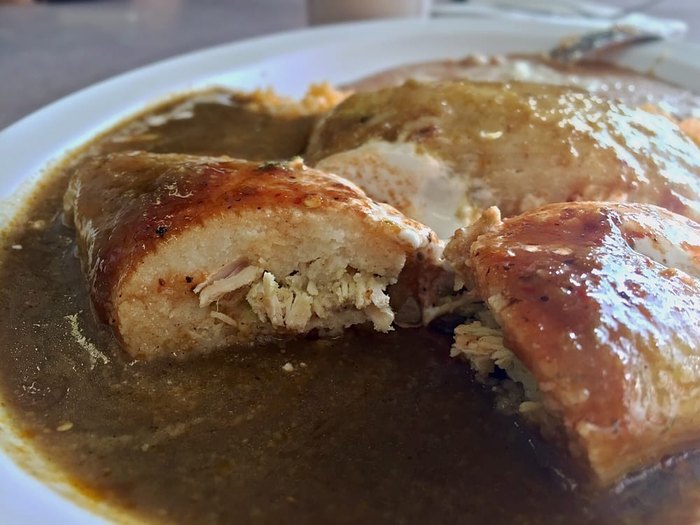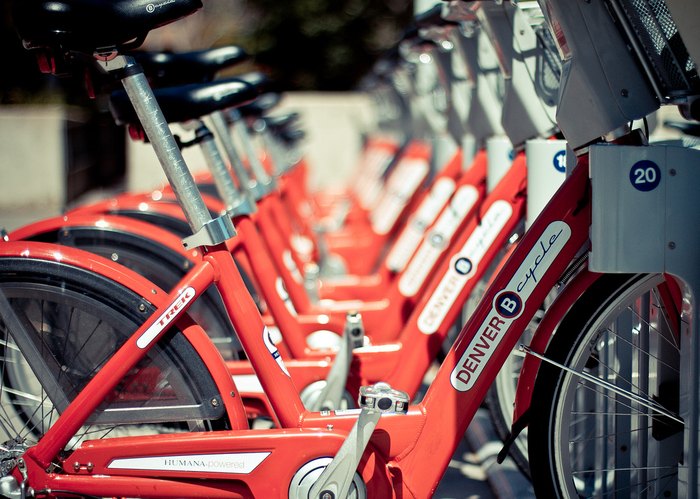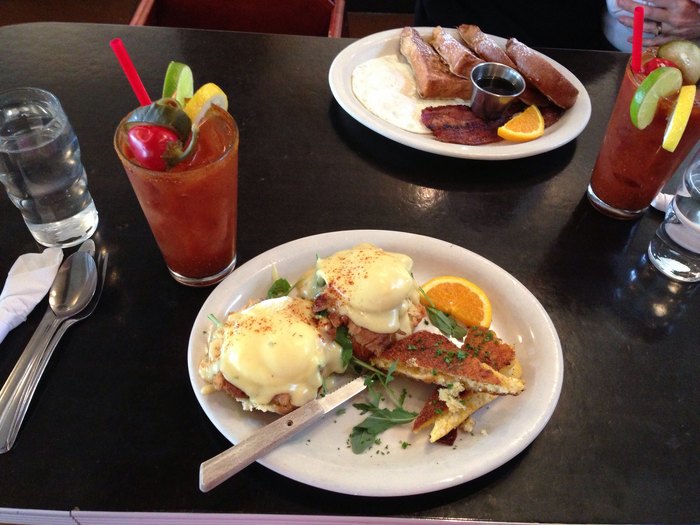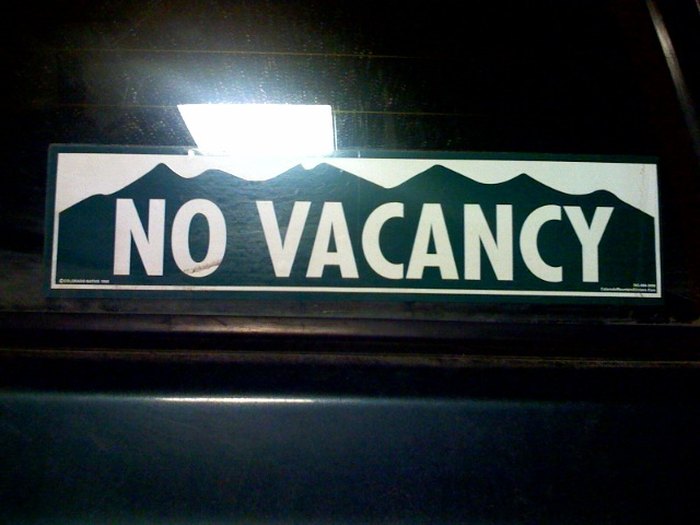 What are some unwritten rules that you have noticed residents of Denver following? Please share in the comments below.
For more about life in Denver, check out these weird habits that no true Denverite can unlearn.
OnlyInYourState may earn compensation through affiliate links in this article.