Posted in Denver
November 08, 2017
The One Italian Restaurant In Denver With Pasta As Good As Grandma's
Sometimes, there's just nothing quite like Grandma's cooking. The comfort of that familiar taste that simply never changes (and never gets old!) is difficult to find. At Lechuga's Italian Restaurant you can rest assured that the familiarity of their authentically homemade sauce, pasta, square pizzas, and original sausage canolis aren't going to change with the times. They've used the same mouthwatering recipes since day one, and have a passion for tradition that keeps customers coming back for more.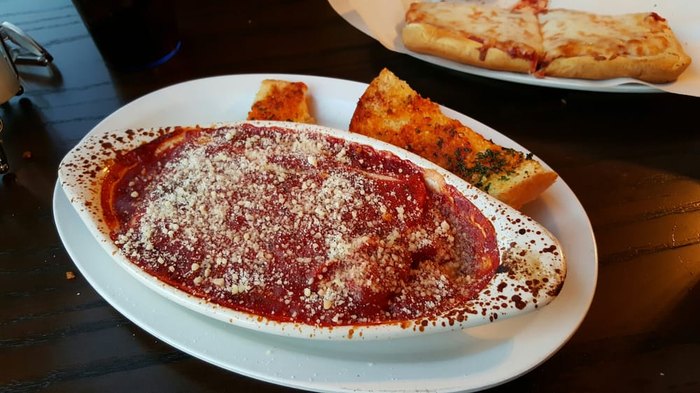 Lechuga's has proven, time and time again, that great Italian food doesn't have to be tweaked and changed as the years go by. Sometimes its simple. Start with fresh ingredients and familiar family recipes and prove that after all these years, its the nostalgic tastes that people crave.
Have you had the opportunity to dine on the fast, fresh Italian fare at Lechuga's? Please share in the comments below.
If you are in search of other nostalgic eateries in the area, check out these Denver restaurants that have stood the test of time.
OnlyInYourState may earn compensation through affiliate links in this article.