Chase Down These 10 Mouthwatering Food Trucks In Denver This Spring
With spring in full effect and summer just around the corner, it's time to enjoy the abundant sunshine while chowing down on copious amounts of scrumptious street grub. You'll find dozens of one-of-a-kind units in and around the metro area, posted up on street corners or at breweries, festivals, and city events, serving up pretty much any little thing your heart (and taste buds) could possibly desire. Don't get stuck eating leftovers at your desk out of a tupperware. Track down these Mile High mobile operations (aka the best food trucks in Denver) and get your fill! You can find their schedules online, or better yet, hire them yourself for parties, weddings, or corporate events. Chow Bella!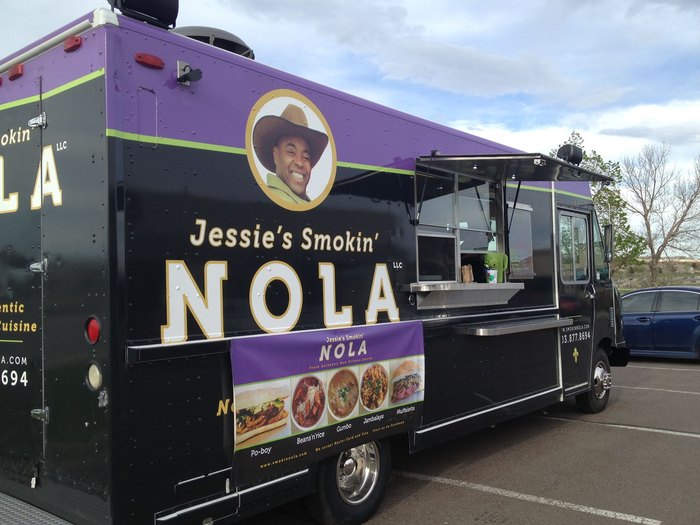 Well, I'm now pretty much foaming at the mouth. What do you think are the best food trucks in Denver? Let us know your favorites in the comments!