Posted in Denver
January 26, 2018
The 9 Burgers You Need To Eat In Denver This Year
Sometimes, there's just nothing that will satisfy your hunger like a juicy hamburger. If you happen to get those cravings and live in the Mile High City, you're in luck. From classic to down-right crazy, Denver has an impressive selection of hamburger options for you. Check out these 9 Denver burgers that you're going to want to sink your teeth into this year.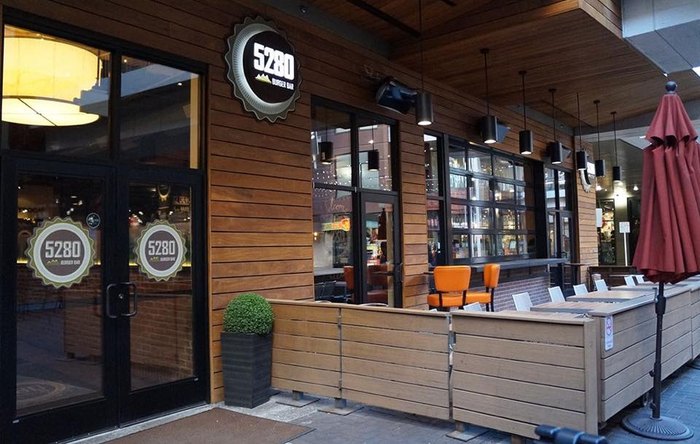 What is your favorite place to order a hamburger in Denver? Please share in the comments below.
While you're at it, you should probably check out These 7 Delicious Eateries That Serve Up The Most Mouth-Watering Hot Dogs In Denver.
OnlyInYourState may earn compensation through affiliate links in this article.
Address: 2219 W. 32nd Ave., Denver, CO 80211
Address: 321 E. Colfax Ave., Denver, CO 80203
Address: 1747 Wynkoop St., Denver, CO 80202
Address: 2461 E. 2nd Ave., Denver, CO 80206
Address: 4301 Main St., Westminster, CO 80031
Address: 5280 Burger Bar (500 16th St., Suite 160, Denver, CO 80202
Address: 1222 Madison St., Denver, CO 80206
Address: 1550 Blake St., Denver, CO 80202