Posted in Denver
February 16, 2018
11 Hilarious Inside Jokes You'll Only Appreciate If You Hail From Denver
You can quickly determine if someone is a true Denverite or not by telling them an inside joke. If they can't help but chuckle, it's clear that they understand the unique ways of those who reside in the Mile High City. If instead you find them scratching their head in confusion, you can easily conclude that they aren't from around these parts. If you're from Denver, you'll definitely appreciate the 11 inside jokes listed below.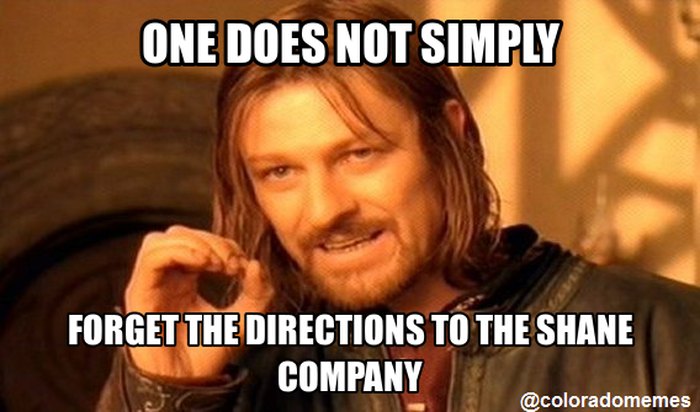 Do you know any inside jokes you think those from Denver would understand? We'd love for you to share them in the comments section below.
If you got a little laugh out of these inside jokes, you'll probably also understand these 11 Phrases That Will Make You Swear Denverites Have Their Own Language.
OnlyInYourState may earn compensation through affiliate links in this article.