Posted in Denver
February 14, 2018
These 10 Photos Of Denver From The Early 1900s Are Beyond Fascinating
When looking at vintage photos of Denver, it's interesting to see that some things just haven't changed as much as you might expect. While the look of many of the buildings, streets, and wardrobes have, of course shifted and taken on different forms through the years, it is interesting to find that many of the popular attractions of today have been prominent for some time. Let's take a look back at the Mile High City during the early 1900's to see just what I mean.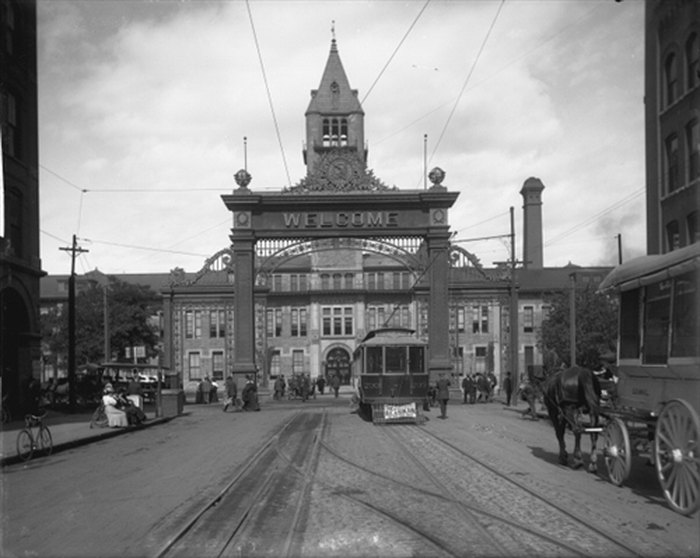 As you can see from these photos, some of the most iconic places in Denver back then are still found on the lists of most popular places in the Mile High City today.
If you could travel back in time to the early 20th century, which places in Denver would you like to visit? Please share in the comments below.
If you can't get enough vintage Denver photos, you'll want to check out the incredible photos found in this video.
OnlyInYourState may earn compensation through affiliate links in this article.