Longs Peak Is Considered To Be The Most Dangerous And Deadly Mountain In Colorado
It should come as no surprise that people from all over the world visit Colorado to get a taste of our outdoor recreation, including our world-class mountains. While there is a mountain for nearly every preference and skill level, one of the most popular continues to be Longs Peak: a 14,259-foot mountain nestled away in the heart of the Rocky Mountains. Despite Longs Peak being one of the most popular and heavily-trafficked Colorado mountains, it is also the deadliest mountain in Colorado. Why is Longs Peak so dangerous? How many people have died on Longs Peak? Read on to find out.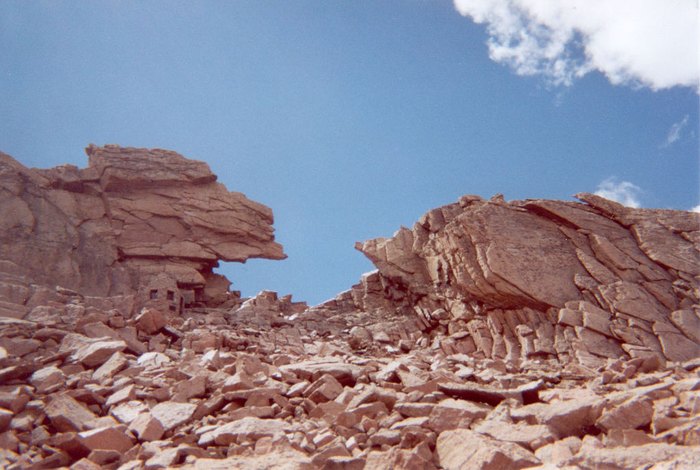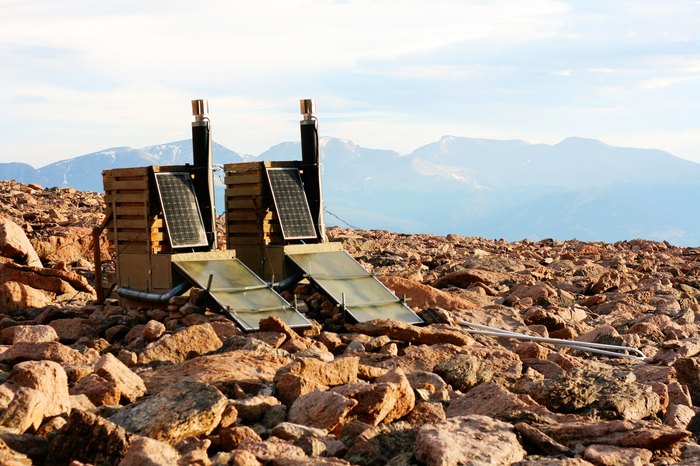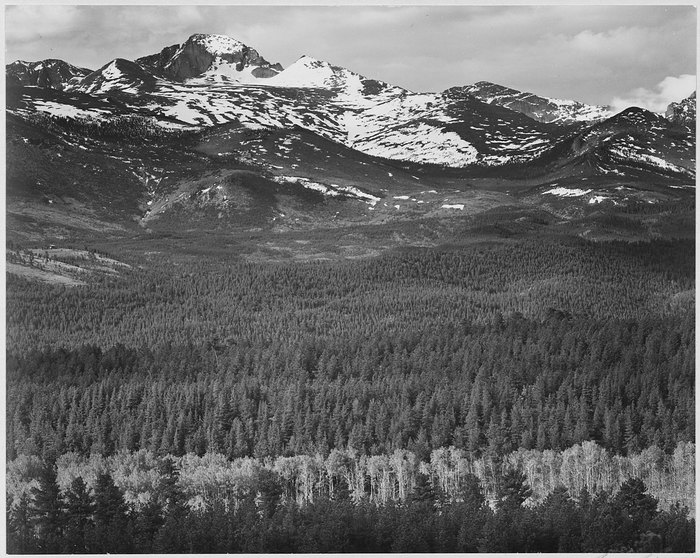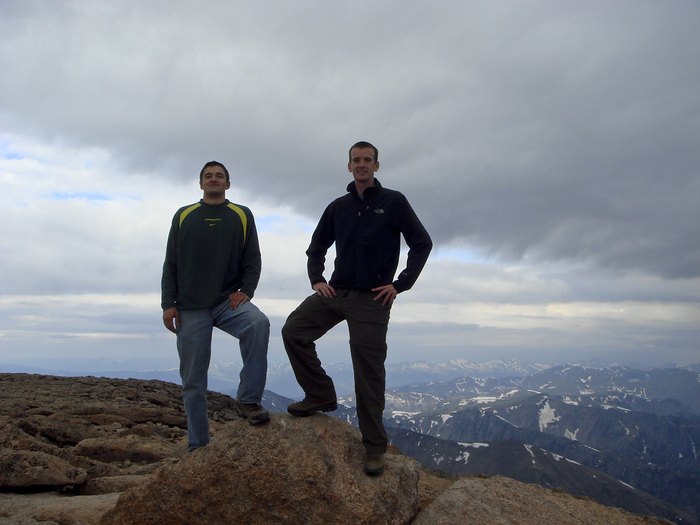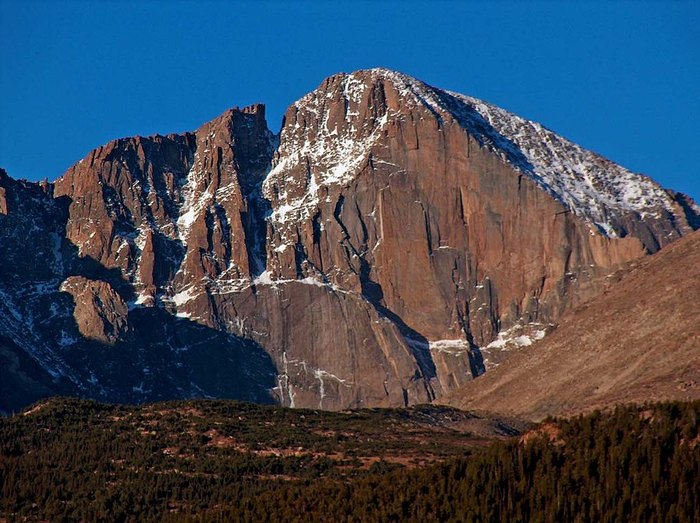 Even though it's the most dangerous mountain in Colorado, hundreds of people climb it each year- and survive. If you want to climb Longs Peak and are an experienced hiker, don't let this post scare you. Just be prepared and know what you're in for. This hike is not for the inexperienced.
Have you made it to the top of Longs Peak? Can you offer any tips for those training to do so? Sound off in the comments! For the list of the most dangerous mountains in America, check out this article: You'll Want To Avoid The 5 Most Dangerous Mountain Peaks In The USA.
Address: Longs Peak, Colorado 80510, USA
OnlyInYourState may earn compensation through affiliate links in this article.
Most Dangerous Mountain In Colorado
December 26, 2021
What are the most dangerous hikes in Colorado?  
Colorado is an amazing state with amazing mountains to climb – including some amazing ones known as "fourteeners", which are peaks reaching elevations higher than 14,000 feet. There are some trails that are much more dangerous than others, too, such as:
Barr's Trail, which extends from Manitou Springs to the summit of Pikes Peak. There are more than 100 rescues on that trail per year, on average.

The Crestone Traverse, a 13.5-mile trek up one of Colorado's most famous fourteeners

Jagged Mountain, a "thirteener"

Maroon Bells, which is shorter than many Colorado hikes but notoriously challenging and risky.
Each hike is unique and well worth the attempt, as long as you've got the chops for it. It's important to know one's limits, though, and not become a rescue statistic (or worse). Looking for something a little easier? Check out this list of some of the best shorter hikes in the entire state!  
Where is Longs Peak in Colorado?  
Long's Peak is located along the northern Front Range of the Rocky Mountains. It's a fourteener, coming in at an amazing 14,259 feet in elevation. It's nestled in the Rocky Mountain National Park wilderness 9.6 miles south-southwest of Estes Park. It was conquered for the first time by John Wesley Powell in 1868, and ever since, it's been a long-standing goal of many an avid hiker. To hike to the summit takes, on average, anywhere from 10 to 15 hours (or more, depending on all sorts of factors). From 1915 to 2021, there were a total of 71 deaths on Longs Peak, and it's considered one of the most dangerous hikes in the state. Should you conquer it, however, the boost in confidence is worth it. If you're a skilled hiker with a love of challenges, you definitely ought to consider this one, though less-experienced hikers are encouraged to conquer it bit by bit over time in order to do it safely.  
Address: Longs Peak, Colorado 80510, USA
OnlyInYourState may earn compensation through affiliate links in this article.