Here Are The 10 Absolute Best Pumpkin Patches In Colorado To Enjoy In 2023
Everybody loves visiting a pumpkin patch to pick out the perfect pumpkin. This activity is fun for the whole family and it's an annual tradition for so many families and individuals. I know I love these beautiful, sometimes round, sometimes oblong, orange orbs for some reason I can't really explain, and I bet you feel the same way, too. So, if you're looking for the best pumpkin patches in Colorado to find the perfect pumpkin (or many pumpkins…), we're here to help. This list of pumpkin patches will give you some great ideas for where you can go to find the best pumpkin for you. Read on and get out there; it's never too early to adorn every inch of your property with pumpkins galore! Go! Now!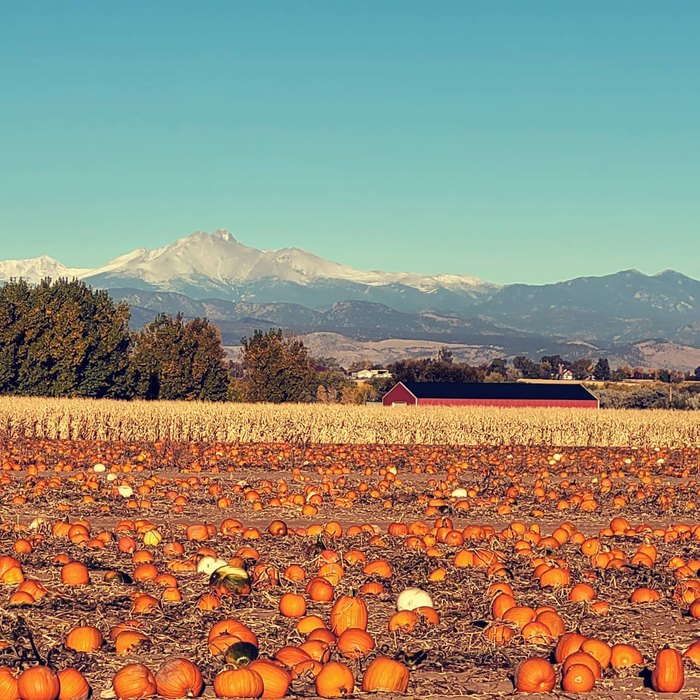 Visit one of the best pumpkin patches in Colorado, or visit them all! Buy a pumpkin at every single one! Put them in every room of your house! Pumpkins everywhere! Happy fall, everyone!
Going on a pumpkin-focused road trip? Don't leave these items behind: The Ultimate Road Trip Packing List by OnlyInYourState.
OnlyInYourState may earn compensation through affiliate links in this article.
Related Articles
Explore Colorado