A Bacon-Themed Restaurant In Colorado, Bacon Social House Is Deliciously Dreamy
It's a well-known fact that bacon is king and therefore makes everything 100x better. Broccoli? Cook it up in bacon grease. Burgers? They are great as is but add a little bacon and OMG it is pure deliciousness on a bun. Folks, bacon even makes already scrumptious chocolate that much better! If you are like us and can't get enough of this crispy and salty deliciousness, you are in luck, as there is a restaurant that is everything you have ever dreamed of and more. Check out the bacon-themed restaurant in Colorado known as Bacon Social House.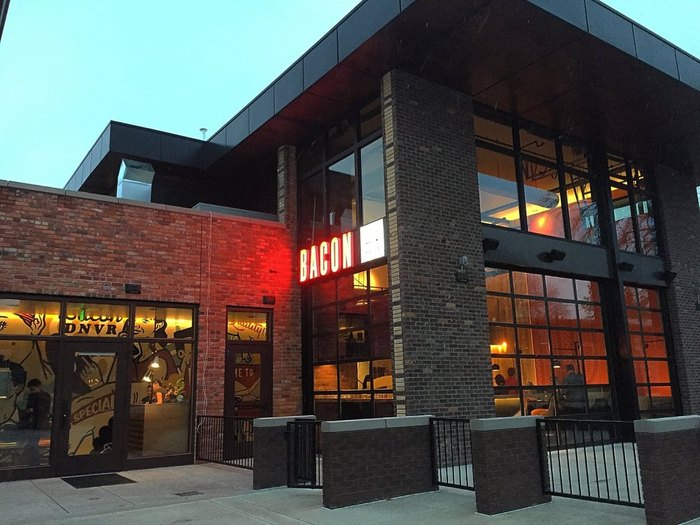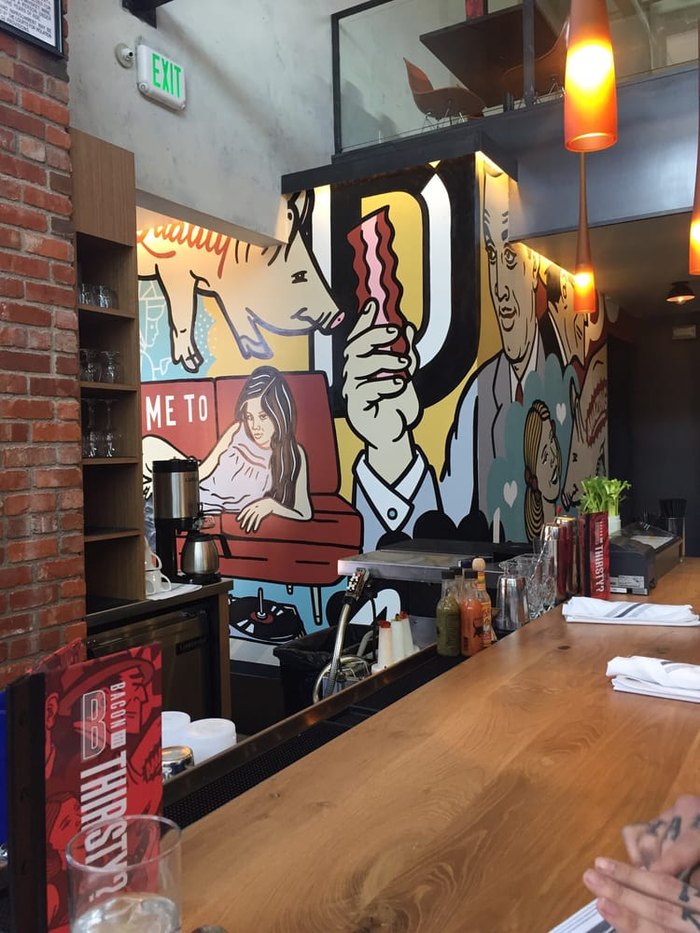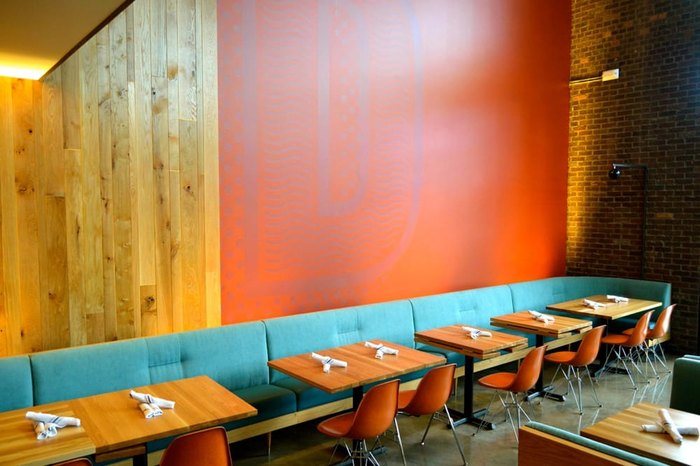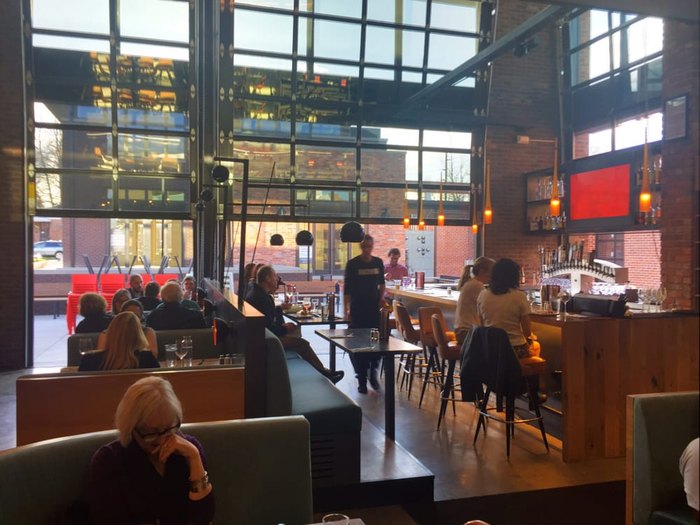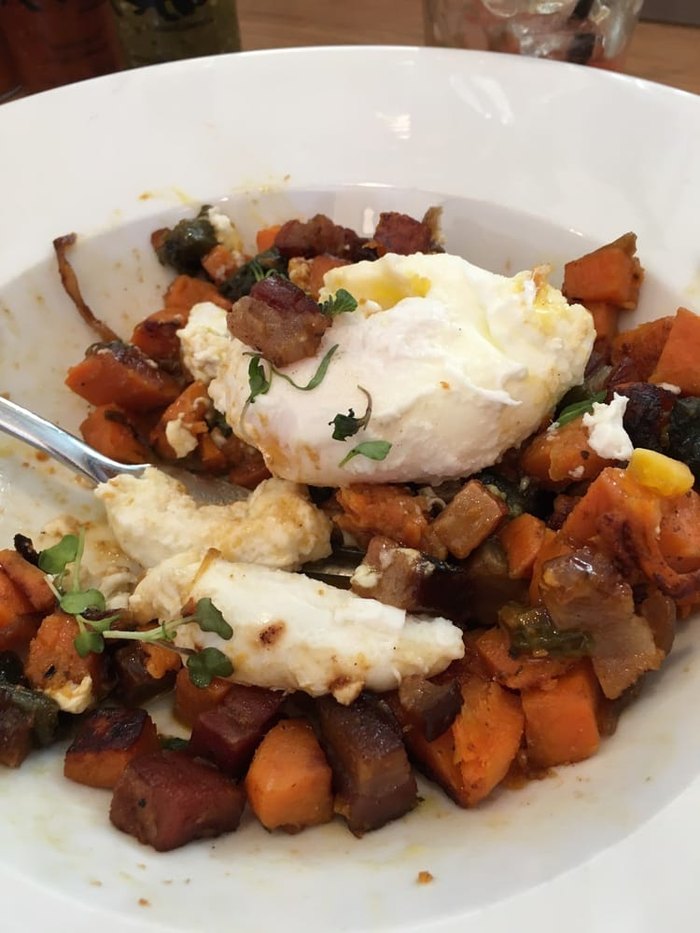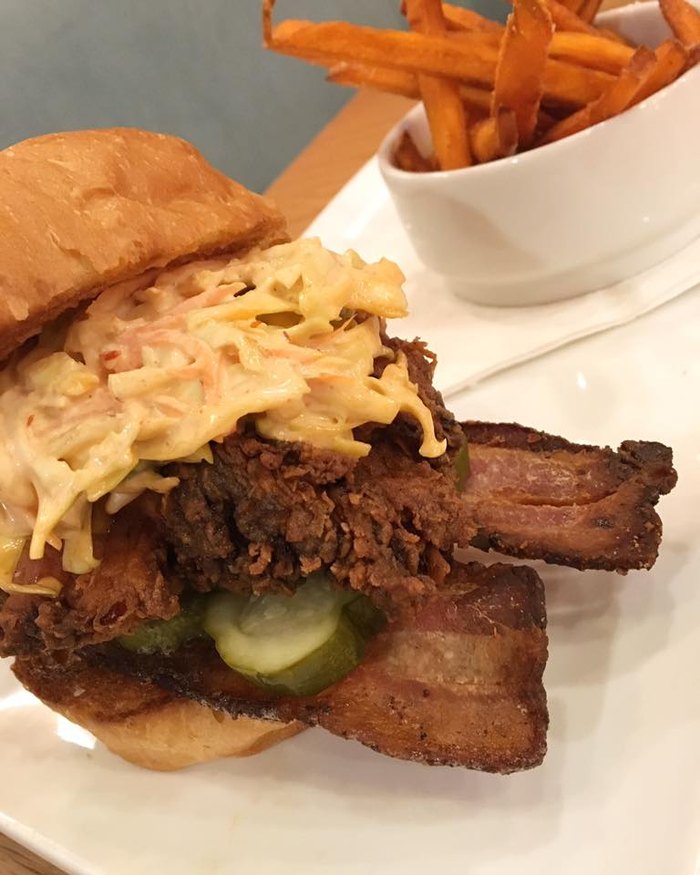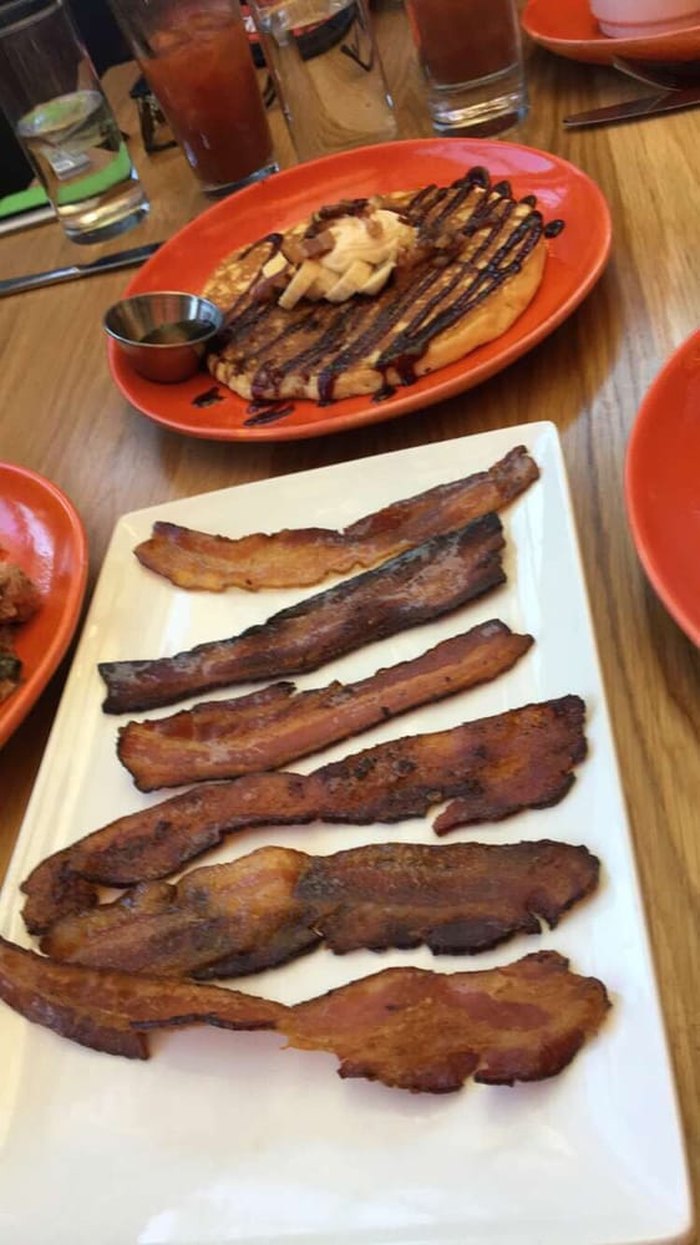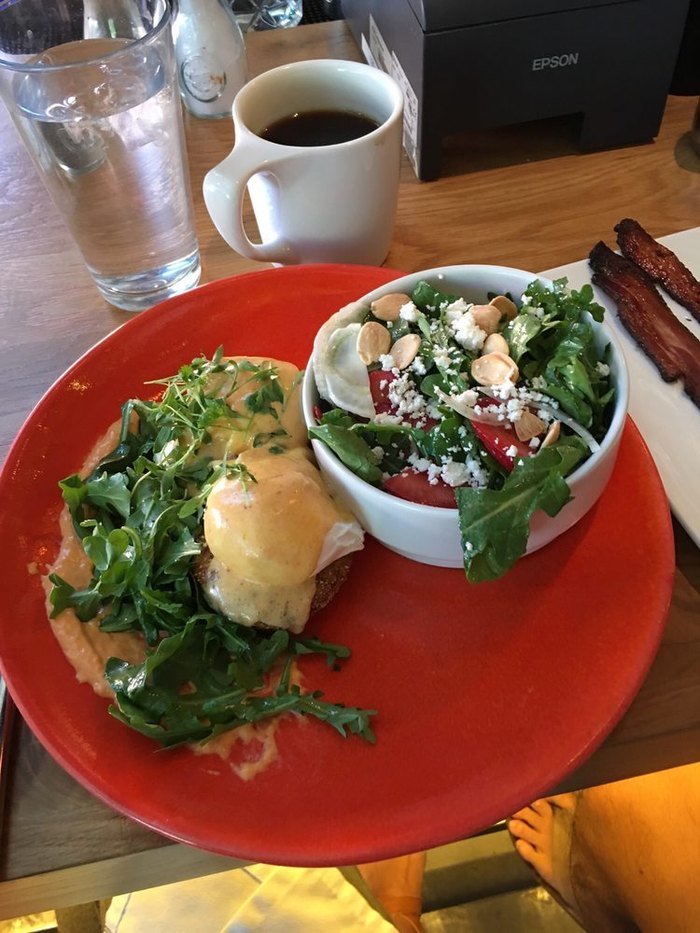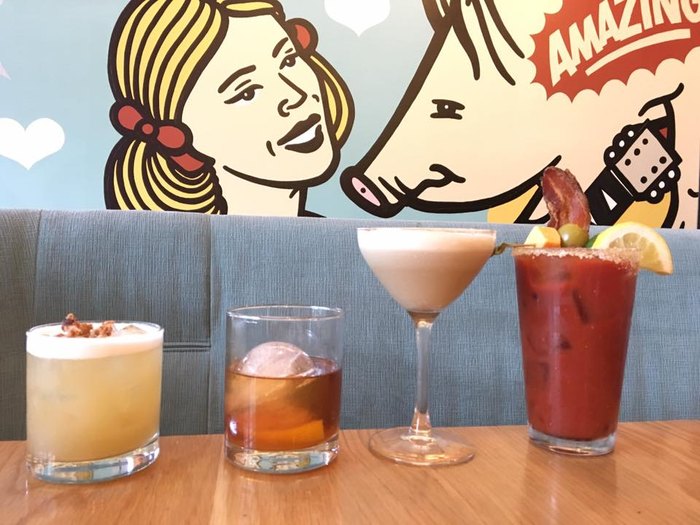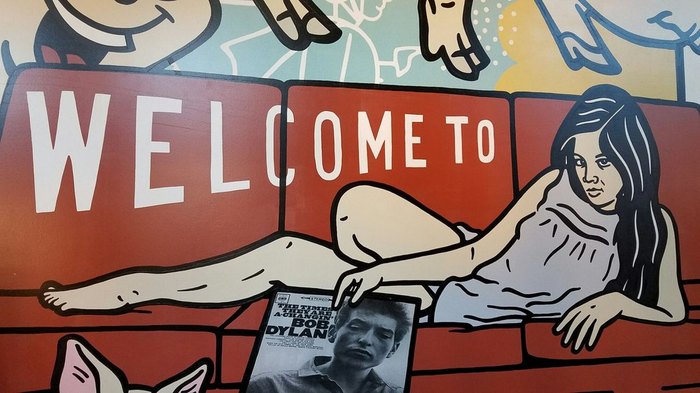 Have you ever been to this bacon-themed restaurant in Colorado before? Share with us your experience in the comments section! Or if you're looking for more information about Bacon Social House, check out the website or Facebook Page.
For even more fabulously themed restaurants, check out these 11 Themed Restaurants That Will Transform Your Colorado Dining Experience!
OnlyInYourState may earn compensation through affiliate links in this article.
Address: 2434 W 44th Ave, Denver, CO 80211, USA
Bacon-Themed Restaurant In Colorado
February 16, 2020
Where should I go for the best bacon in Colorado?
Beyond visiting this bacon-themed restaurant, there are other options too, for finding the best bacon in Colorado. For instance, in Denver, there are quite a few choices for tasty bacon within the city. A good example would be the Habanero Dry Run Uncured Bacon from Tender Belly. Tender Belly cures their bacon for up to 12 days and uses the ultra-tender bellies of the pigs. This bacon is based in Denver, but you can also have it mail ordered to your home if you aren't near the Denver-area. Trust us, it'll be worth it.
Are there other themed restaurants in Colorado?
You don't need to love bacon to love a nice themed restaurant. In fact, themed restaurants in Colorado are all the rage, especially when you're looking for a night out on the town. Escape the boring old routines of old restaurants and try your hand at a few delicious themed spots, like Casa Bonita in Lakewood, Solos Restaurant in Colorado Springs, and Shooter's Grill in Rifle. Click here for more information about themed restaurants in Colorado.
What are the best comfort food restaurants in Colorado?
Finding the right comfort food restaurant in Colorado can make all the difference for food lovers. Comfort food comes in many different shapes and flavors from deep south to seafood to a hot bowl of soup on a cold night. One of the best comfort food spots in Colorado is Mac Nation in Indian Hills, which features 37 different kinds of Mac and cheese. Talk about comfort!