It's Worth It To Drive Across Arkansas Just For The Homemade Cinnamon Rolls At Briar Rose Bakery
You're probably asking why would you drive across Arkansas for a cinnamon roll, right? Well, that's because Briar Rose Bakery doesn't serve your average grocery store cinnamon rolls. The charming bakery has the best homemade cinnamon rolls in Northwest Arkansas. One taste of the sweet and gooey treat will change your life forever. In fact, you'll want to keep driving to Farmington over and over again.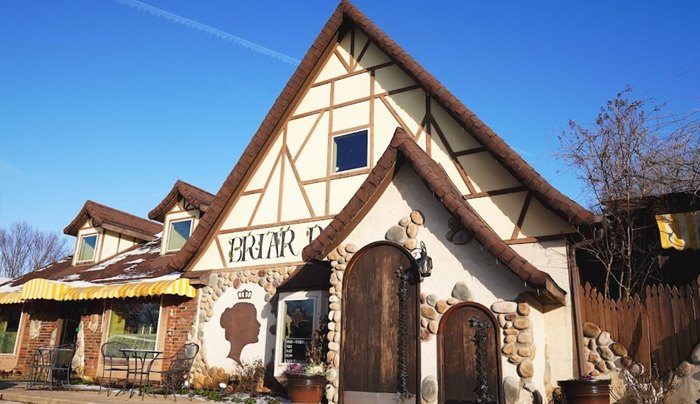 Have you ever been to Briar Rose Bakery to try their homemade cinnamon rolls? Do you agree that they're worthy of a road trip? Share your experience in the comments below.
And while you're in the area, you must visit the coolest town in Arkansas. 
Address: Briar Rose Bakery & Deli, 28 E Main St, Farmington, AR 72730, USA