These 5 Waterfront Restaurants In Arkansas Are Out Of This World
When the weather is warm outside, we love spending time outdoors. We especially enjoy hanging out by our many rivers, lakes, and waterways. So, it's great when we discover a restaurant by the water that has cool vibes and delicious food. That's the best of both worlds, don't you agree? Well, here are five waterfront restaurants in Arkansas that you must visit because they are truly out of this world.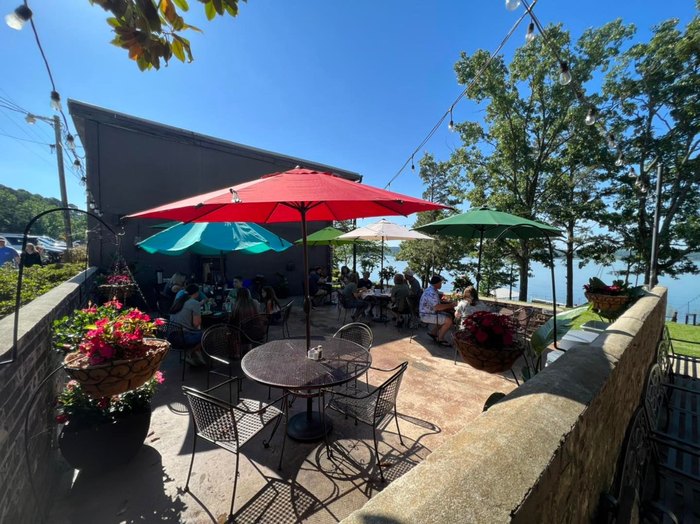 Well folks, these are only five of the many amazing waterfront restaurants in Arkansas. Others include Anglers White River Restaurant, PJ's White River Restaurant, and Jo Jo's Catfish Wharf. 
And we would write about so many more if we could. But if you have a favorite that we didn't list, leave the name in the comment section, and we will include the restaurant on another list.
And for another waterfront eatery, here's one more that we recommend. 
Address: Dondie's White River Princess, 203 E Curran St, Des Arc, AR 72040, USA
Address: Fisherman's Wharf, 5101 Central Ave, Hot Springs, AR 71913, USA
Address: Gaston's White River Resort, 1777 River Rd, Lakeview, AR 72642, USA
Address: Janssen's Lakefront Restaurant, 9999 Edgemont Rd, Edgemont, AR 72044, USA
Address: Trejo's Del Lago, 4904 Central Ave, Hot Springs, AR 71913, USA