There's A Magical Trolley Ride In Arkansas That Most People Don't Know About
You don't have to go very far to find a magical trolley ride, because the city of Fort Smith has an entire museum devoted to trolleys and other means of public transportation. The Fort Smith Trolley Museum is run by the Fort Smith Streetcar Restoration Association, an organization devoted to preserving and restoring electric streetcars and railroad equipment and educating the public about that equipment. The best part is that you can actually ride on a trolley to see what all the fuss is about, and nothing will make you feel like you're traveling back in time quite like riding on an old-timey trolley car.
The Fort Smith Trolley Museum is located at 100 South Fourth Street in Fort Smith. You can find directions here.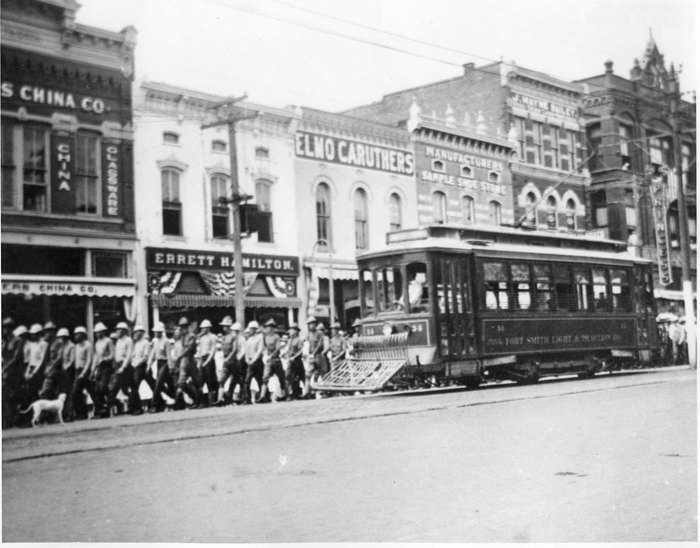 To read about why Fort Smith is one of Arkansas's most underrated cities, click here. For more historical stuff to do in the area, check out this article.