These Once In A Lifetime Ship Tours Just Made Port Right Here In Arkansas
Arkansas has plenty of sights to see and historical places to visit; however, sometimes the history will come to us. Replicas of Columbus' ships, the Niña and Pinta, have made port in Fort Smith for the week. Make plans to catch this floating tour before they sail away.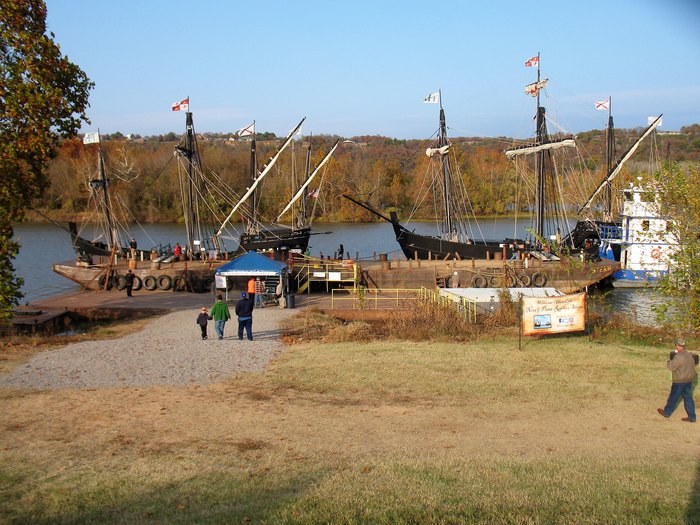 The Niña and Pinta are at 4609 Riverfront Drive in Fort Smith. They'll dock near Muskogee at 5201 Three Forks Road in Fort Gibson, OK.
For more information about the ships and tour, you can visit their site.
Did you get the chance to visit the ships? What were your first impressions? Share your experience with us in the comments below!
OnlyInYourState may earn compensation through affiliate links in this article.