Check Out This Once-In-A-Lifetime Abandoned Tour For An Unforgettable Arkansas Adventure
If you're a dedicated reader to our articles, you more than likely have read our abandoned building pieces such as the bone-chilling ice factory, hauntingly beautiful theatre, hidden hospital, or still-standing sanatorium. If you've wondered where we find such astounding photos or who is behind the camera, then today is day you'll find out.
All of the photos we use for any article always have a little citation underneath them that links to the original source. With how adept we all have come with scrolling through stories (I'm just as guilty), it's an easy thing to miss. However, today we're diving into that little citation and meeting the group behind most of our abandoned features, AbandonedAR. We tagged along on their latest adventure and it was truly fascinating.
***Please Note: Never go into an abandoned building without proper permissions.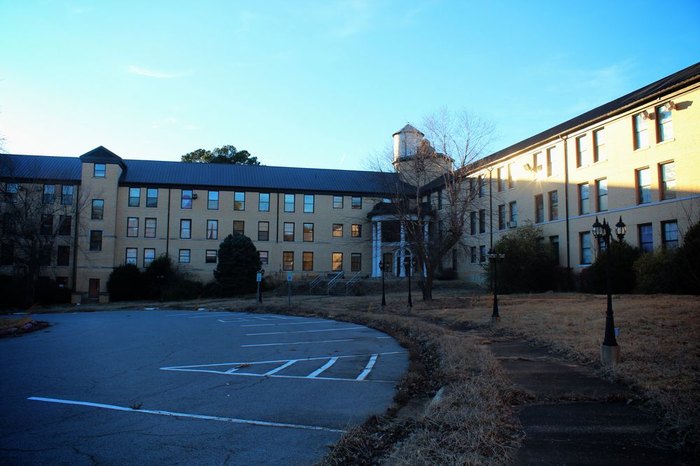 Please support these guys and the important preservation work they do!
For the full history and more pictures of the Center, you can go to AbandonedAR's site. You can also explore the other locations they've visited.
OnlyInYourState may earn compensation through affiliate links in this article.