Tiny But Mighty, The Smallest State Park In Arkansas Is A Hidden Gem Worth Exploring
Perhaps you might know that the largest state park is Hobbs State Park in Rogers with 12,000-acres. But do you know what the smallest state park is in Arkansas? It's a small facility with only 0.4-acres in the Mississippi Delta. And this tiny park has no recreational offerings. In fact, it's really a museum that is operated as part of Arkansas' parks and tourism network. Keep reading to explore this tiny but mighty hidden gem.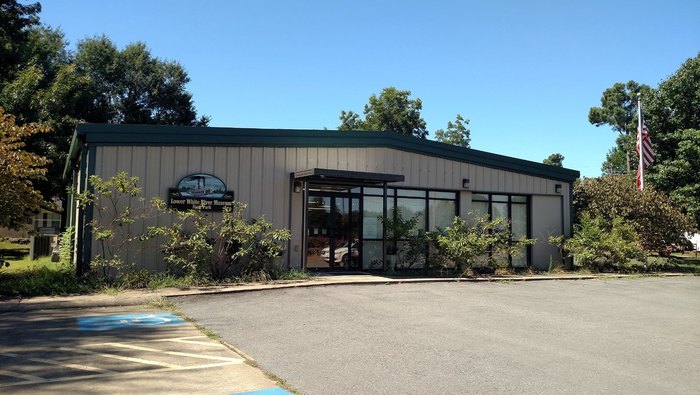 The park is open from Wednesday to Saturday from 8 a.m. to 5 p.m. and on Sundays from 1 to 5 p.m. Also, while you're in the area, walk next door to the Prairie County Log Cabin Museum for more history about the region. 
Have you ever explored the smallest state park in Arkansas? If not, go to the website to start planning your visit.
And of course, you must stop in at Dondie's White River Princess and get the best darn catfish in the Delta. 
Address: Lower White River Museum, 2009 Main St, Des Arc, AR 72040, USA