This Arkansas Wildlife Refuge Is One Of The Most Secluded Places In The State
With all the modern-day distractions like Facebook, Instagram, and TikTok, occasionally, we get to a point where we need to unplug and recharge our batteries. And we all know the best way to do that is to find a remote area and be one with the natural elements. A place where we can live off the grid and escape from it all. Luckily, Arkansas is filled with lots of secluded places, but the most remote is found in the town of Crossett.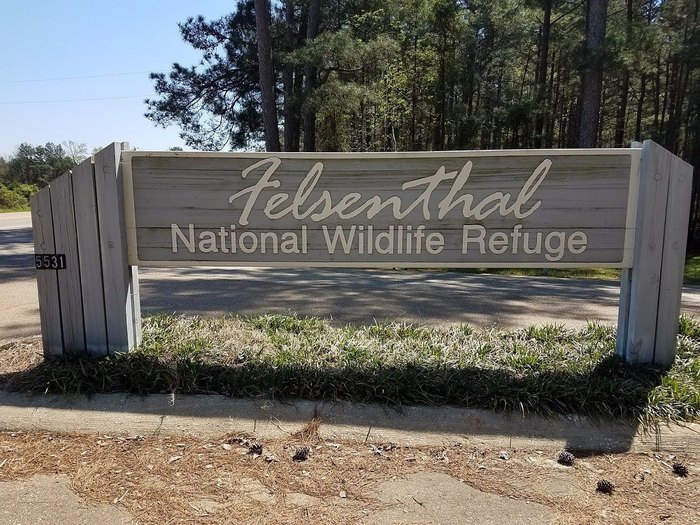 So, if you're ever looking for a place to escape from everyday life, drive over to Crossett and spend some time connecting with the natural elements of our beautiful state. Be sure to go to the website for additional information before visiting the refuge.
Address: Felsenthal National Wildlife Refuge, 5531 US-82, Crossett, AR 71635, USA