The Neighborhood Toy Store In Arkansas That Will Bring Out Your Inner Child
'Tis the season to put away all the adult-y things and pick up the toys, attitudes, and wonderment of childhood. That's what the holiday season is about, right? Remembering when everything was magical and the world was full of wonder and play and gifts and giving? Well, there's no better way to step back into your childhood than finding a good old fashioned toy store where the toys are cool, the service is great, and you can find fun down every aisle. You'll find exactly that at Dilly Dally's Toy Store in Rogers.
Dilly Dally's is located at 3301 S Market Street #103 near Pinnacle Hills Promenade in Rogers. Directions are here.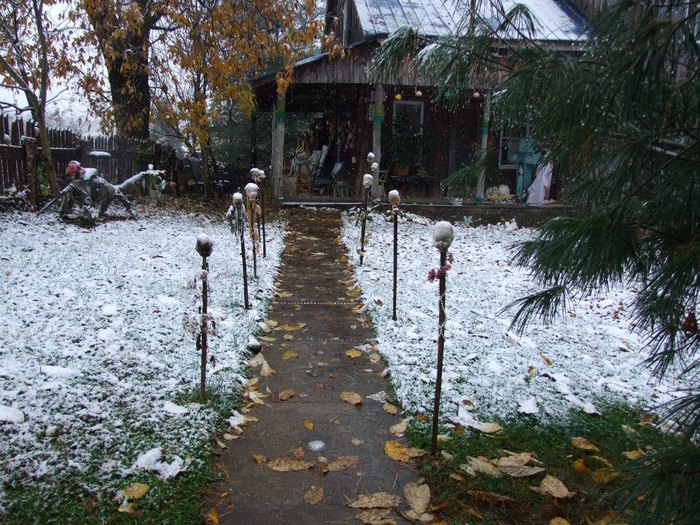 To find reasons why Christmas in Arkansas is the absolute best, click here. For another amazing place to visit while you're in northwest Arkansas, try this place.
OnlyInYourState may earn compensation through affiliate links in this article.