Most People Don't Know Arkansas's Most Unique Attraction Is Actually A Volcanic Crater
Arkansas doesn't have any active volcanoes, but you may be surprised about the location of the volcanic crater hiding in the Natural State. You know Arkansas has the only open-to-the-public diamond mine in the world, right? And that a lucky teenager recently found a huge diamond there? Well, you'll be interested to know that there's something even more impressive about Crater of Diamonds State Park than the shiny gems you can find there. What you're actually doing when you mine at Crater of Diamonds State Park is digging into the remains of an ancient volcano.
Crater of Diamonds State Park is located at 209 State Park Road in Murfreesboro.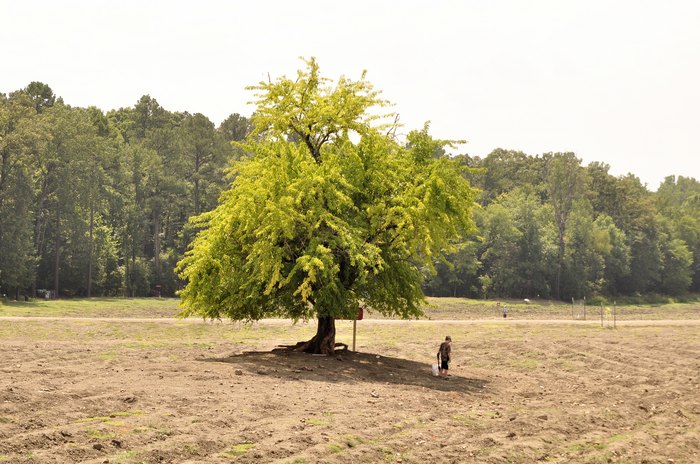 For more wonders of the world located in Arkansas, click here. To find a bucket list you'll need if you plan on being an Arkansan, check out this one.