Don't Forget To Visit Cove Lake After You've Explored Mount Magazine In Arkansas
Everyone should have Mount Magazine on their Arkansas bucket list but it's not the only place in the area to explore! Right next door to our tallest peak in the state is a pleasant lake for even more adventure. Cove Lake Recreation Area is a lovely escape for families needing a bit more nature in their weekend getaway. Let's take a tour and see what fun awaits: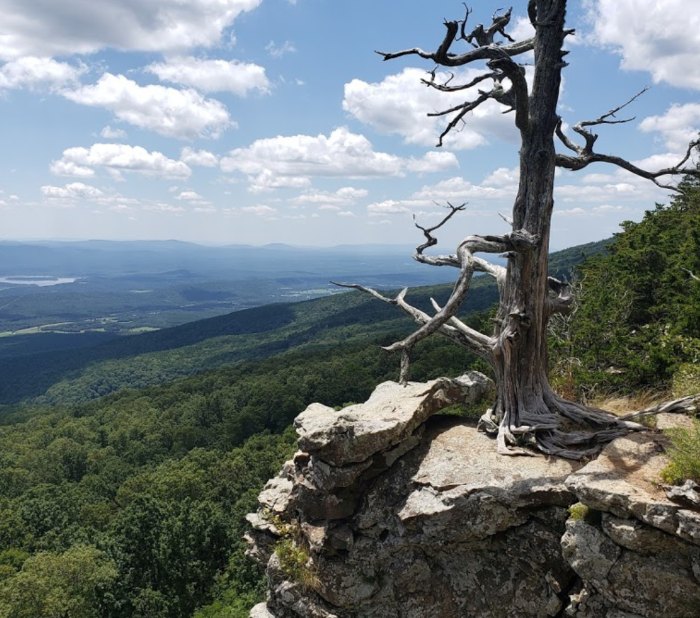 What's your favorite part about visiting Cove Lake? Share your experience with us in the comments below or upload your photos to our Facebook group, Arkansas Nature Lovers. You should join for your chance to be featured and to discover why there's nothing better than Arkansas' stunning nature.
Address: Cove Lake Recreation Area, 19 Cove Lake Loop, Paris, AR 72855, USA