This Day Trip Will Take You To The Best Wine And Waterfalls In Arkansas
You may have visited Arkansas' little wine country and surely you've chased a waterfall or two, but did you know both activities could be combined into the perfect day trip? There's no better showcase of the state's finer offerings (natural or otherwise) than by exploring the state's waterfalls and wineries. Next time you're looking for "waterfalls near me" that happen to be located near wineries, you'll be glad you stumbled upon this fun-filled itinerary. Let's sip and hike as we travel this perfect road trip.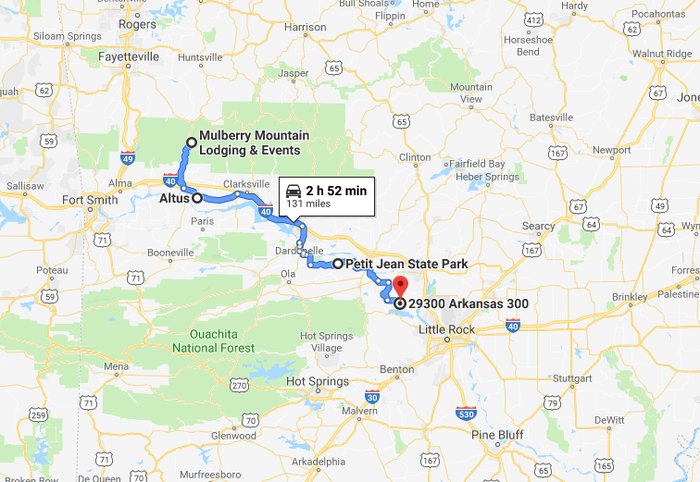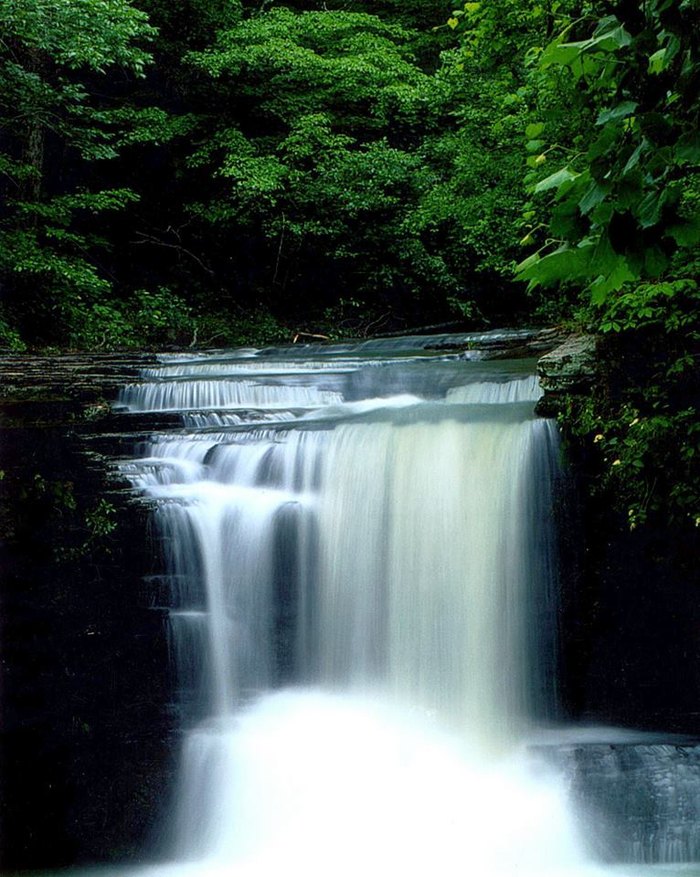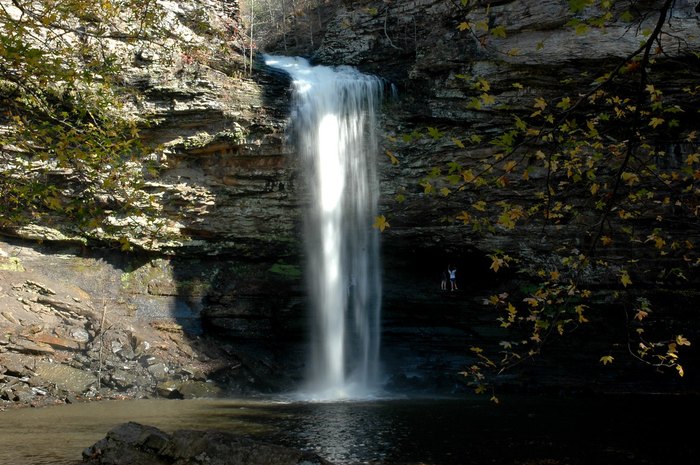 We hope this itinerary helps your search for "waterfalls near me" in Arkansas! This easily customizable trip can take less than four hours or a whole weekend so feel free to make this trip fit your wine and waterfall needs. We would love to hear about your wine and waterfall road trip experience! Share your highlights with us in the comments below.
Arkansas is filled with one-of-a-kind adventures from abandoned ghost town trails to tunnels that lead to ancient worlds and to the finest waterfalls in the state.
OnlyInYourState may earn compensation through affiliate links in this article.
waterfalls near me
April 17, 2022
What's the tallest waterfall in Arkansas?
Arkansas has so much in the way of natural scenery. Whether you're looking for a beautiful hike in the Ozarks or a riverfront adventure, you'll find no shortage of beautiful views. But if it's waterfalls you're after, you might be curious as to which is the tallest in the state. The title of the tallest waterfall goes to Hemmed-In-Hollow Falls. Located along the Buffalo National River in Newton County, this striking waterfall is known as the "tallest waterfall between the Rockies and the Appalachians," according to the National Park Service. Curious to explore some of Arkansas' other stunning waterfalls? The following is a list of beautiful Arkansas waterfalls that are as impressive as they are beautiful: Cedar Falls, High Bank Twin Falls, Cougar Falls, Kings Bluff Falls, Pam's Grotto Falls, Natural Dam, and Falling Water Falls.
What are the top natural wonders in Arkansas?
Arkansas is positively brimming with natural wonders -- you just need to know where to find them! Fortunately, we've compiled a list of the 14 most incredible natural wonders in Arkansas. Some of these landmarks include the Crater of Diamonds, Onyx Cave, Mammoth Spring, Lee Creek Valley, Bull Shoals Caverns, Mystel Caverns, and Crowley's Ridge.
What's the most beautiful hiking trail in Arkansas?
To experience the great outdoors in Arkansas, we'd recommend getting out on a beautiful hiking trail. You'll find there are countless hikes to choose from, and each of them offers something unique. Pack Rat Falls Trail might be one of the most beautiful, though. This relatively easy hiking trail can be found in Haw Creek Falls Recreation Area and leads to the scenic Pack Rat Falls. Learn more about some of the best hiking trails in Arkansas.