Here Are The 6 Best Cities In Arkansas If You're Single
If you're happily uncoupled or just not one for marrying, there's still a place in the Arkansas sun for you! Sure, an Arkansas wedding is lovely and you can't beat the Natural State for family solidarity – but if it's just you starting off in your own place and embarking on your own journey, these towns and cities across Arkansas are your best bet to find adventures, make memories, and meet new and interesting people.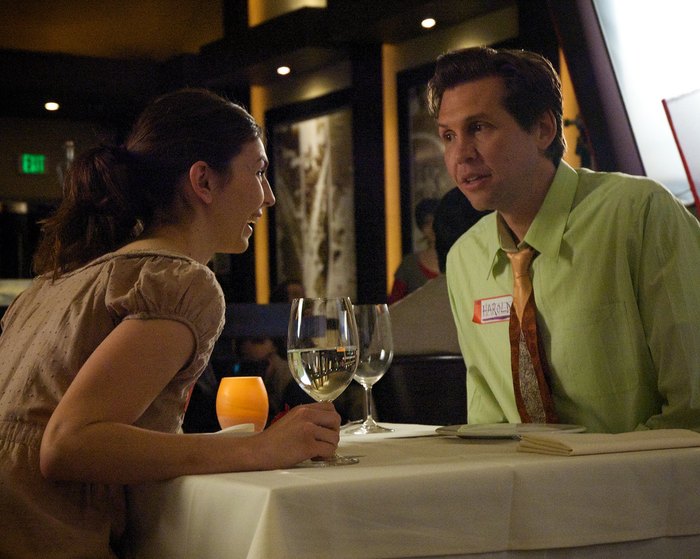 Get out there and flirt – unless, of course, you're happily married! That's another great thing about Arkansas. The couples that last are definitely a lifelong love story. Many parents and grandparents of Arkansas natives see their 30th wedding anniversaries and beyond – credit it to the persistence of blessed Arkansans when it comes to pursuing love and keeping the flame alive!
OnlyInYourState may earn compensation through affiliate links in this article.