This Unsuspecting Arkansas Warehouse May Not Look Like Much But It'll Be Your New Favorite Place To Shop
Don't you love finding hidden gems in Arkansas? Usually when we "discover" one it's a remote waterfall or an underrated trail; not today, though. Twin City Produce is in the middle of a Fort Smith neighborhood but, unfortunately, many folks aren't aware of the incredible little produce shop hidden in plain sight. The exterior may not look like much, but we guarantee you'll fall in love with this local business.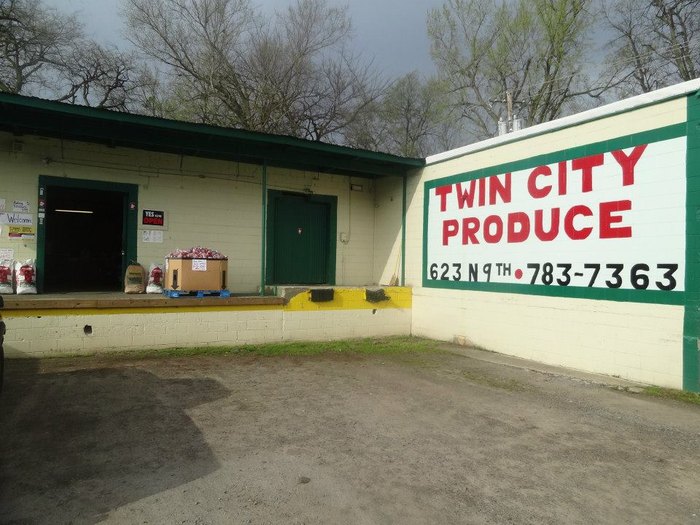 Since the produce selection changes regularly, it would be a good idea to follow the Twin City Produce Facebook Page to see what the latest deals are.
We're all for supporting local businesses! What's your town's unexpected local find? Share your gems with us in the comments below!
We've also featured local businesses like this restaurant, this motel, and even a landromat.
OnlyInYourState may earn compensation through affiliate links in this article.