There's Something Special About These 12 Arkansas Farms From The Past
Agriculture has always been the backbone of Arkansas. Granted, technology has made farming much easier in spite of the massive amount of work and hands it takes to run a farm. These pictures from the 1930s and early 1940s taken by various photographers of the era show that farming in the Natural State was incredibly hard labor even with nascent technology, but this way of life was integral to surviving such a rough period of time.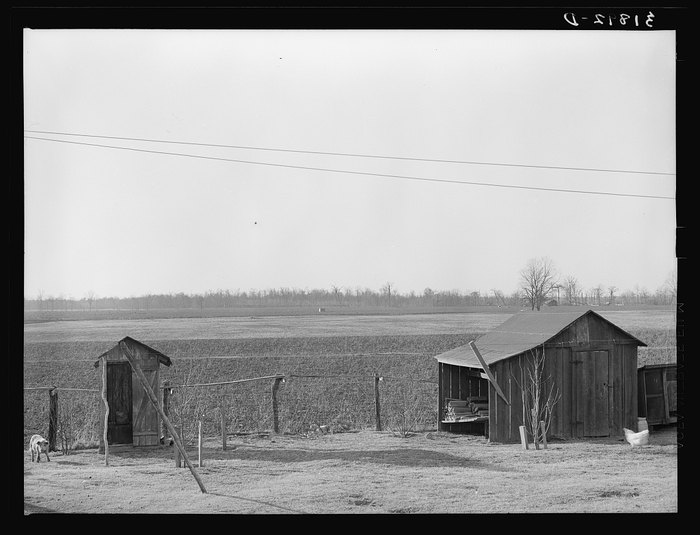 Looking back into Arkansas's past, it's so vital for generations ahead of us to understand the hard work that was put into keeping the state and its residents going during the Great Depression and the years afterward. The fortitude of the men and women who worked on farms in those days was a strength that's rare to find these days. Comparing life now to then, there's so much to discuss about what can be learned from the lives of these laborers.
OnlyInYourState may earn compensation through affiliate links in this article.