The Picture Perfect Arkansas Berry Farm You'll Fall In Love With
Let's say you didn't have time to do much planting this year. Or maybe your thumb is black…or you're just not that into spending the summer months weeding a row of tomatoes. Just because you can't enjoy the fruits (and vegetables) of your labor all summer long doesn't mean you can't go out and pick your own fruit in a totally gorgeous setting. If you're up for some berry picking this season, you definitely need to visit Cox Berry Farms. It's picturesque, family friendly, and you get to take your produce with you when you leave.
Cox Berry Farm is located at 1081 State Highway 818, just north of Clarksville.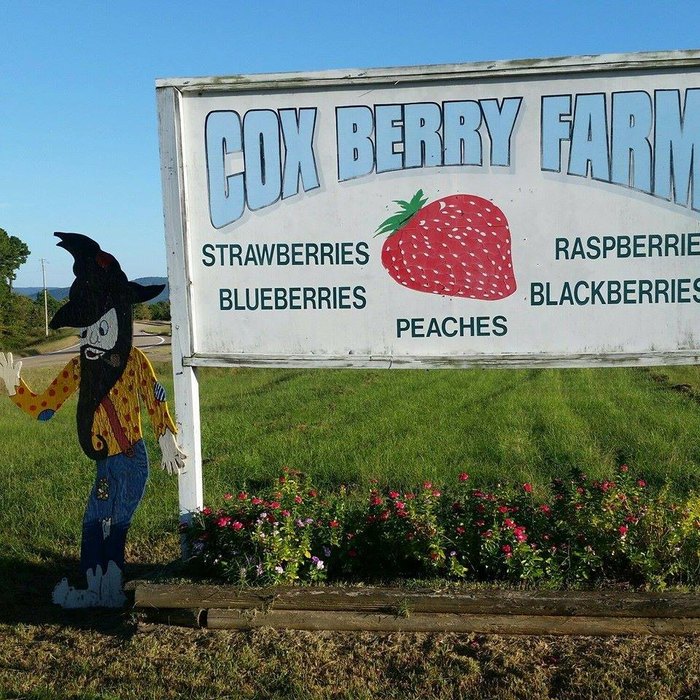 You may also want to check out this Arkansas farm, which has a gorgeous inn on its grounds. This epic farmers market may also be of interest to you. In fact, here's a whole list of farmers markets.
OnlyInYourState may earn compensation through affiliate links in this article.